Cool Down with our Wine Tasting Top Picks...
Cool down this summer with our top picks for wine tastings across Europe….Read on to find out more!
Check out our top picks for wine tastings across Europe….
First stop the Canary Islands, get yourself down to the stunning Bodegas Monje for mesmerising views over vines and the ocean as you discover the soul of a family winery! Enjoy amazing views, fine wines, and delicious local snacks, all on the idyllic island of Tenerife.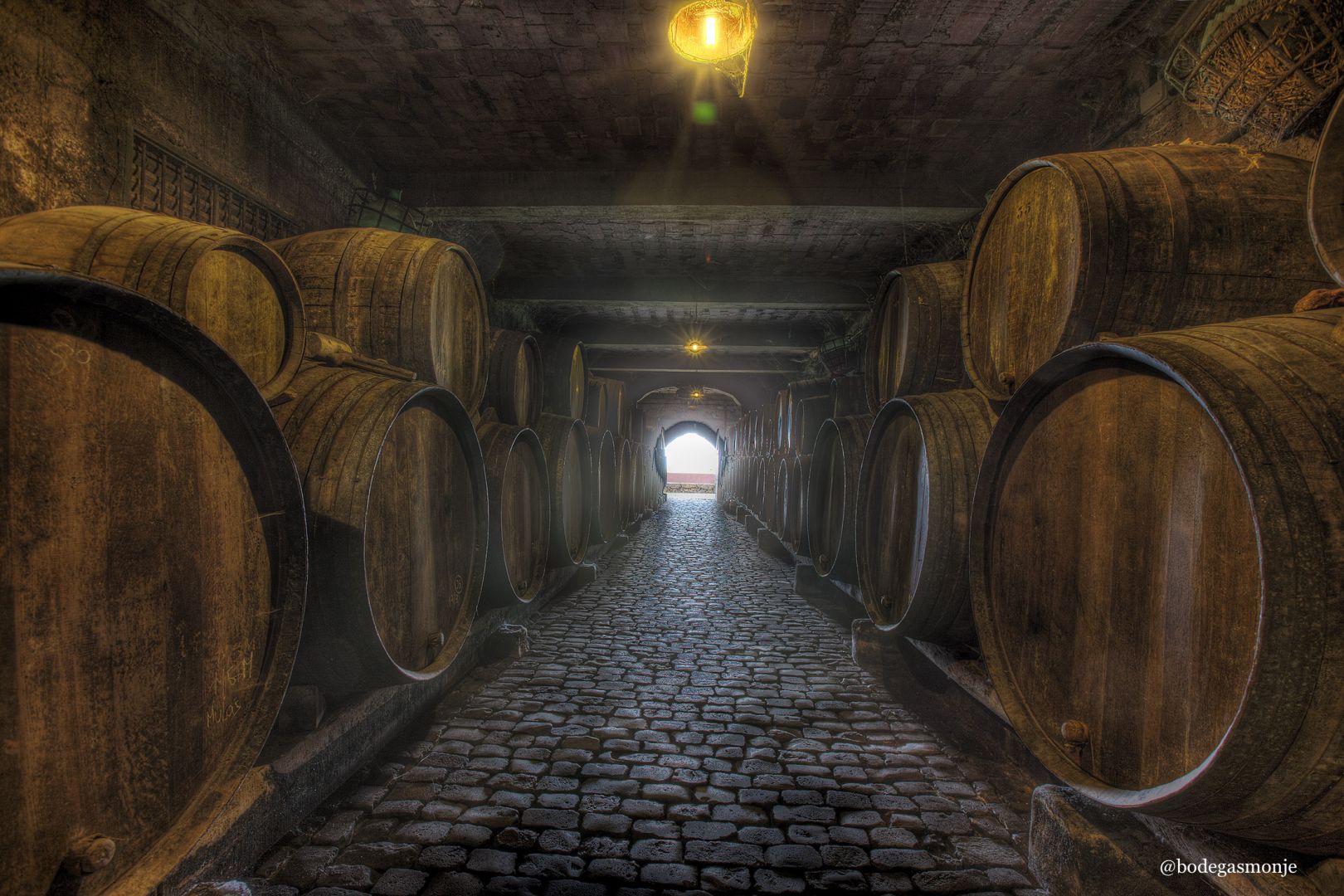 Taste the magic that weaves its way through the landscape at the foot of Mount Vesuvius, in Southern Italy. This delectable wine tasting tour explores local wines, as well as cuisine created over centuries in local kitchens.  Sample Lacryma Christi, a famous wine from the region. Take a walk through the gorgeous vineyards and unbutton your jeans for a filling sit-down lunch featuring local products, from salami to cheeses, delicious organic tomato pasta, and even a traditional sweetened ricotta dessert.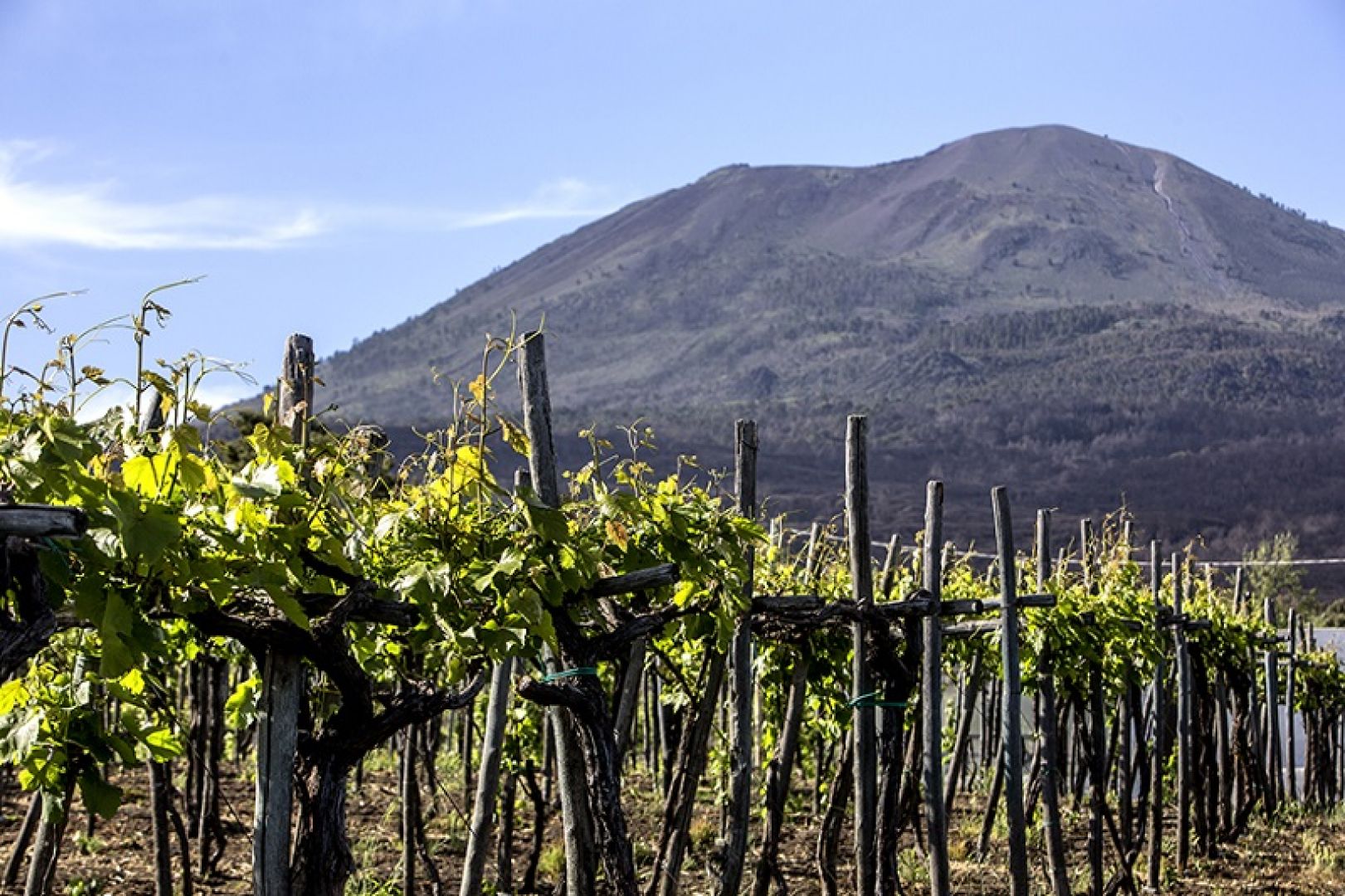 Enjoy Transylvanian wine tasting in a UNESCO World Heritage Site!
Listen to stories about this undiscovered corner of Transylvania, learn about the making of the unique wines you'll get to enjoy, and hear a local folk tale or two about nearby towns.  Spend your afternoon at the footsteps of Sighișoara Citadel, the alleged birthplace of the world's most famous vampire, while sipping wines from the local vineyards.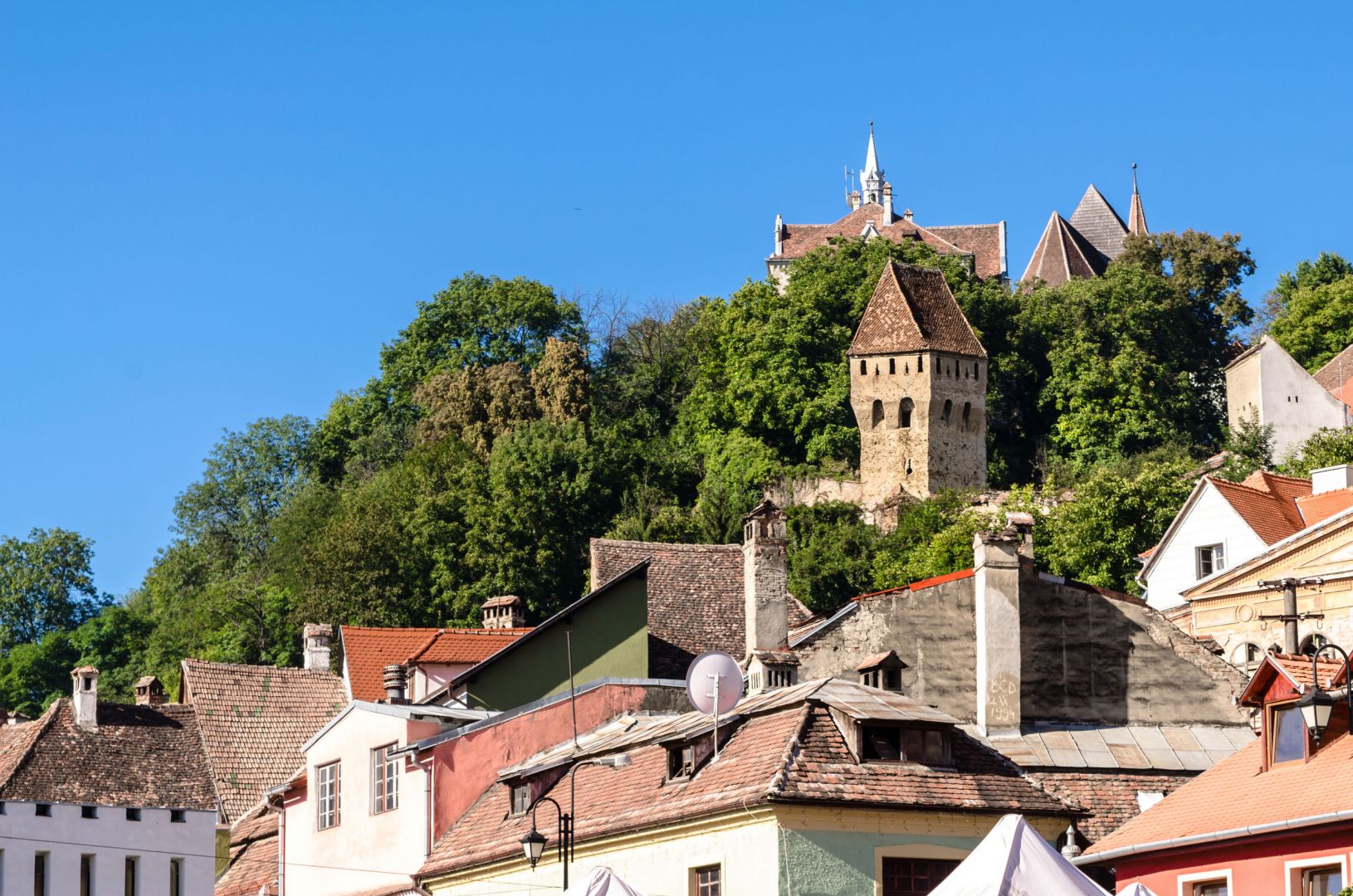 And of course, top picks for wine tasting wouldn't be complete without a trip to France, so book your French trip with the Cheese and Wine Tasting Bordeaux and sample the best from the Bordeaux region with an enthusiastic French host.  A fancy French affair with three wines, a historic cellar, and a lot of cheese, learn how cheese is made, and see how they blend with three regional wines from Bordeaux.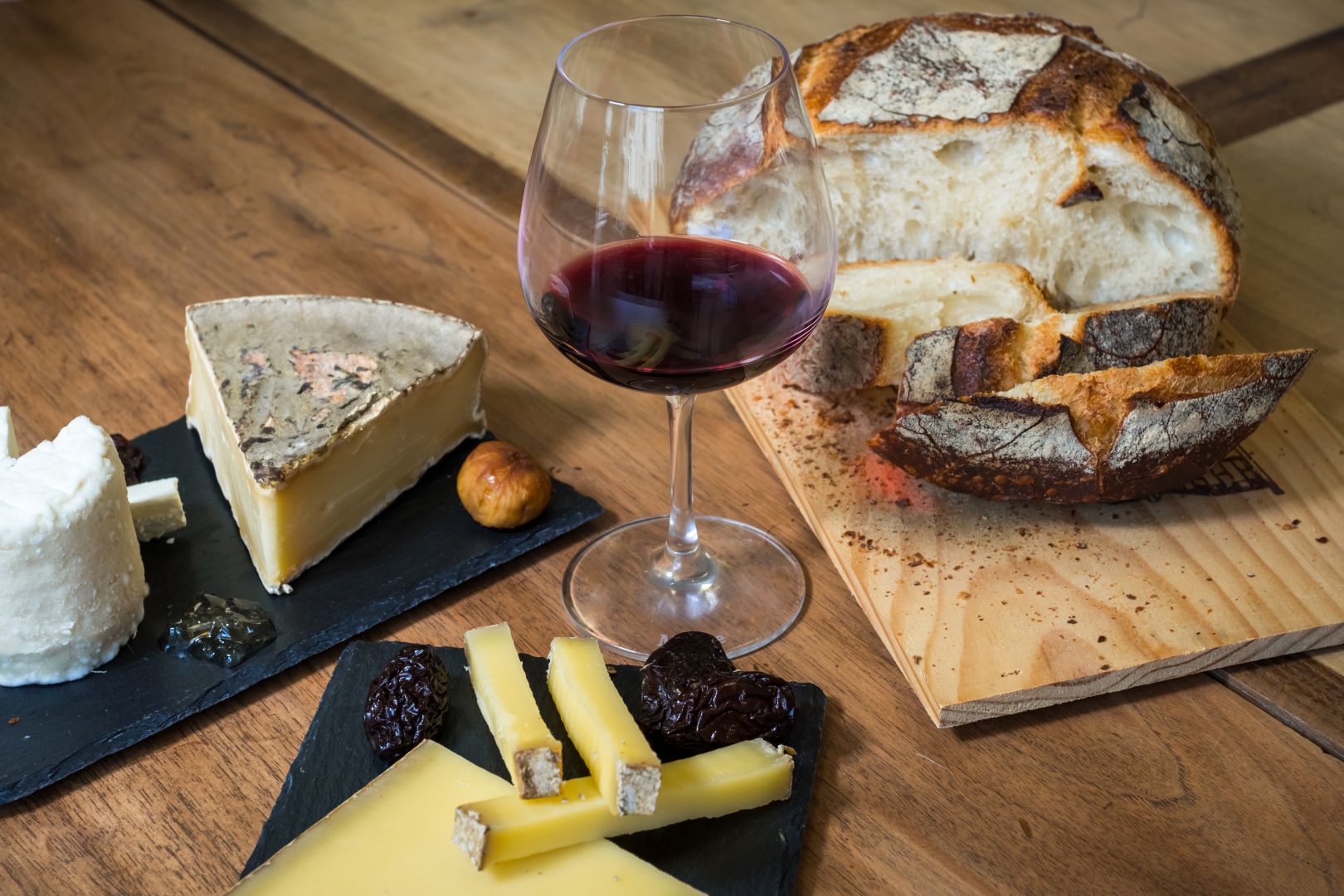 Want to find out more, then click here!