International Women's Day
Celebrate International Women's Day this year with some top leading ladies in London, including Sophie Okonedo, Sheridan Smith and Dawn French...
Celebrate International Women's Day this year with some top leading ladies in London.
Check out Sophie Okonedo, Tony Award Winning actress who shot to fame for her breakthrough performance in the 2004 Hotel Rwanda, as she takes centre stage as the lead in Medea, the story of a woman laid bare by grief and rage, and her terrible quest for revenge against the men who have abandoned her... Now showing at Soho Place.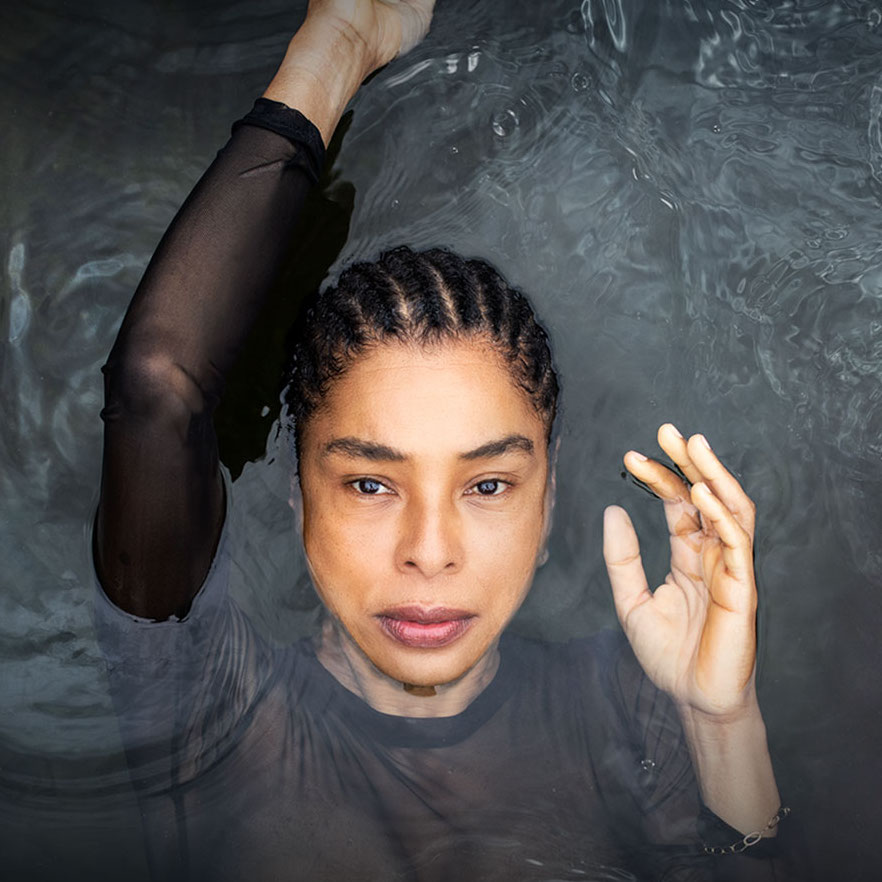 No stranger to the stage, and recipient of two Laurence Olivier Awards for her previous theatrical performances, Sheridan Smith OBE shines as Shirley Valentine, a joyous, life-affirming story of a woman who got lost in marriage and motherhood; but Shirley has a secret dream. In her bag is an airline ticket. One day she may just leave a note saying that she's gone to Greece. Will she go….find out here: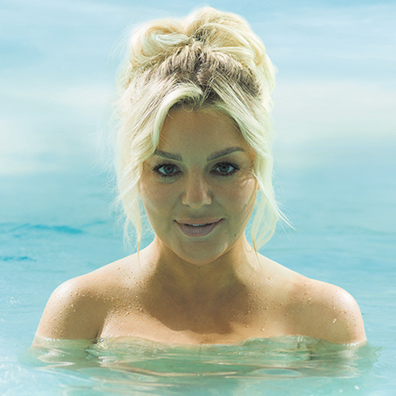 Singer and previous member of girl band 'Girls Aloud', Cheryl makes her West End debut as Jenny in 2:22. Jenny believes her new home is haunted, but her husband Sam isn't having any of it. Can the dead really walk again? Belief and scepticism clash, but something feels strange and frightening, and that something is getting closer, so they're going to stay up until 2:22 to find out…Join them and get your tickets here: 2:22 A Ghost Story - Lyric Theatre - Yacooba
Or catch comedy legend Dawn French, known for writing and starring in French and Saunders as well as her much loved character Geraldine Granger in the BBC sitcom The Vicar of Dibley.
Dawn returns to the stage with her hilarious new show. Reviewing the mistakes she's made throughout her life and the misunderstandings she's encountered as she hilariously explores her life in show business. Now showing at the London Palladium.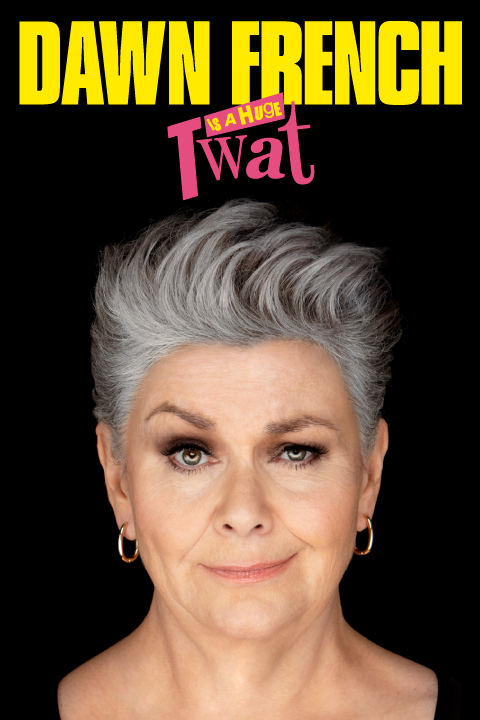 For more shows with leading ladies click below…