London Theatre - Our Top Picks 2022
Need some theatre inspiration? Then don't worry, we have made it easy for you with some of our top picks in London this autumn!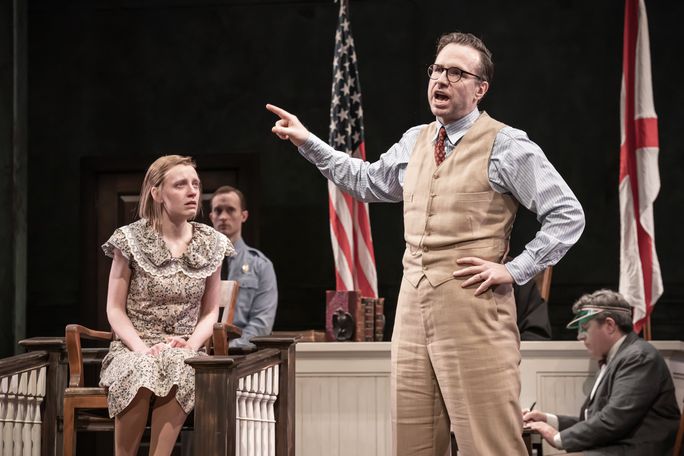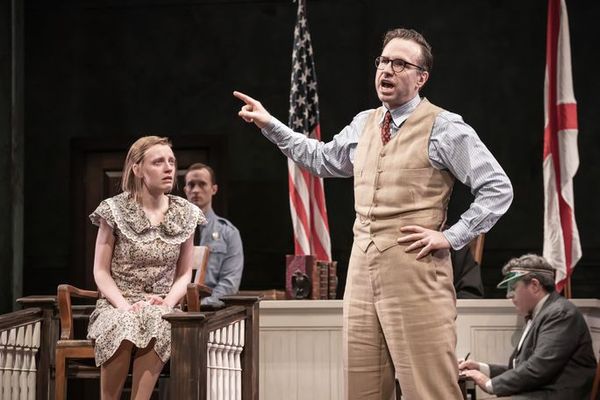 Need some theatre inspiration? Then don't worry, we have made it easy for you with some of our top picks.
If you've already done Phantom, Mamma Mia and even Hamilton, why not try something a bit different this autumn? Award-winning Heathers at The Other Palace, Main Theatre is a great place to start. Based on the 1980's cult hit starring Winona Ryder and Christian Slater, this is a story about a nobody dreaming of being a somebody to the backdrop of wickedly funny lyrics and electrifying choreography.
Celebrate the Queen of Rock and Roll, who's journey from humble beginnings in Tennessee to a worldwide sensation is depicted in Tina, The Tina Turner Musical featuring her much loved songs and now showing at the Aldwych Theatre.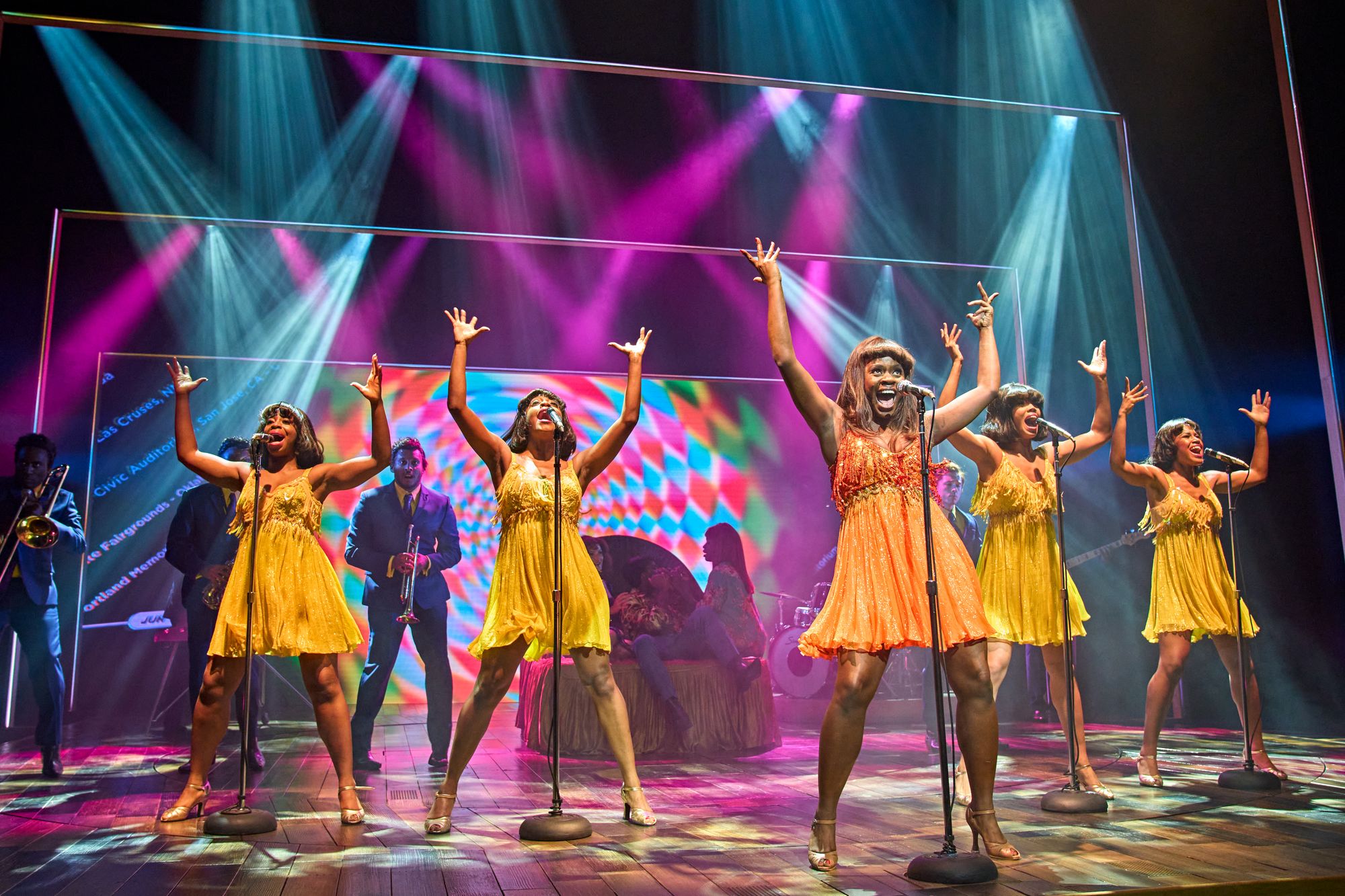 Other highlights include I, Joan at the Globe, a new play about Joan of Arc, taking it to new levels with the exploration of gender identity through Joan as the unexpected leader among a war between men.  With an onstage band, provocative performances and actors being pulled from the audience, it does indeed feel like the start of a revolution. Discover more about Joan's reimagined story and book your tickets here:
Oliver award-winning actor, Juliet Stevenson's execution as the protagonist in The Doctor also packs a punch. Directed by Robert Icke, this production provides charged performances which unfold when protagonist Ruth, who after an incident involving a 14-year old's self-administered abortion, is subjected to toxic publicity through TV and social media; in divisive times, in a divided nation, a society takes sides. Now showing at the Duke of York's Theatre, so be sure to get your 5 star tickets soon.
Don't miss Rafe Spall's latest stage appearance as Atticus Finch, with this thought-provoking adaptation of Harper Lee's classic To Kill a Mockingbird. The Broadway production played to continuous sell out audiences, making this one of the most successful American plays in Broadway history.  Immerse yourself with standout courtroom performances depicting racial injustice in the American South in the 1960s, a story that resonates just as much now as it did then. Now showing at the Gielgud Theatre.
To find out more about what's on click below: