Skip the Queues this Summer...2022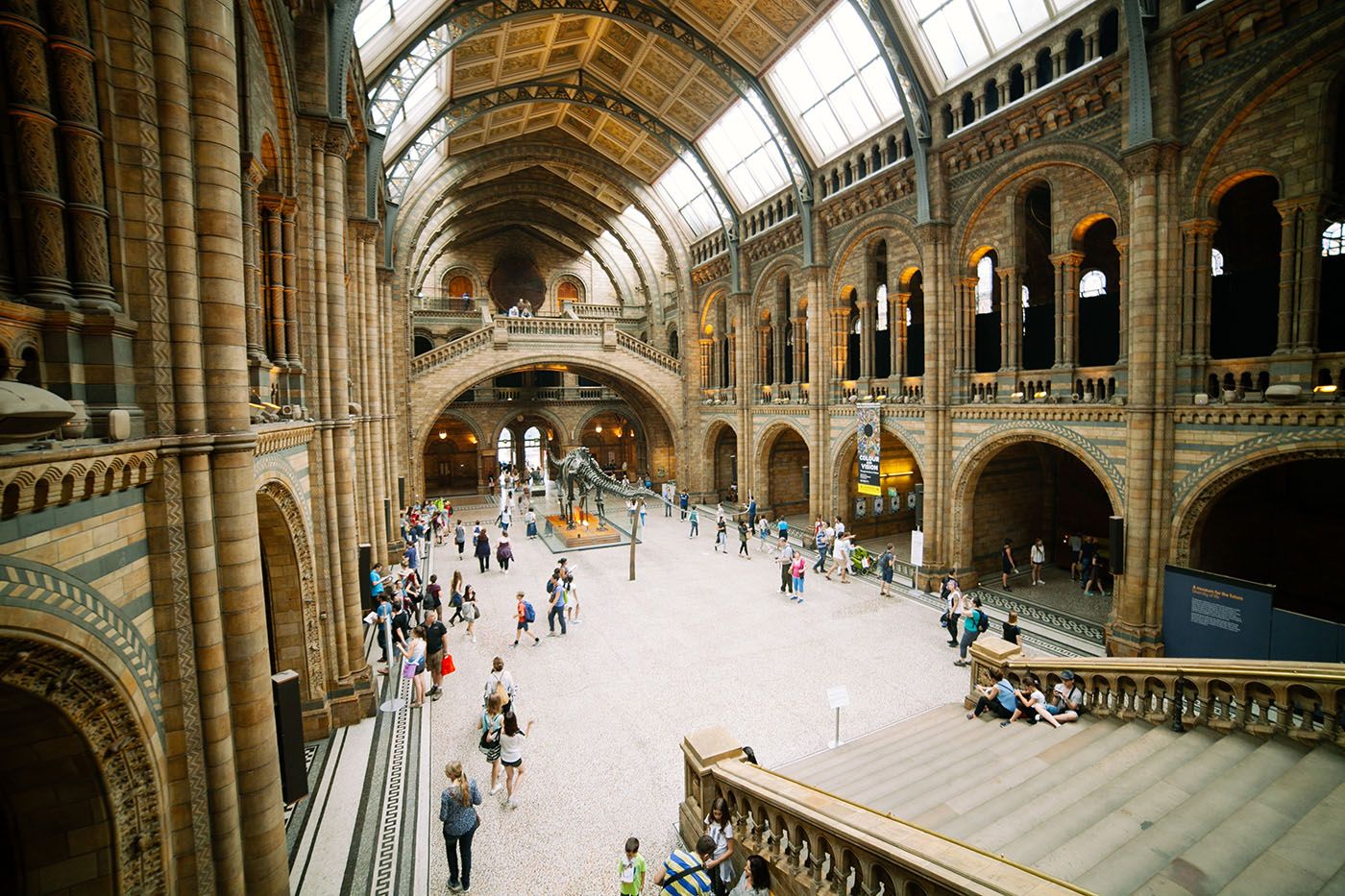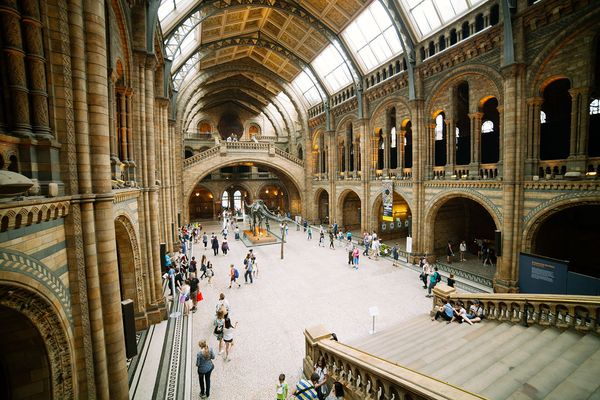 With museums and exhibitions now reopened to the public, check out our top picks for museum based destinations including London, Paris and New York. Whether it's history, art or science you are interested in, there is something for everyone.
In London there is a plethora of museums and art galleries such as the Natural History Museum, so if it's a day with the dinosaurs and a delve back into prehistoric times you are looking for, then click the link below and enjoy a semi-private tour with Sophie the Stegosaurus.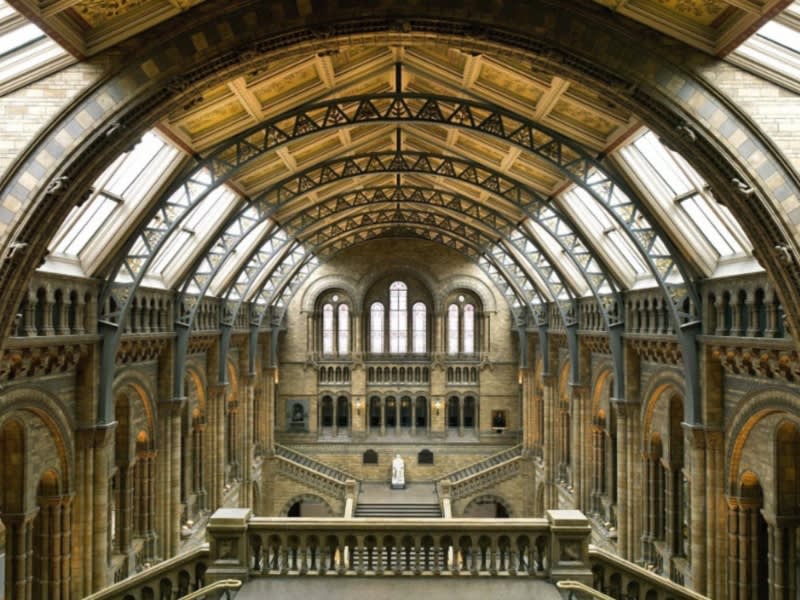 If you are more interested in human history, there is of course the British Museum, with its world-famous collection spanning 6,000 years from every corner of the globe, from the Mummy of Katebet to the ancient Rosetta Stone.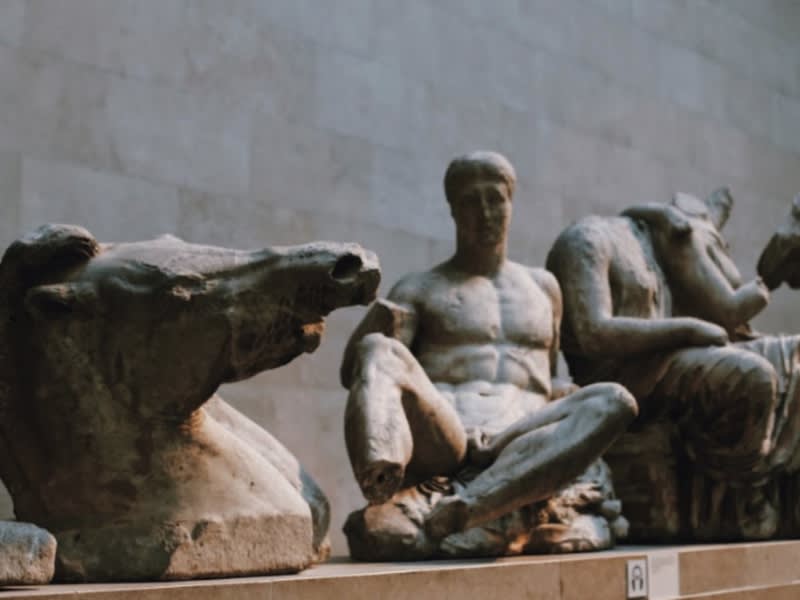 A trip to London would not be complete without a visit to the riverside and the Tate Modern Museum, where you can see work by some of the world's greatest modernist artists such as Picasso, Warhol, Dali and many more.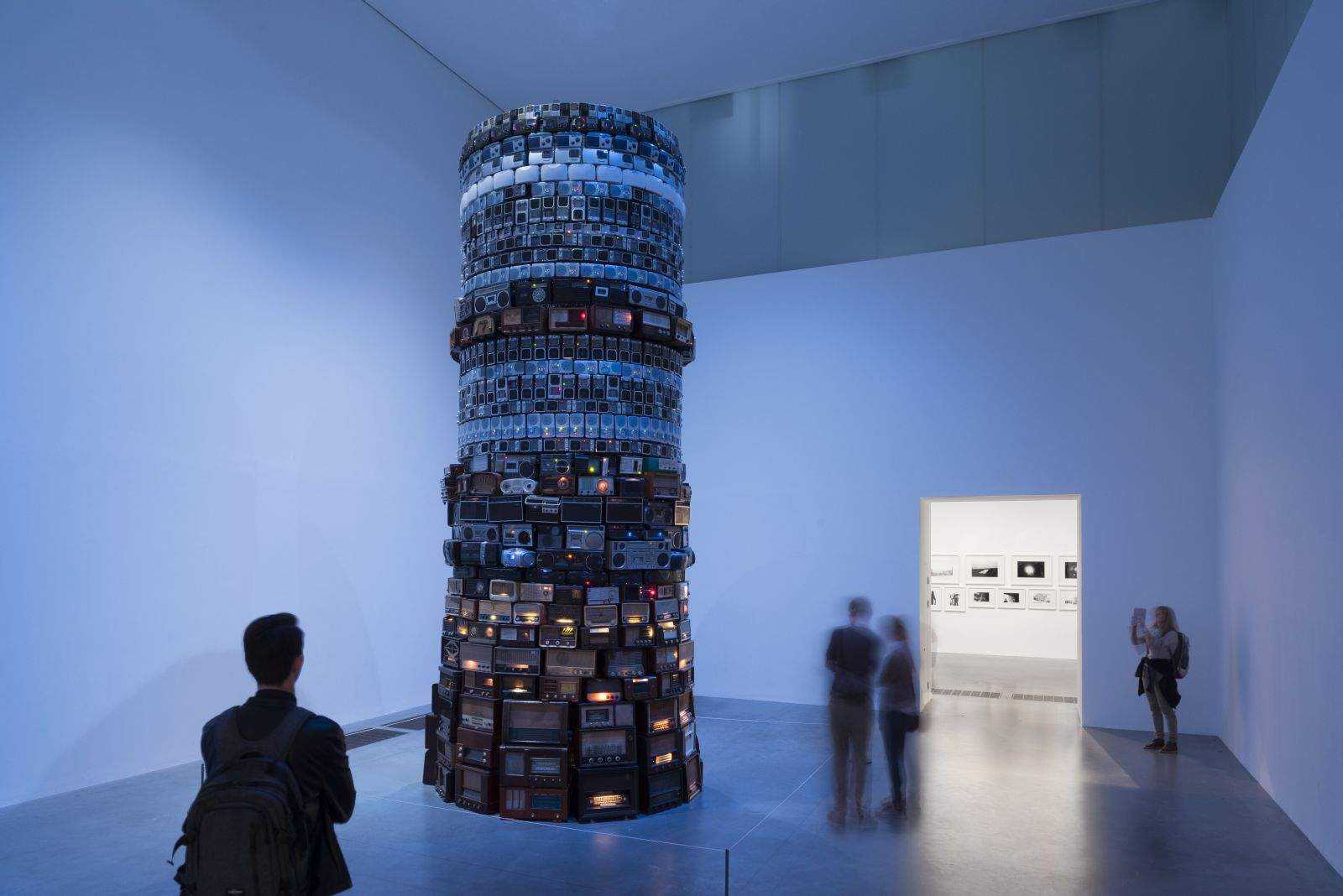 If the Renaissance period piques your interest, what better place than Louvre Museum in Paris, home to Leonardo Da Vinci's Mona Lisa, now one of the most visited museums in the world with over 380,000 objects and displays. So skip the line and plan your visit.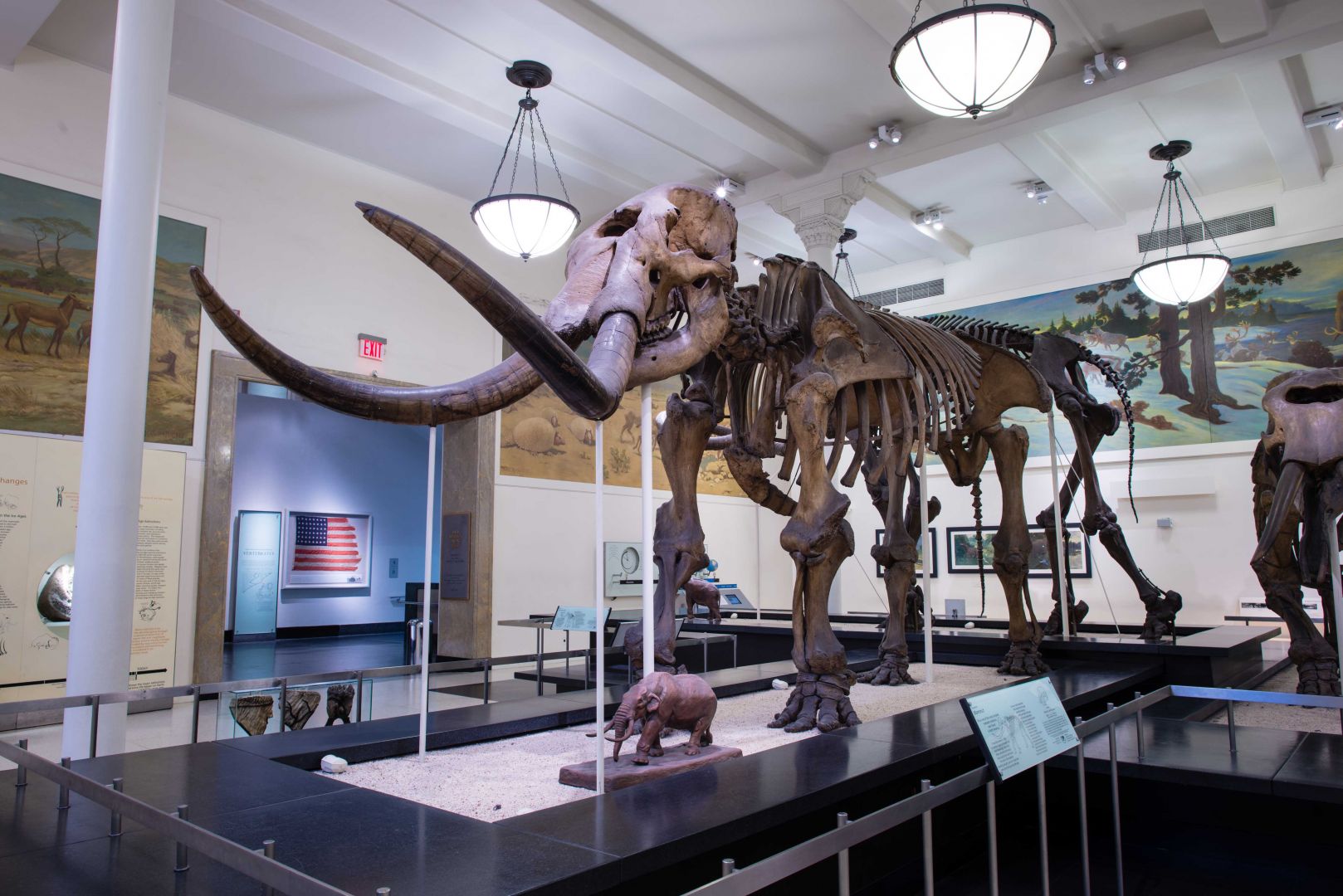 Paris is also home to the Musee d'Orsay, which as well as its stunning architecture, has one of the largest collections of Impressionist paintings in the world, including works by Monet, Renoir and Degas.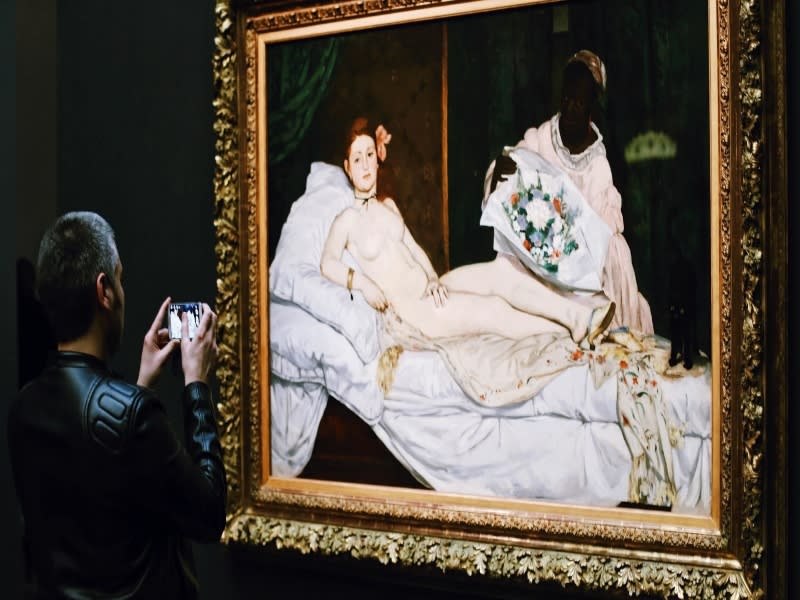 On the other side of the pond, there is of course New York.  New York's Museum of Natural History, has a staggering 33 million objects, housed in 28 buildings and with so much to see why not book a private tour to guide you through it?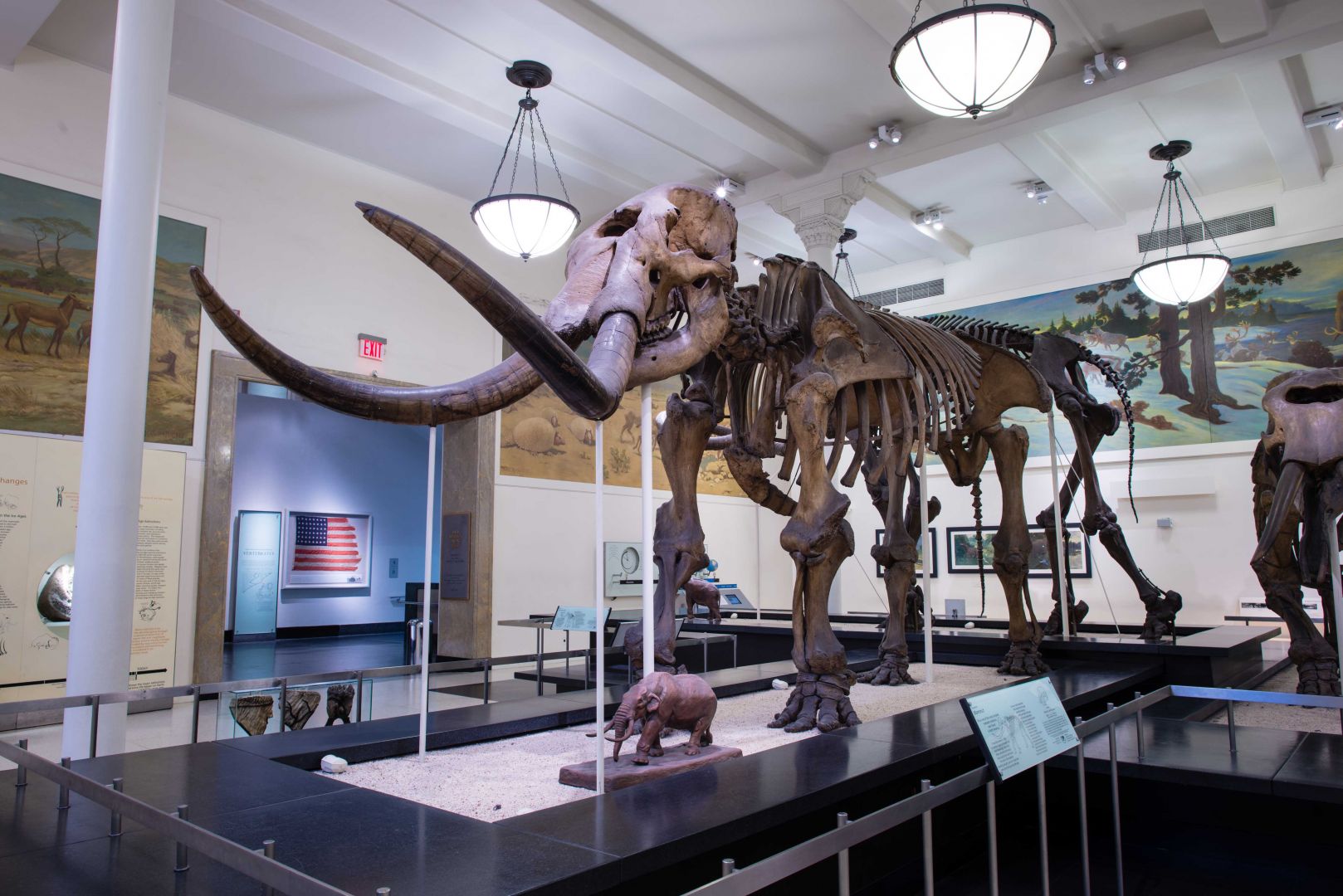 Head to 5th Avenue and one of the most visited art museums in the world: The Metropolitan Museum of Art with its impressive collection of over 490,000 works from across the globe dating back to the Bronze age right up to the present day. Click the link below to find out more: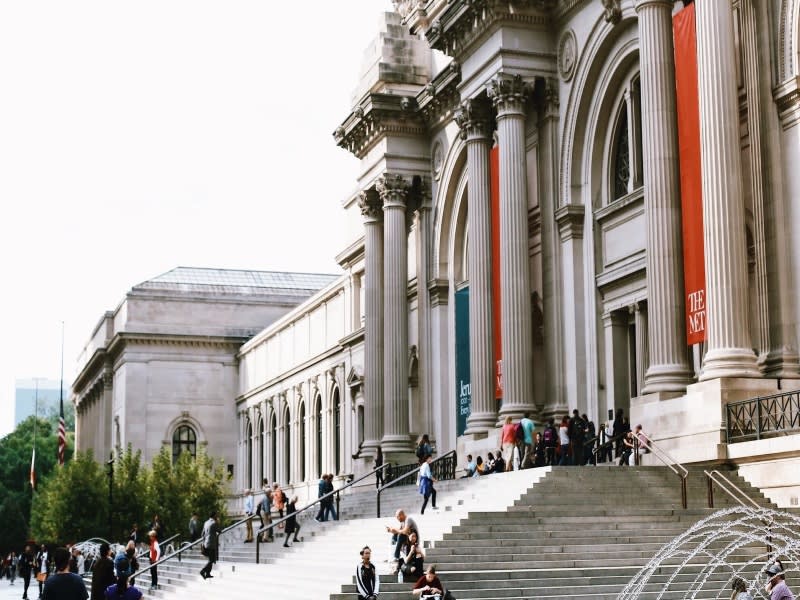 There are many more fantastic museums and exhibitions this year to build a culture trip around, so take a look at some of our other deals here today.