Spooky Spotlight - 2022
Looking for some Halloween tricks and treats this October? Then read on to find out what's happening this month...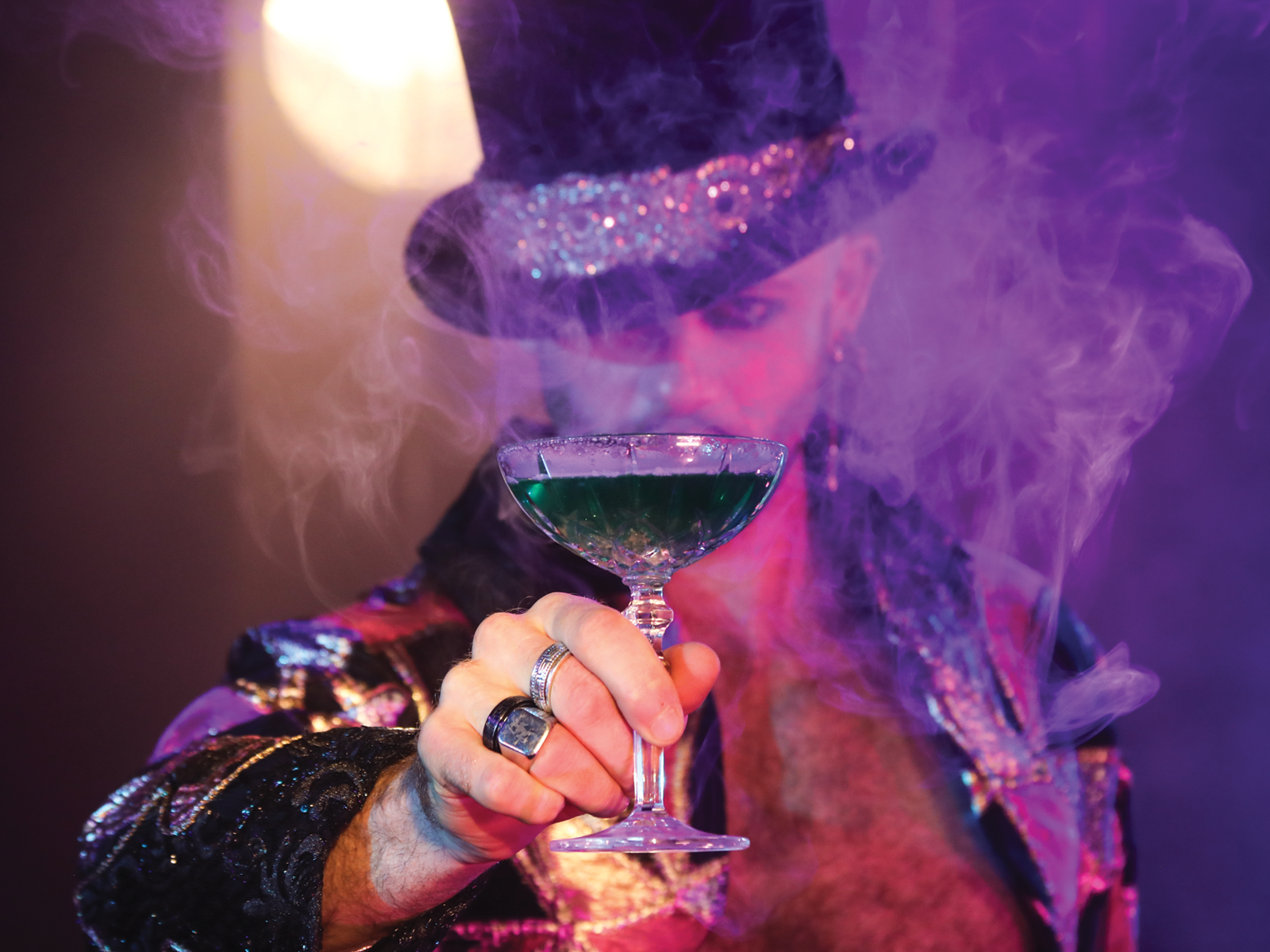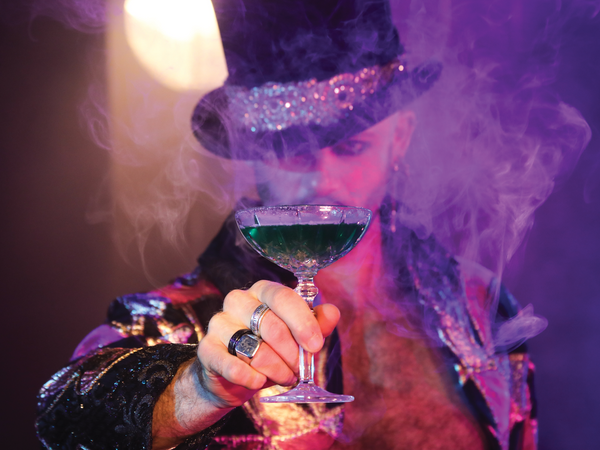 Looking for some Halloween tricks and treats this October? Then read on to find out what's happening this month.
Head to New York: the backdrop for many scary movies, this city is bursting with all things spooky, from haunted houses, parties and pumpkins! Book yourself a ticket on Broadway to see the stage version of Tim Burton's classic 'Beetlejuice', a hilarious, ghostly musical about an unusual teenager, a recently deceased couple and of course a demon in stripes. 'It's showtime'!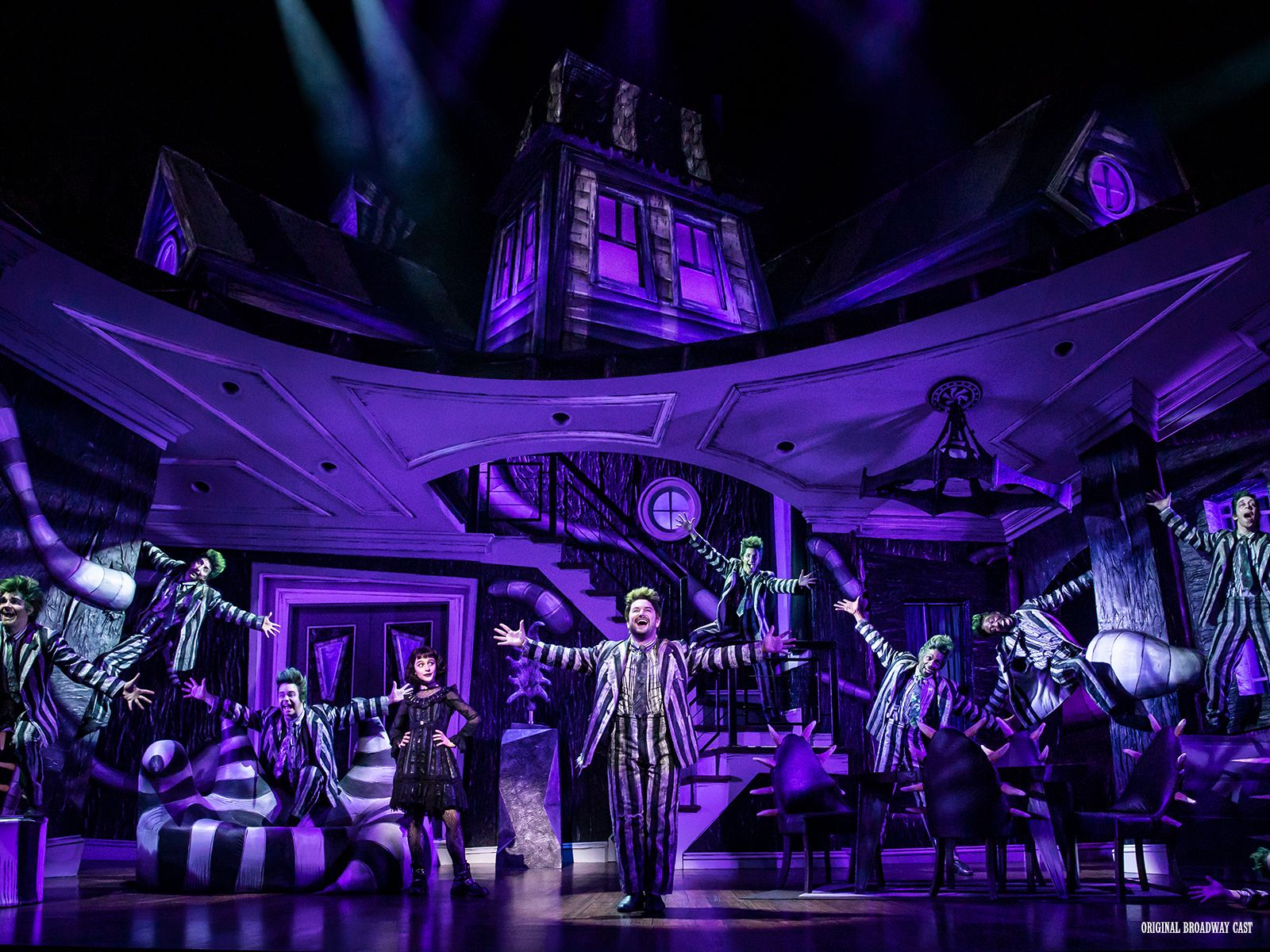 Or indulge in some good old fashioned tricks at Speakeasy Magick, with a night of magic and mystery performed by some of the best magicians in New York City.
Take a trip to Brooklyn for an 'Evening of Intoxicating Illusions' with Company XIV's Cocktail Magique, a supernatural spectacular including levitation, telepathy, conjuring and alcoholic alchemy.
 
Explore the mysteries of Rome with a terrifying tour around some of the most haunted alleys in the city, follow your guide through the dark and dreadful side of the Eternal City, where you will uncover mysteries, creepy conspiracies, horrible betrayals, murders and cross the bridge where it is said one of the past Pope's souls roams at night.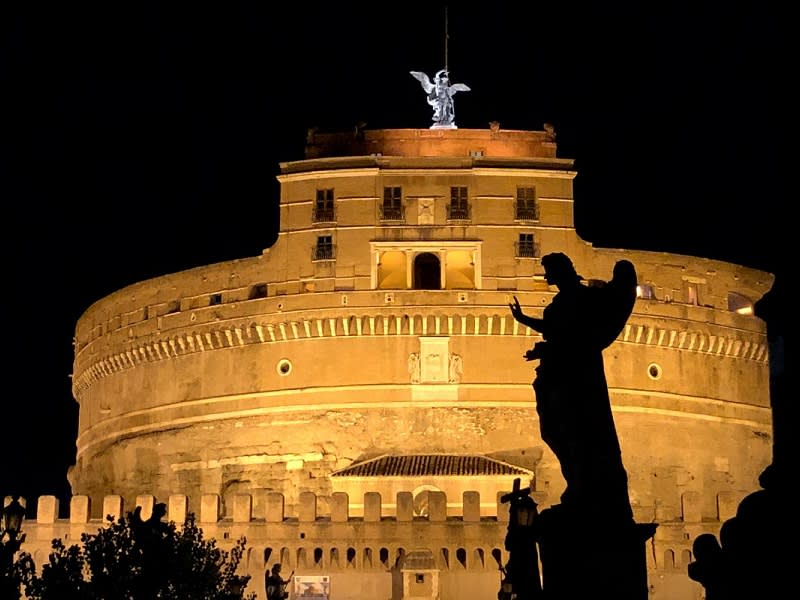 With its own dark past, London is the perfect place to go for a grisly treat, with Museums such as the London Dungeons specialising in all things gruesome and ghost walks a plenty. Continue your frightful journey to the West End and take a trip with lawyer Arthur Kipps in the terrifying theatre productions of The Women in Black, as he visits the Marsh House with the increasing feeling that something isn't quite right.  Be on the edge of your seat as the story unfolds and the dreadful secret of the Woman in Black is revealed.
Do you believe in ghosts? Jenny does! In 2:22 A Ghost Story Jenny believes her new home is haunted but her husband Sam is not convinced.  Look out for the clues to unlock the mystery in this brilliantly funny and intriguing play. What do you believe? Do you dare discover the truth? Now showing at the Criterion Theatre, London.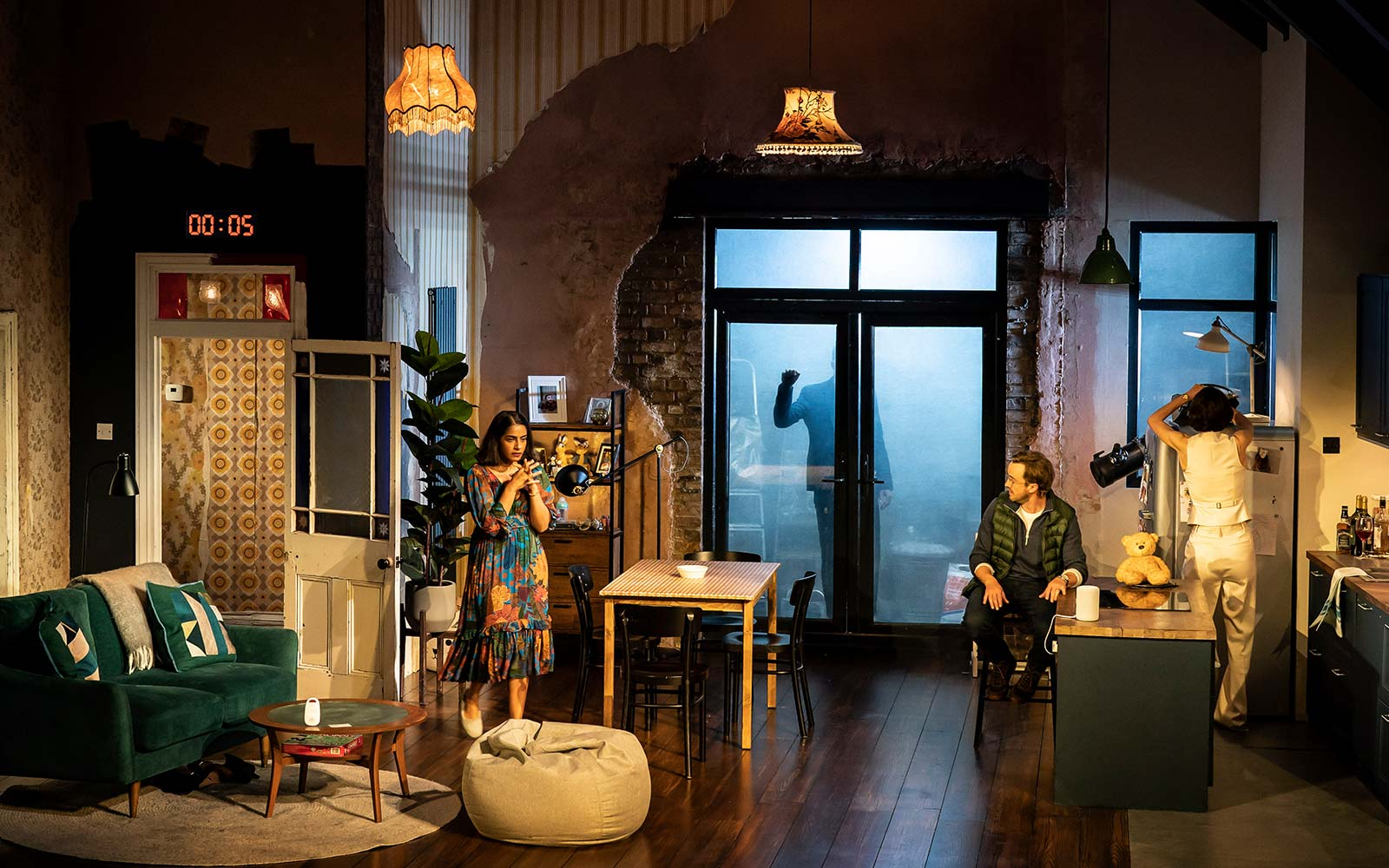 Looking for some more treats this October? Then click below for more details.