Spotlight on Bilbao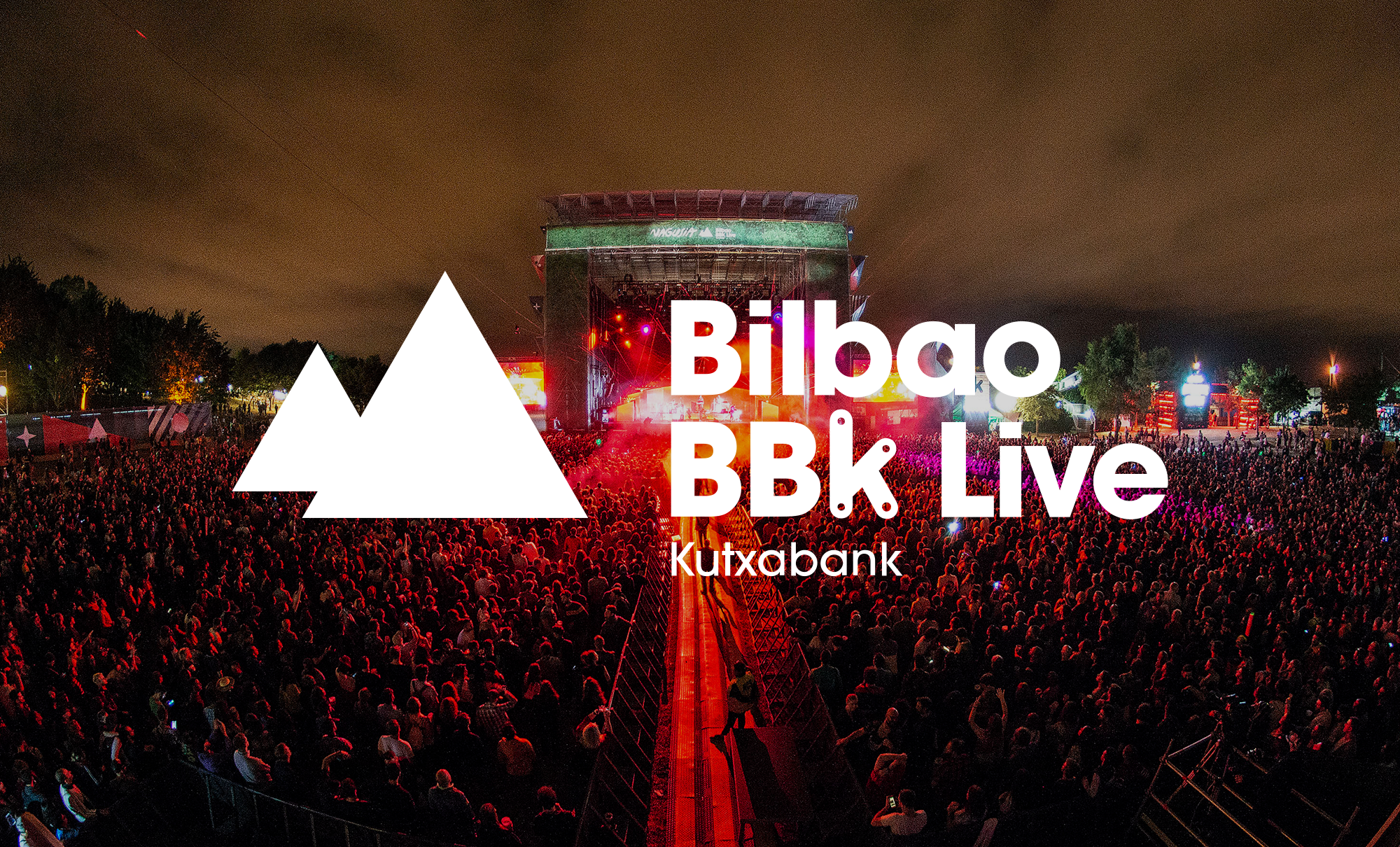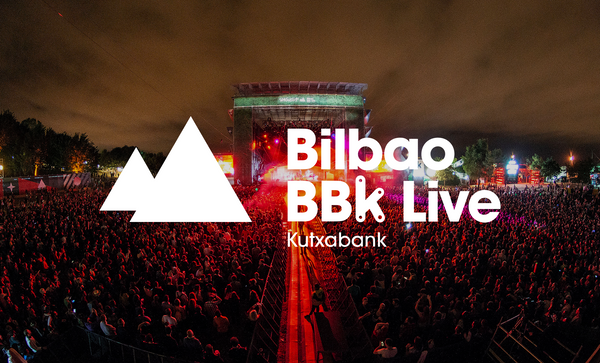 Would you like to join The Killers, Pet Shop Boys, Placebo, Supergrass and many more this July? Then head to Bilbao for the BBK Live Festival, which has been showcasing Basque, Spanish and International pop and rock music since 2006.
As well as BBK Live, there is a variety of other music events taking place throughout the year, with the Euskalduna Concert Hall hosting the Bilbao Symphony Orchestra and the ABAO (Bilbao Association of Friends of  the Opera) in April, and there is also the open air concert venue San Mamés Stadium, which in the past has included concerts by the legendary American Band Guns and Roses.
As well as its diverse music scene, Bilbao also has many places of historical and cultural interest, with its architectural styles encompassing art nouveau, gothic and contemporary.  The Azkuna Zentroa, designed by Philippe Stark, and the Guggenheim Museum Bilbao designed by Frank Gehry are well worth a visit, and don't forget the Bilbao Fine Arts Museum located within the Doña Casilda Iturrizar Park.
And if you are looking to escape the city for a bit, you can also hop on the metro and within 30 minutes be walking along the shore of the Cantabrian Sea.
Bilbao also offers a lively nightlife and restaurant scene. Head to the Casco Viejo quarter for more traditional dishes where you will also find a range of boutique shops, or visit one of the many Michelin-starred restaurants such as the Anra Mari, located out of town and overlooking the Ibaizabal River. If looking for something lighter you must try pintxo (tapas) before continuing your night at the Plaza Arrida Square where you will find late night clubs and discos.
There is also an abundance of accommodation types available from budget to luxury, so take a look at some of our travel package deals here.