Spotlight on Vitoria Gasteiz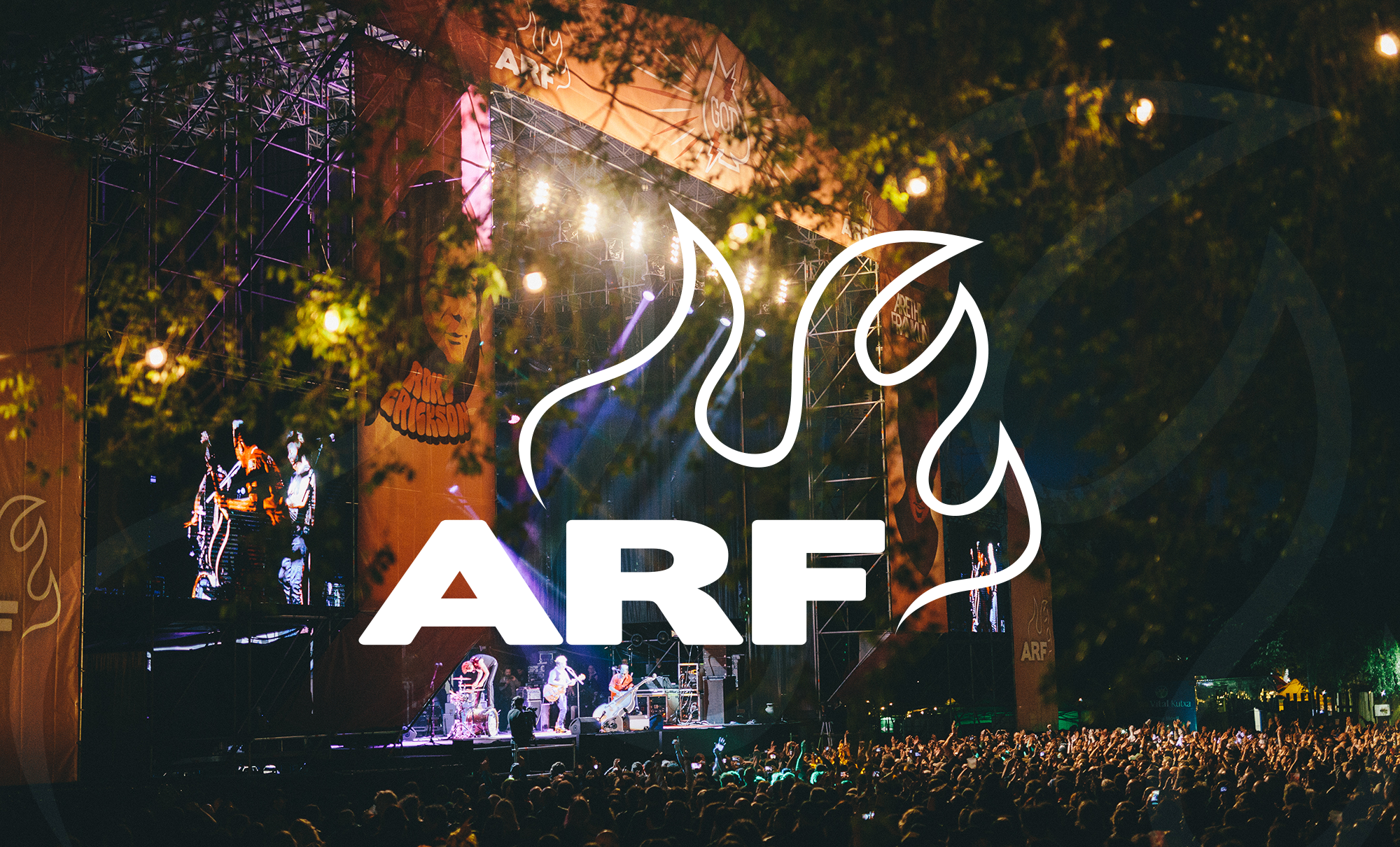 Vitoria Gasteiz, the capital of the Spanish Basque Country, is a must for cultural and festival lovers alike this year. With some of the oldest, best-preserved streets of the region dating back to medieval times, the natural beauty of the parks and cultural events throughout the year make it well worth a visit.
And celebrating its 20th year, the Azkena Rock Festival is back in June!! This celebratory three-day edition includes Patti Smith, The Offspring, Brian Wilson, Social Distortion, the country legend Emmylou Harris, and the rock pioneer Suzi Quatro, so don't miss out and get your tickets.
Festivals continue throughout the summer with the Vitoria-Gasteiz International Jazz Festival held every year in July, bringing together both new and well established jazz talents making this one of the best jazz festivals in Europe.
Explore the city's historical buildings in the medieval quarter, some of which date back to the 13th century such as Catedral de Santa María, and many more from medieval times. Book a table at the El Portalón, where you can enjoy a varied menu set within the medieval tavern's exposed brick and black beams.  The medieval quarter is also a great place to soak up the lively night-time atmosphere.
There are many more restaurants around the city too. The Zaldiaran offers gourmet Basque cuisine, try tasting menus from El Clarete which uses seasonal produce, or just browse the Vitoria-Gasteiz market where you can sample local food and wine.
Visit some of the museums: there's the Atrium, where you can see works of art by Joan Miró, Salvador Dalí as well as Basque artists such as Eduardo Chillida, the Museo de Bellas Artes with its neo-Renaissance facade, home to fine art since 1942, or the Museo de Ciencias Naturales de Álava, with natural history collections set within the medieval tower. The Museo de Arqueologia showcases over 1000 archaeological artefacts, some dating back to prehistory times.
Looking for a place to stay? Then check our deals here, and book your cultural trip today!