Spotlight on Antwerp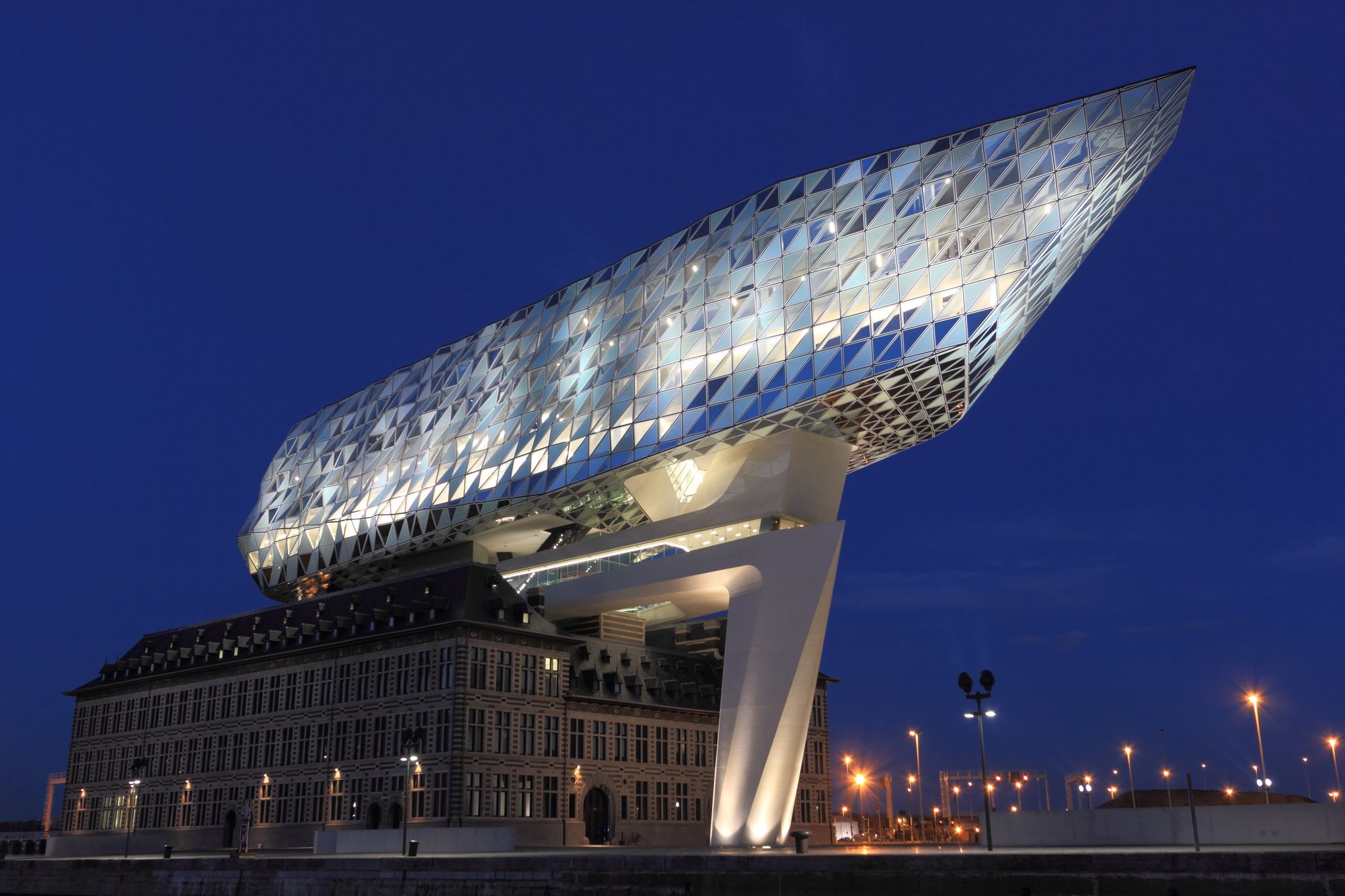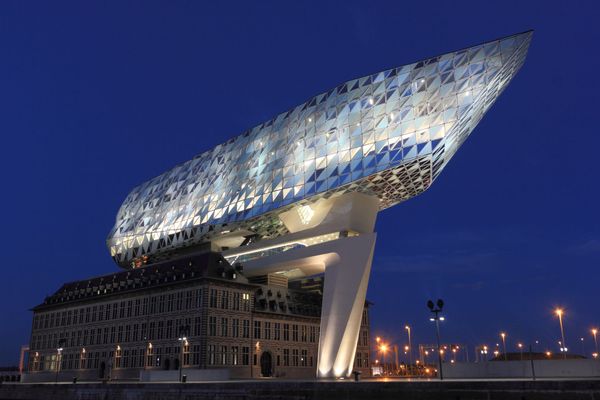 It's not just the diamond district that sparkles in the largest city in Belgium, Antwerp, which legend has it cut the first diamond in 1476.  It is rich in history too, making this a perfect place for a city break.
Take an architectural trip through time with buildings dating back to the middle ages. There are great examples of Gothic, Renaissance, Baroque, Classicism, Art Nouveau and Modernist right through to the 21st Century too. Some key places to visit are the Cathedral of Our Lady, Het Vleeshuis (now a museum), the Renaissance Karbonkel House, and the St Carolus Borromeaus Church which was part decorated by Baroque painter Rubens. Check out the Art Nouveau hall of Antwerp's Central Station and the Modernist Boerentoren skyscraper. Book a guided tour of the newest architectural addition, the Port House, where you can take in panoramic views over the city.
Antwerp has many museums, including; The Museum of Modern Art and The Rubens House in the centre of Antwerp, where the artist spent most of his time during this Baroque period. The Museum De Reede is also worth a visit for art lovers where you can see the work of Fransisco Goya and Edvard Munch. Beat the queues and get your tickets here: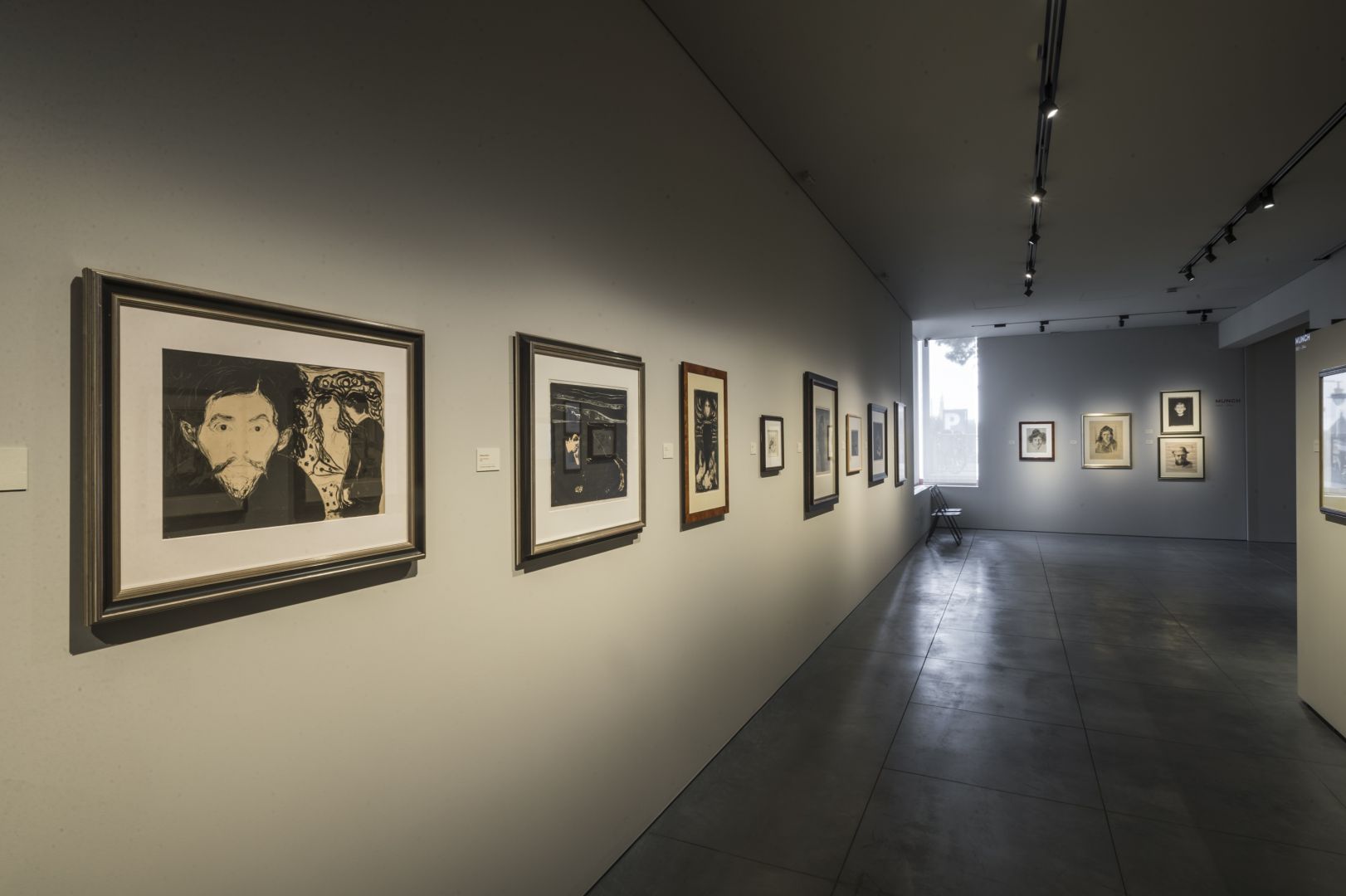 There is also the DIVA, the International Diamond Museum, rightly situated in the Diamond Quarter, which still has over 300 diamond workshops in the district known for the biggest diamond heist of all time, in 2003.
If you are looking for a culinary experience on your trip, Antwerp will not disappoint, it offers a variety of cuisines from around the world and you can find some of these by visiting the 'Exotic Market' and 'Anwerpen-Noord'. Or take a trip to China Town on the other side of Astridplein, impossible to miss with its Pagodepoort, the large padoga gate located on its southern entrance.
And of course there are many bars and brew houses, serving world famous Belgian Beers. Het Pakhuis and Antwerpse Brouw Compagnie are great places to start and you can also become an expert by visiting the De Koninck Antwerp City Brewery!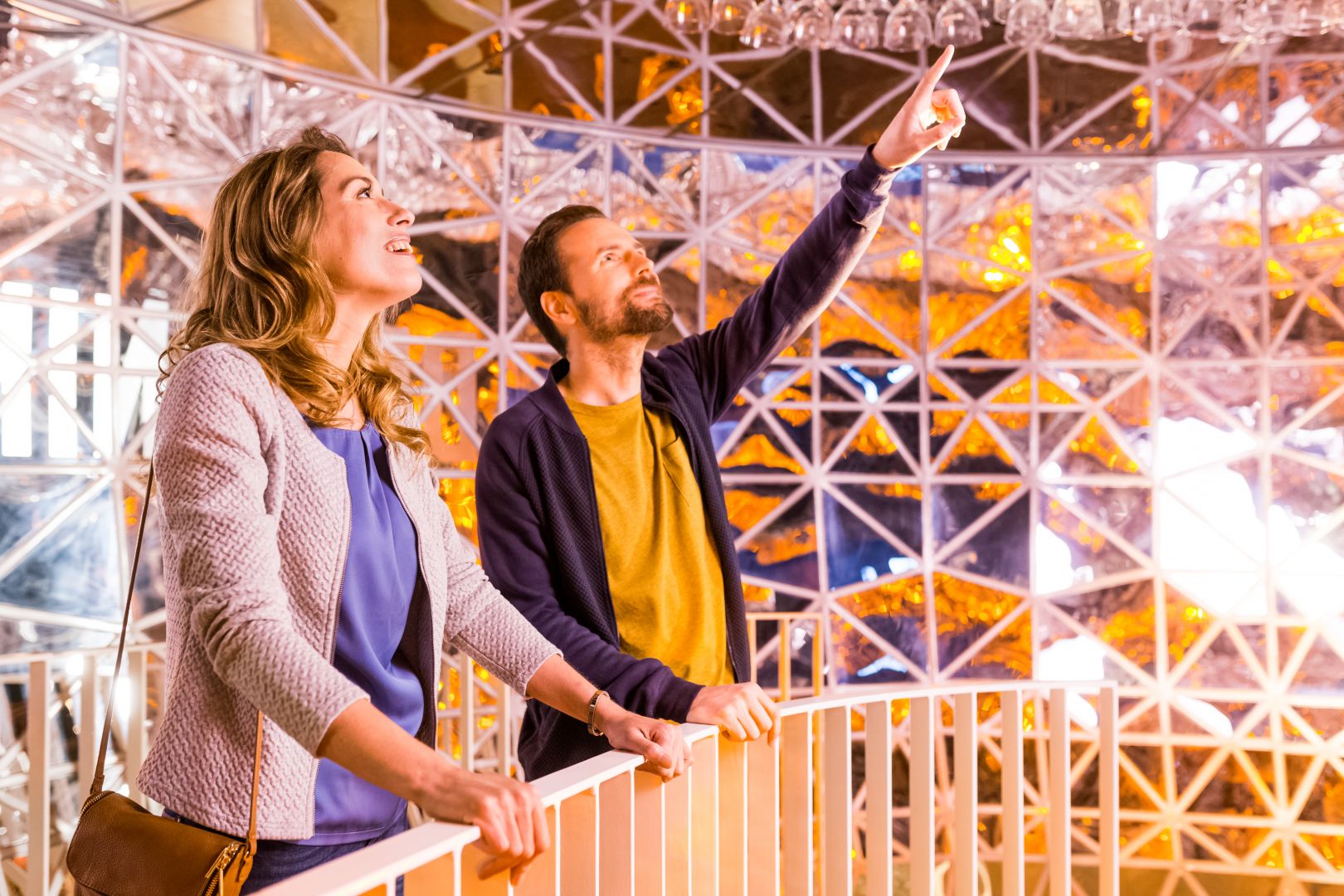 Looking for more inspiration? Then click here below for more info!