Spotlight on Barcelona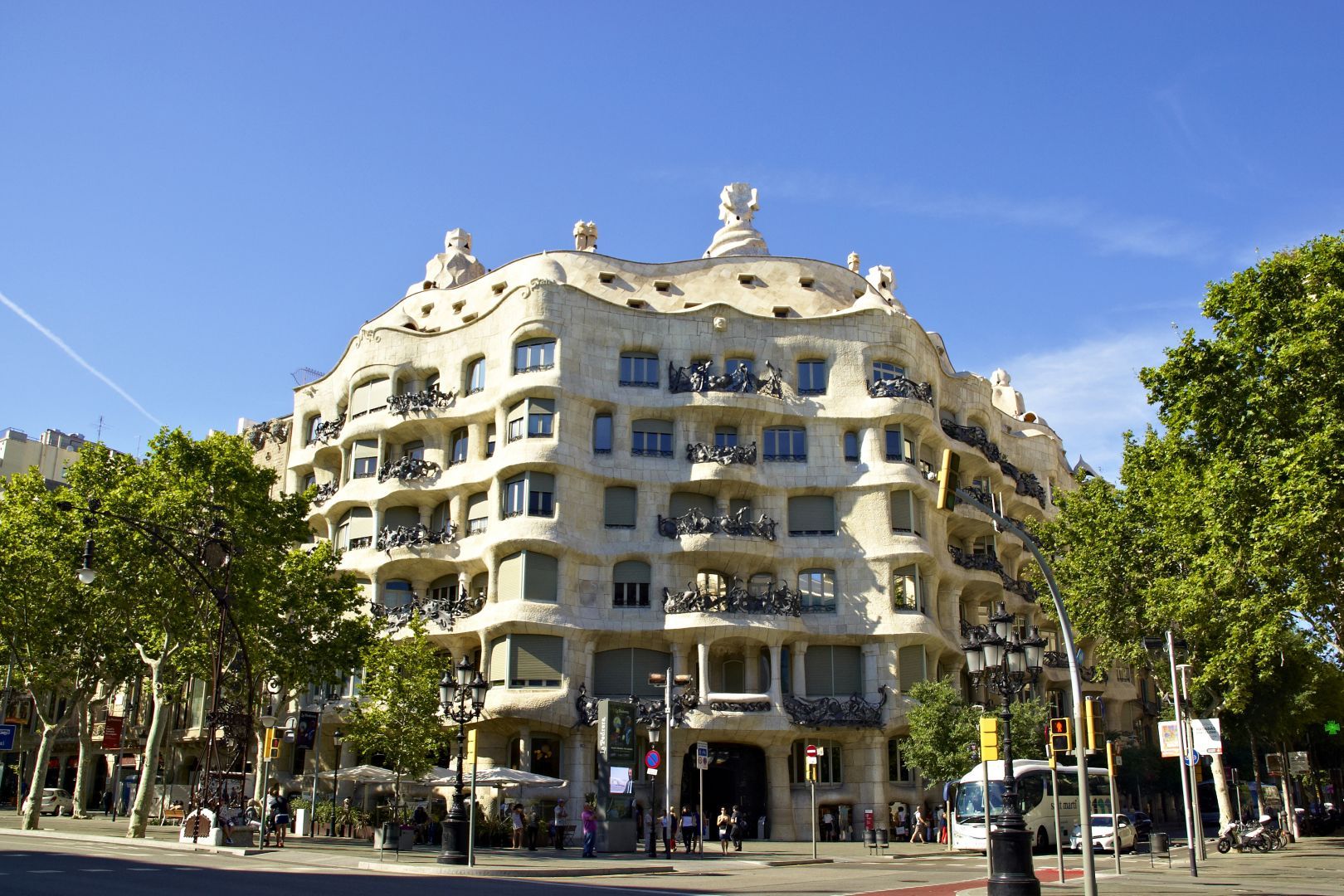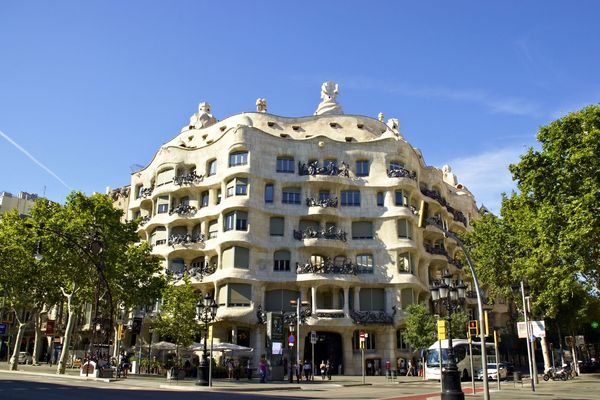 The colourful seaside Catalan city of Barcelona is still a top destination for many tourists and with its stunning architecture, beaches, restaurants and nightlife it's easy to see why!
Its architectural history spans more than 2,000 years with Roman walls surrounding the city, a Gothic quarter, 14th century cathedrals, and of course the distinctive work of Antoni Gaudi from the Art Nouveau period. His dreamlike buildings combining colour, texture and movement throughout, are some of the most famous buildings in Barcelona, such as the Sagrada Família, The Casa Batlló, La Casa Milà well worth a visit both inside and out.
Another notable building is the Casa Amatller, designed by Josep Puig i Cadafalch, originally constructed in the 19th century as residence for chocolatier Antoni Amatller. Take a tour inside and go back in time with its original furniture and decorations still intact. Find out more about chocolate-making from that time too!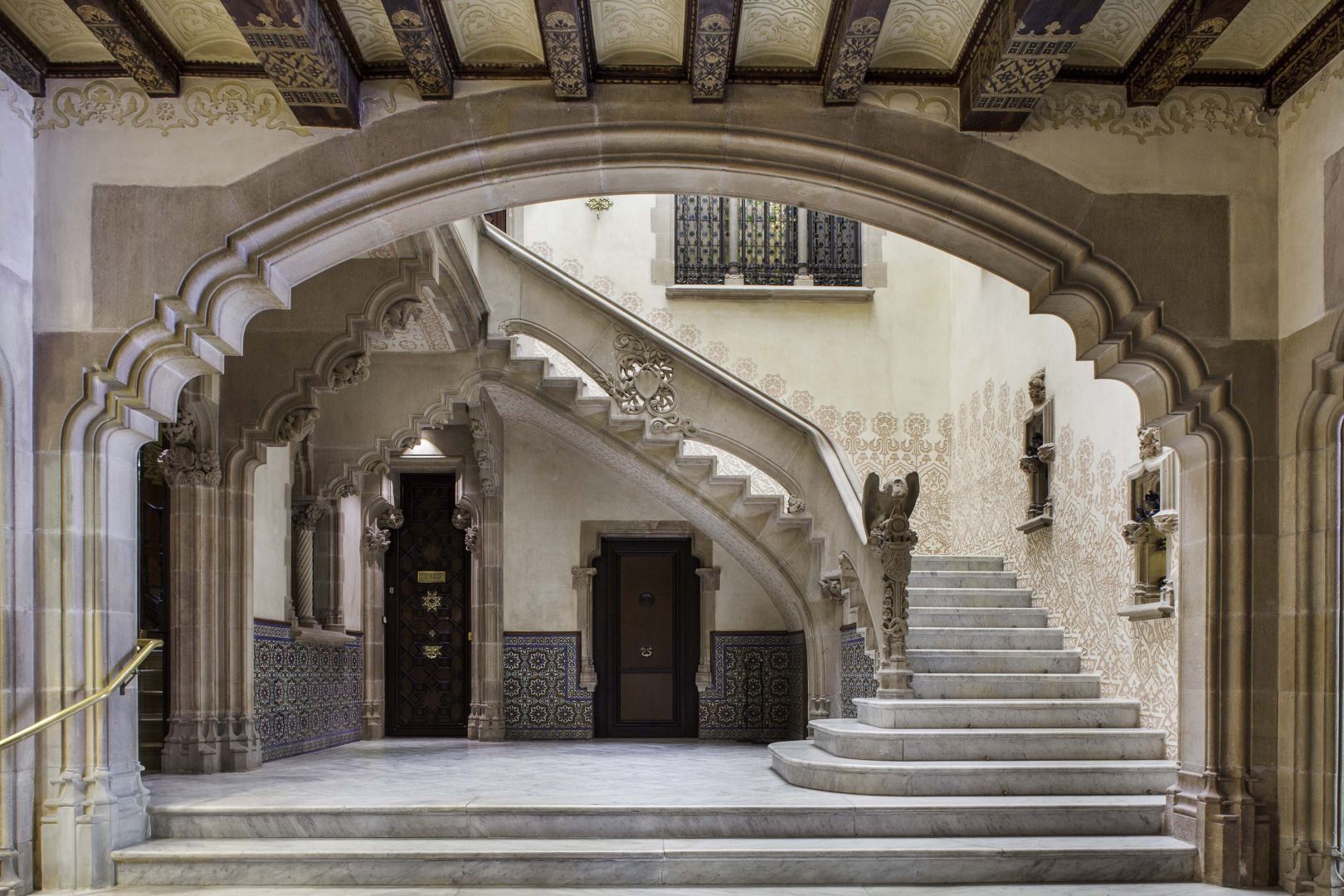 Continue your tour through all things chocolate with a trip to the Chocolate Museum of Barcelona, and find out about the key role this capital made in the distribution of this sweet treat.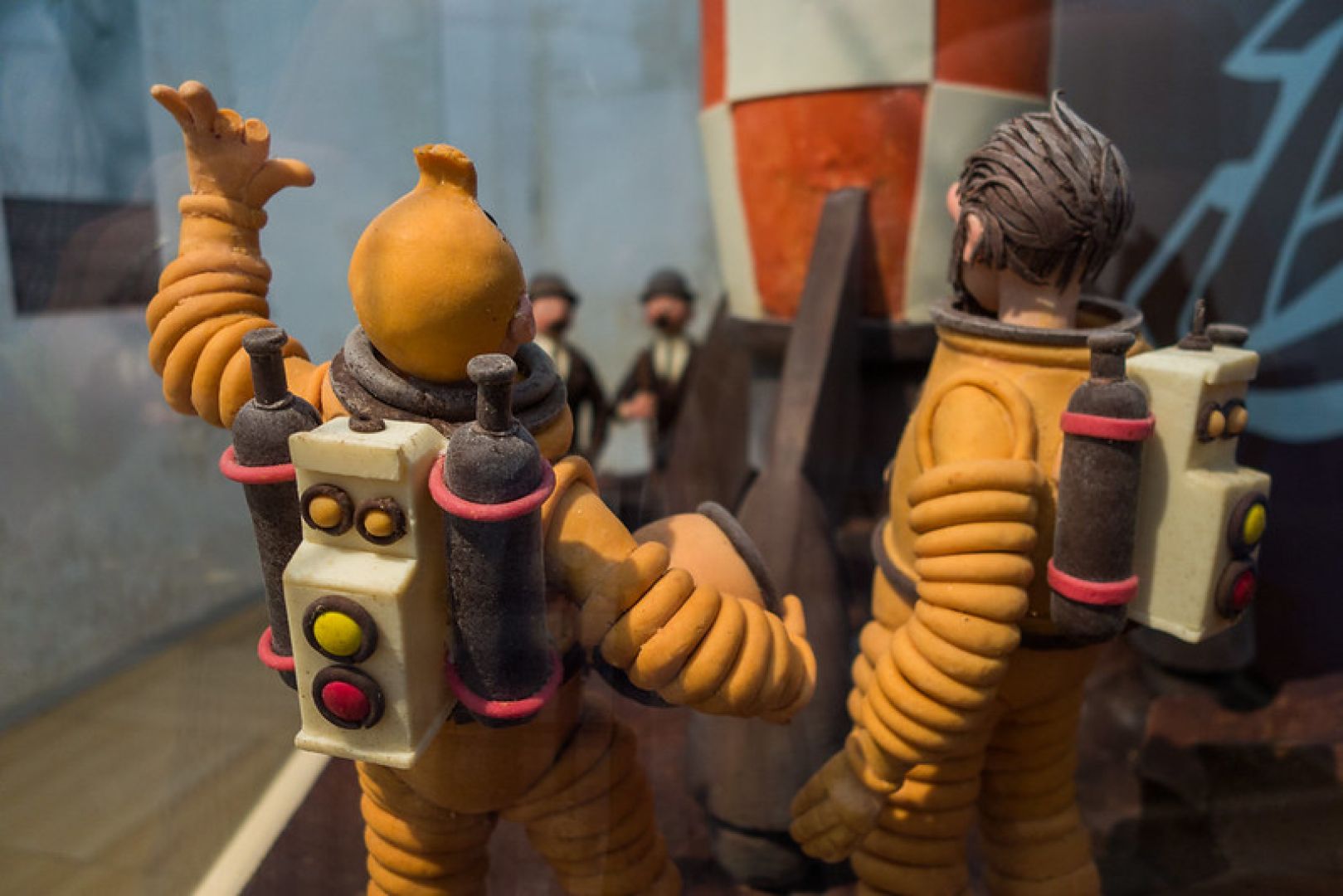 Barcelona was also home to renowned surrealist artist Joan Miró and you can step into the world of Surrealism at the The Fundació Joan Miró. Created by Miró himself, here you will be able to see a large collection of paintings, drawings and sculptures created throughout his life. Skip the line here: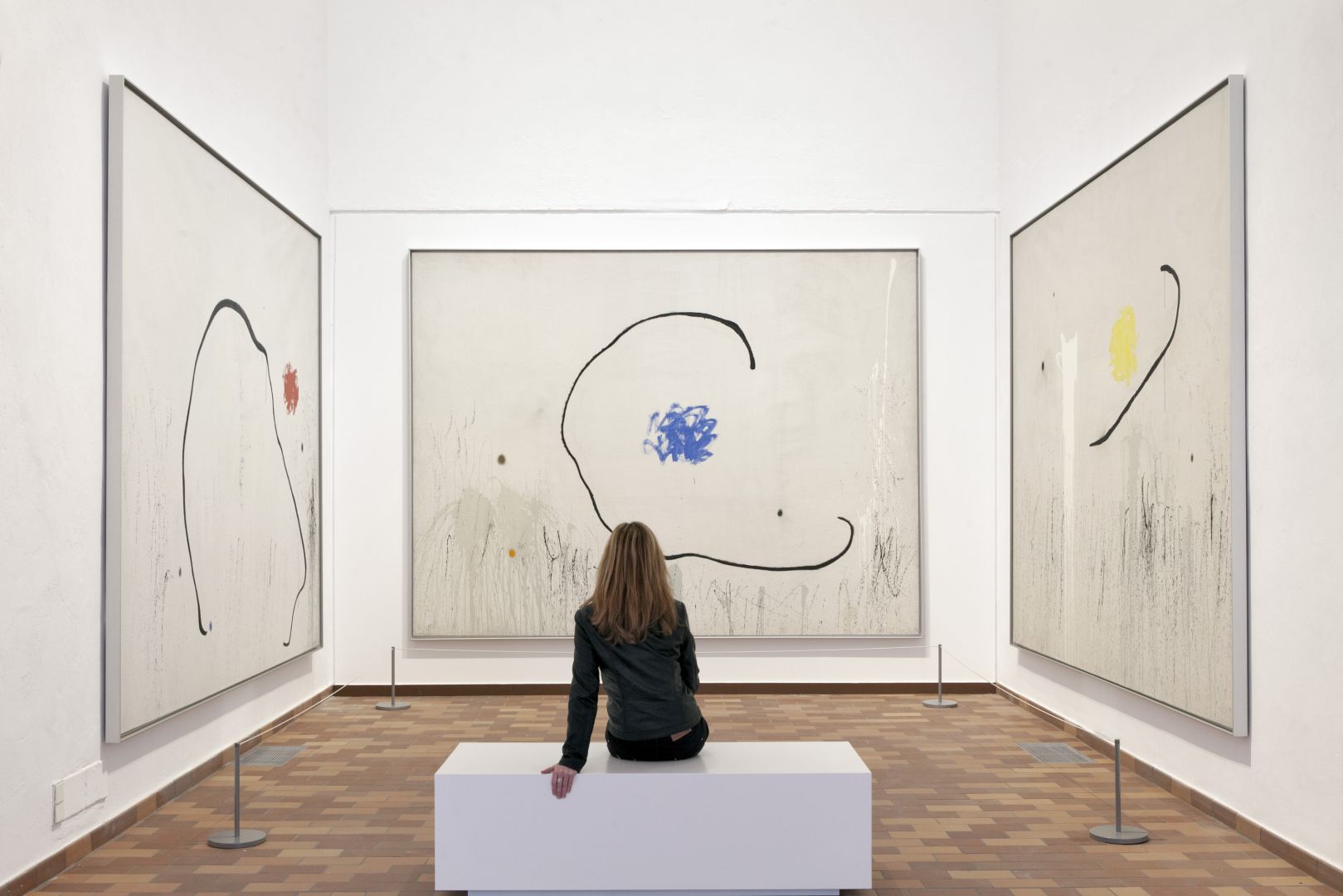 If you want to discover more art, then head to one of the largest collection of figurative art in the world at the MEAM, with 20th through to 21st century sculptures at their permanent exhibitions and with concerts and theatre performances too this is well worth adding to your itinerary.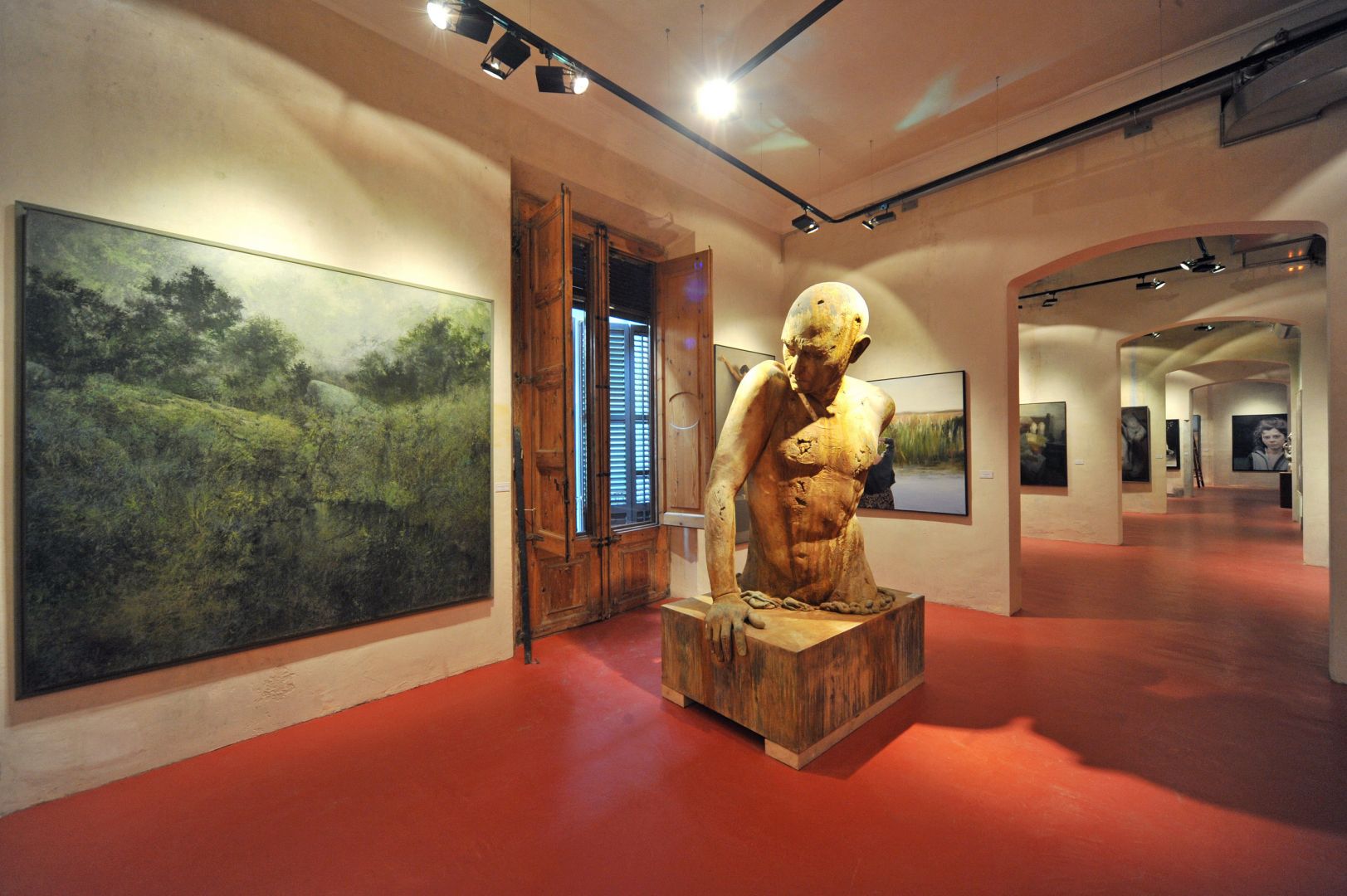 Barcelona has an enviable nightlife with a plethora of bars, restaurants and nightclubs, with many in the area of La Rambla, but why not take in dinner and a show? Enjoy traditional paella while being entertained by Flamenco dancers at The Tablao Cordobés flamenco show. Find out more below: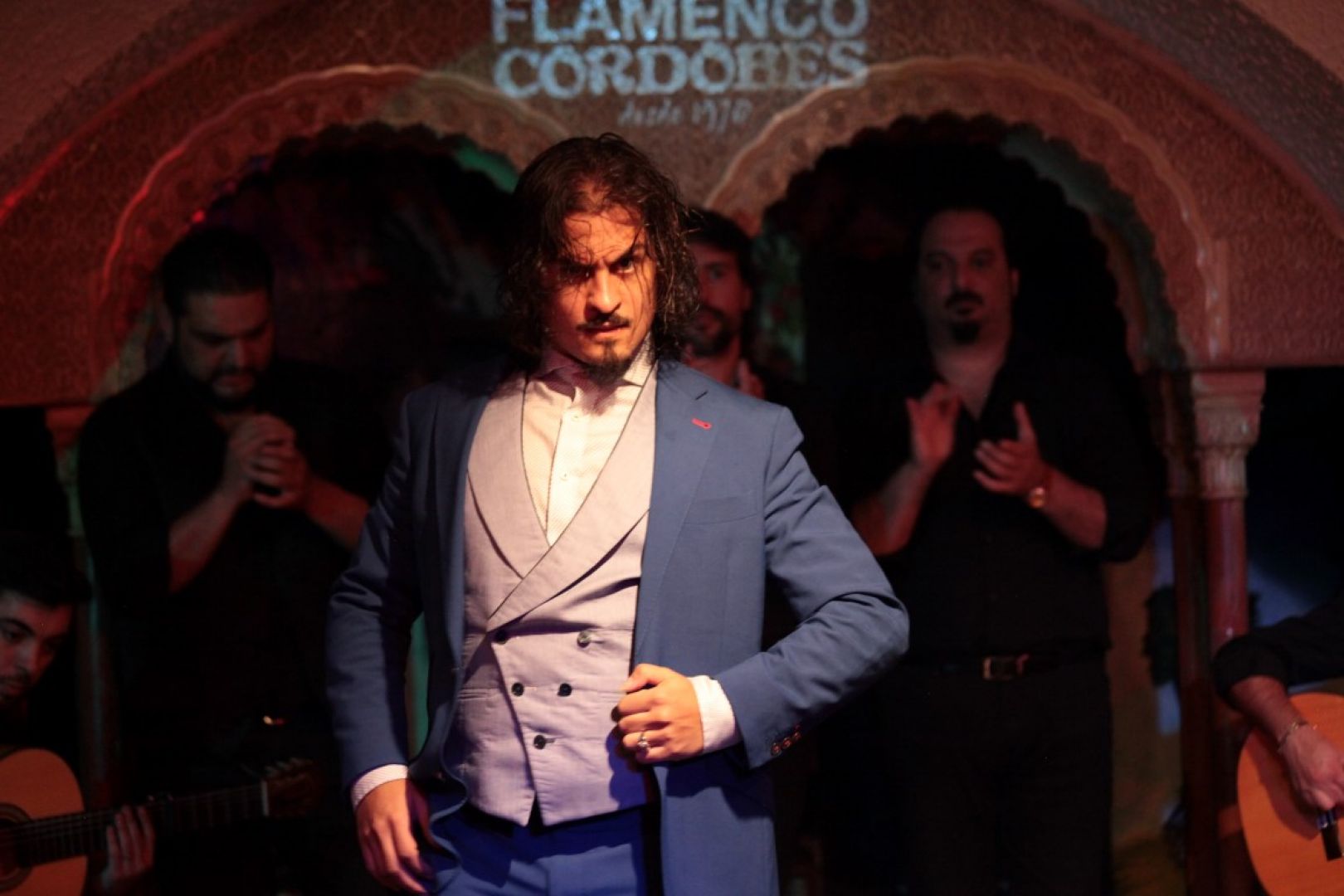 Or set sail with a glass of sangria on a two-hour unforgettable sailing experience.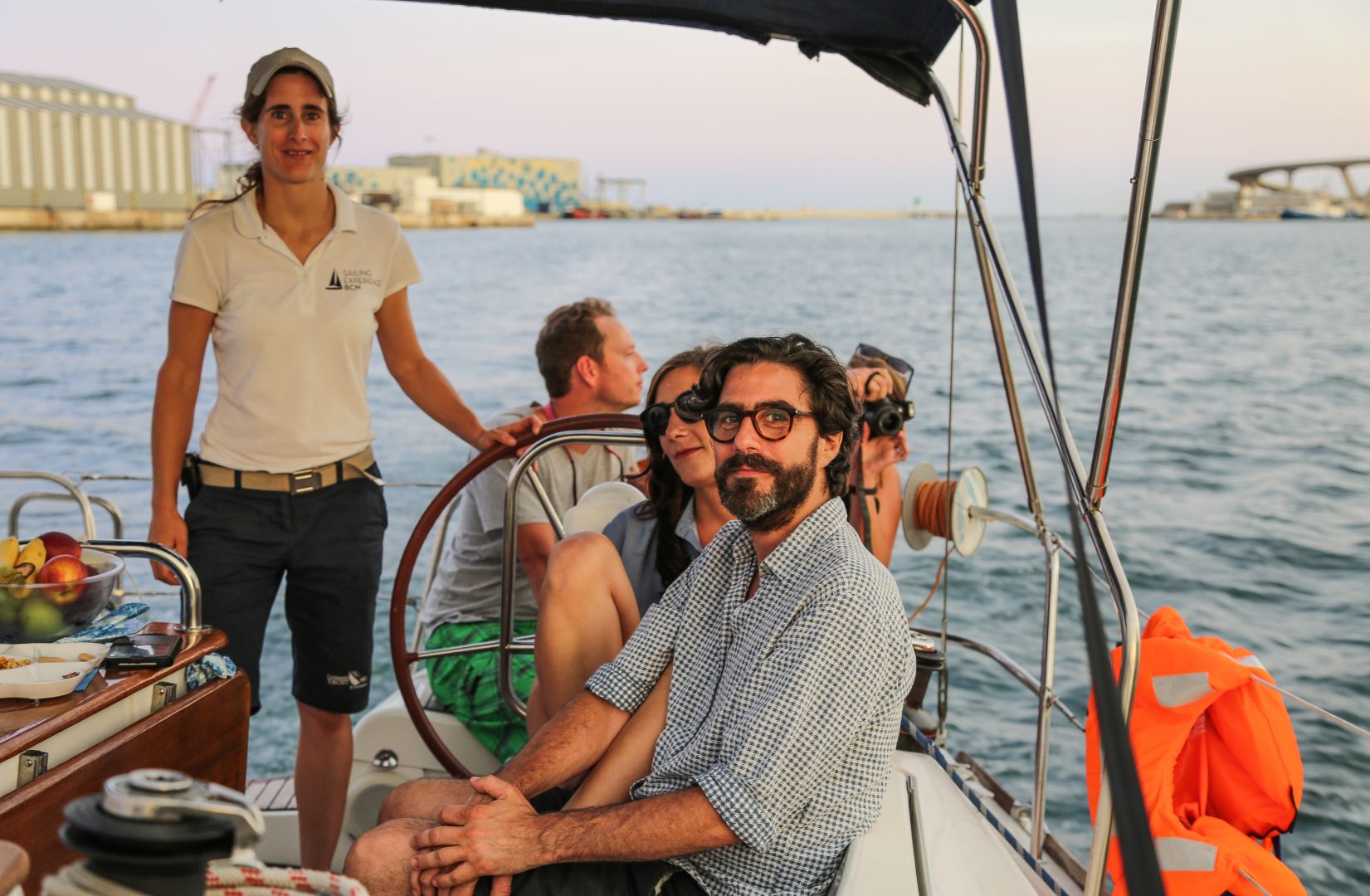 Ready to find out more?