Spotlight on Berlin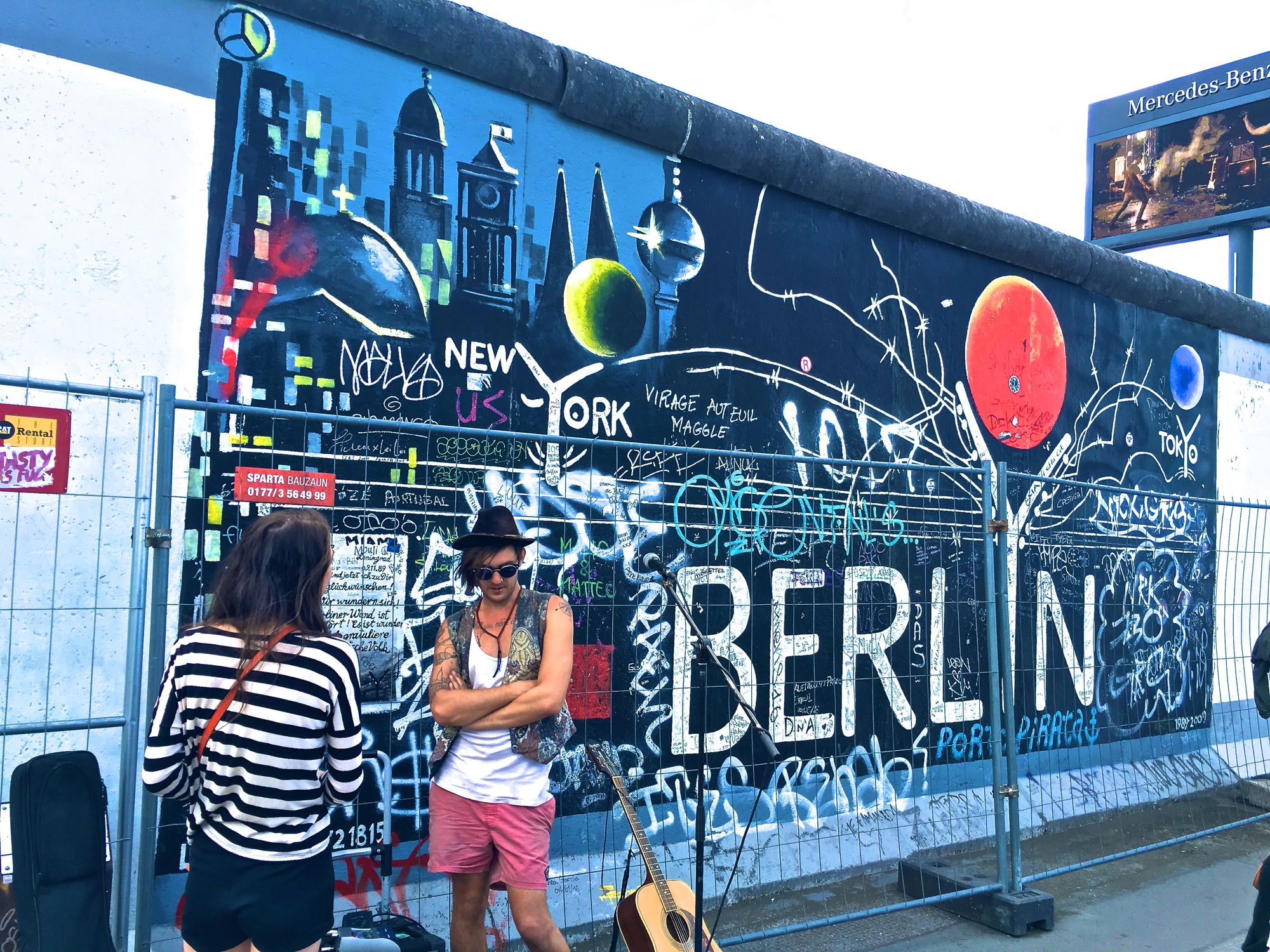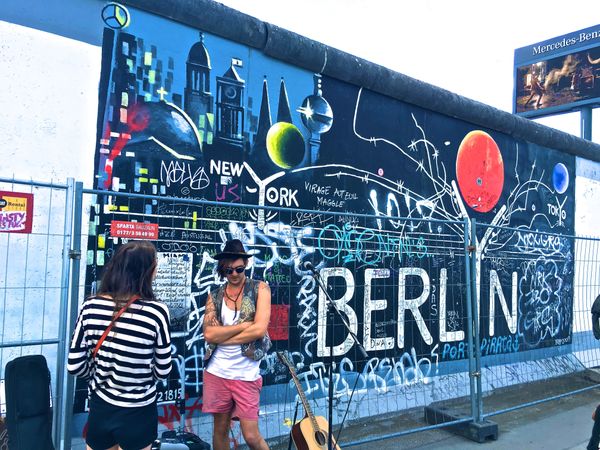 Berlin, never a city to shy away from its turbulent past is also rich in culture, green spaces, buzzing bars, opera, theatre, restaurants and brunch spots.
By just walking around you will be immersed in history, with evidence of the tumultuous times seen on nearly every street, whether it's remaining parts of the iconic symbol of East-West division, the Berlin wall, to bomb fragments on buildings.  Berlin also boasts an abundance of museums to enliven your experience.
One of the most informative and interactive museums is the DDR Museum, allowing each visitor to explore what life was like behind the Berlin Wall and what it was like to live in the Deutsche Demokratische Republik, with hundreds of unique artifacts from East Germany's Communist past on display.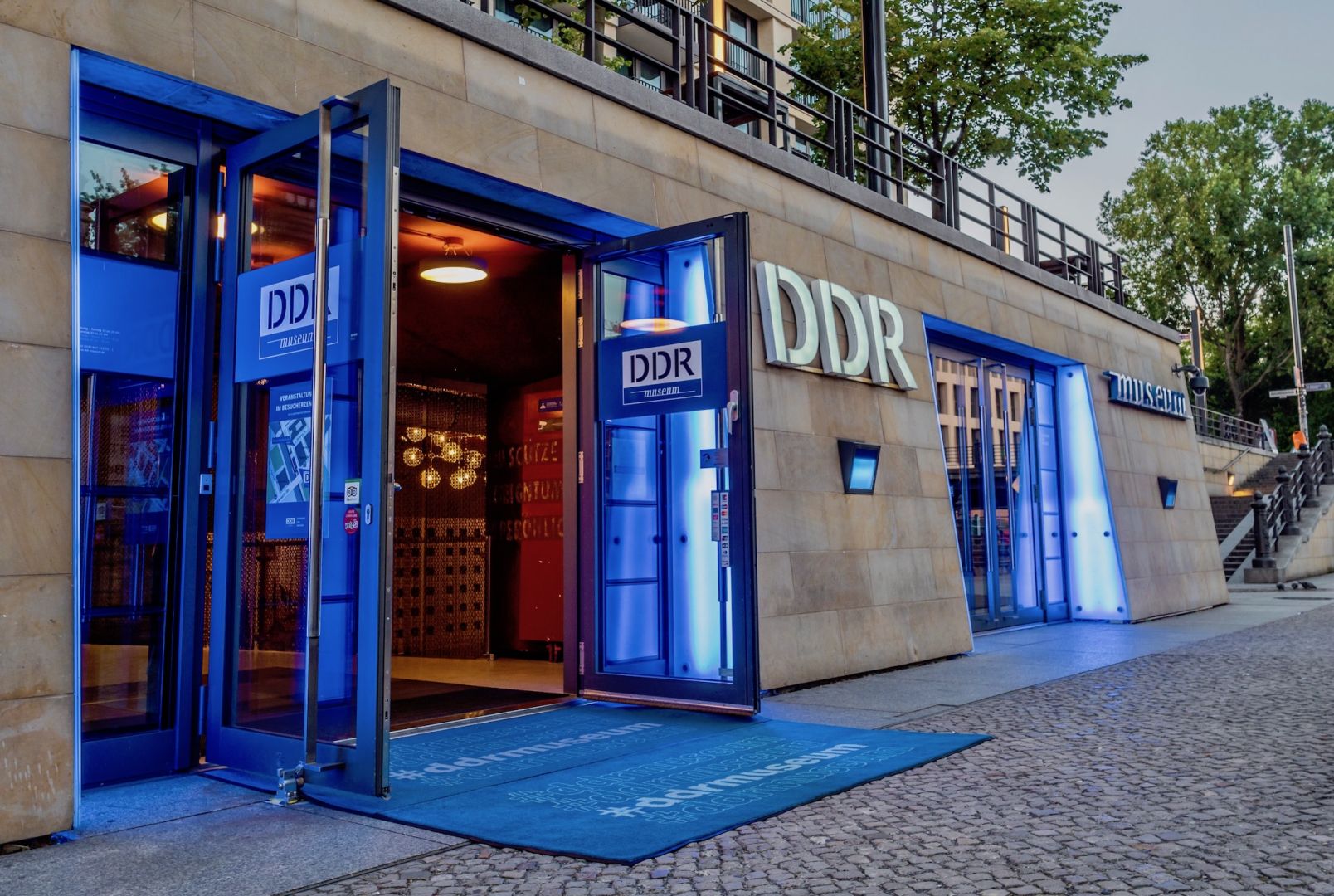 Continue to immerse yourself at the Jewish Museum, located in the Kreuzberg district, a short distance from Checkpoint Charlie. This iconic building is home to an emotional collection of art and objects, illustrating and commemorating Jewish culture and history in Germany.
Other museums include the Berggruen Museum with its staggering collection of works by Pablo Picasso, Henri Matisse, Paul Klee and Albert Giacometti, skip the line here. There is also the UNESCO World Heritage site, Museum Island in historic Mitte, home to five museums, including the Bode Museum and Altes Museum. The Bode Museum is a must for sculpture lovers combining Byzantine Art with one of the largest collections of sculptures in the world.
Skip the line into the Altes Museum and be transported back to an ancient world where Greek philosophers wandered and Roman soldiers marched.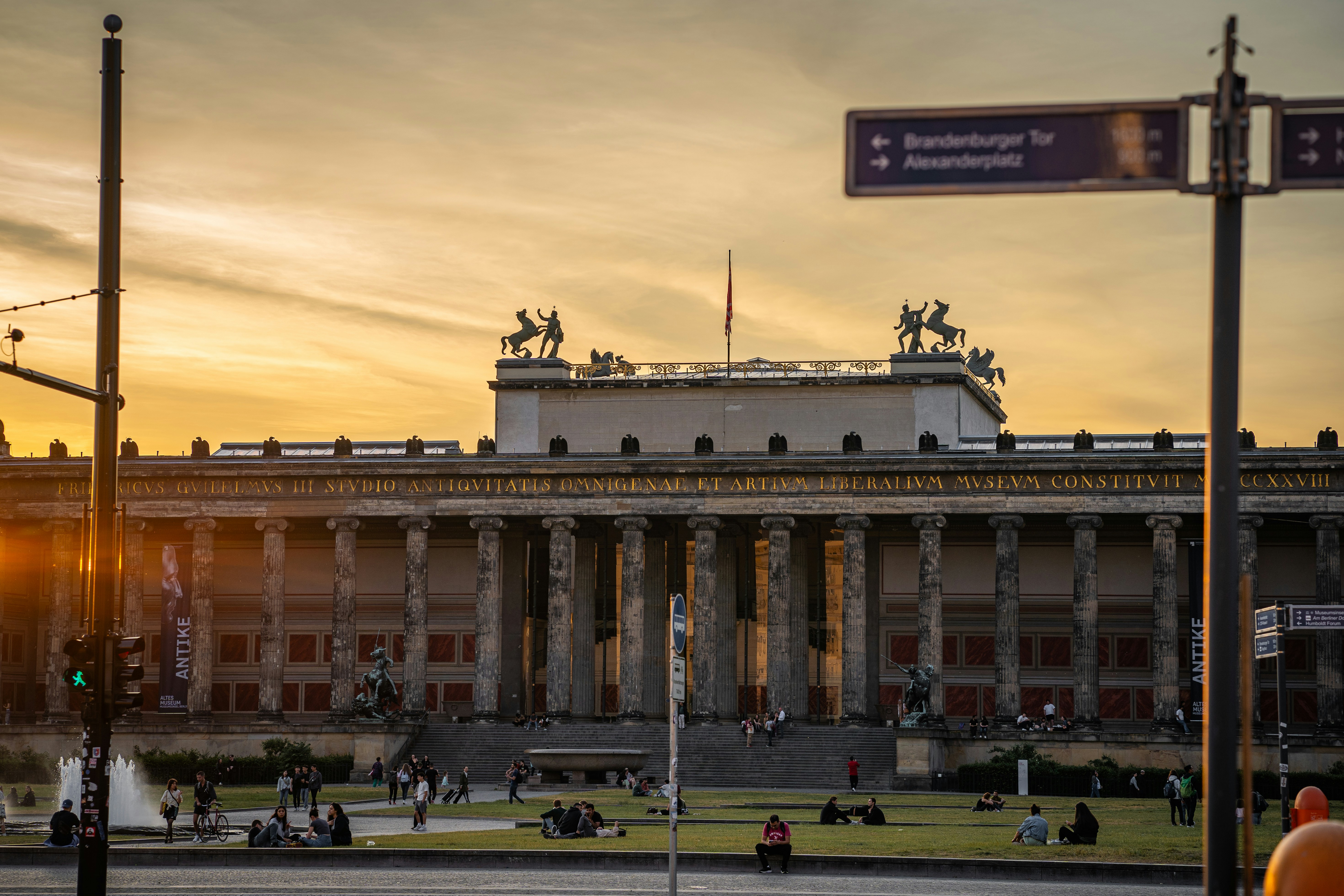 While in Berlin, don't forget to take a leisurely stroll through some of the beautiful parks, as although Berlin is in some parts a gritty, modern metropolis, almost half of the city is made up of open green spaces with over 2,000 public parks and gardens.  Wander through 'Tiergarten' and make your way to sites such as the Brandenburg Gate, the iconic Neoclassical triumphal arch and the Victory Column, where you can climb the steps and take in the view from the top.
Want to find out more about the best attractions and things to do in this bustling historic city? Then click the link below to find out more.