Spotlight on Brussels
Why not enjoy a world class hot chocolate in Belgium's capital of chocolate this winter? Read on to find out more...
Why not enjoy a world class hot chocolate in Belgium's capital of chocolate this winter? Brussels is home to some of the best luxury chocolate companies in the world such as Godiva, Leonidas and Neuhaus, and the birthplace of praline which Jean Neuhaus invented over 100 years ago!
Head to La Grand Place, one of Europe's most beautiful squares which is transformed into the Winter Wonderland from November through to January. Encompassing 200 stalls selling all things Christmas, a Ferris wheel, sound and light shows, the Winter Wonderland even has an ice rink!  Built in the 17th century and surrounded by opulent Baroque guildhalls, La Grand Place is a must for visitors.
Brussels also has stunning architecture, especially from the Art Nouveau period, such as Tassel House designed by architect Victor Horta in 1893. There is also the Basilica of the Sacred Heart, House of Bellone, Saint Jacques-sur-Coudenberg and Halle Gate, where you can climb the 169 steps for a panoramic view over the city.
For museums take a trip to the amazing Design Museum and check out classic and experimental designs from the 1950s to the present with over 2,000 colorful exhibits, including Verner Panton's cantilever chair and the first iMac computer: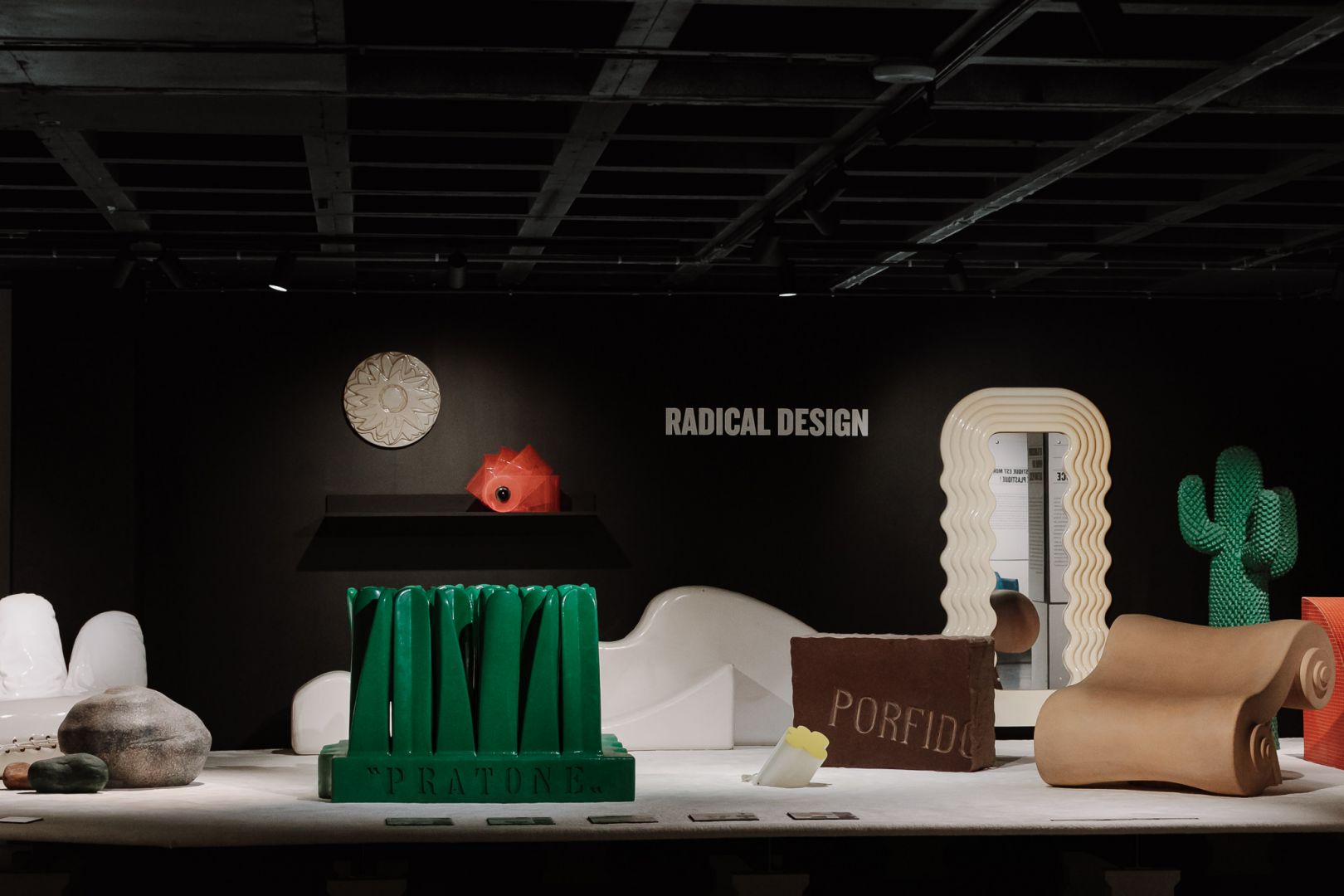 Or immerse yourself in the history of automobiles at Autoworld, from the earliest jalopies to the cutting-edge cars of tomorrow, at one of the world's largest private car collections.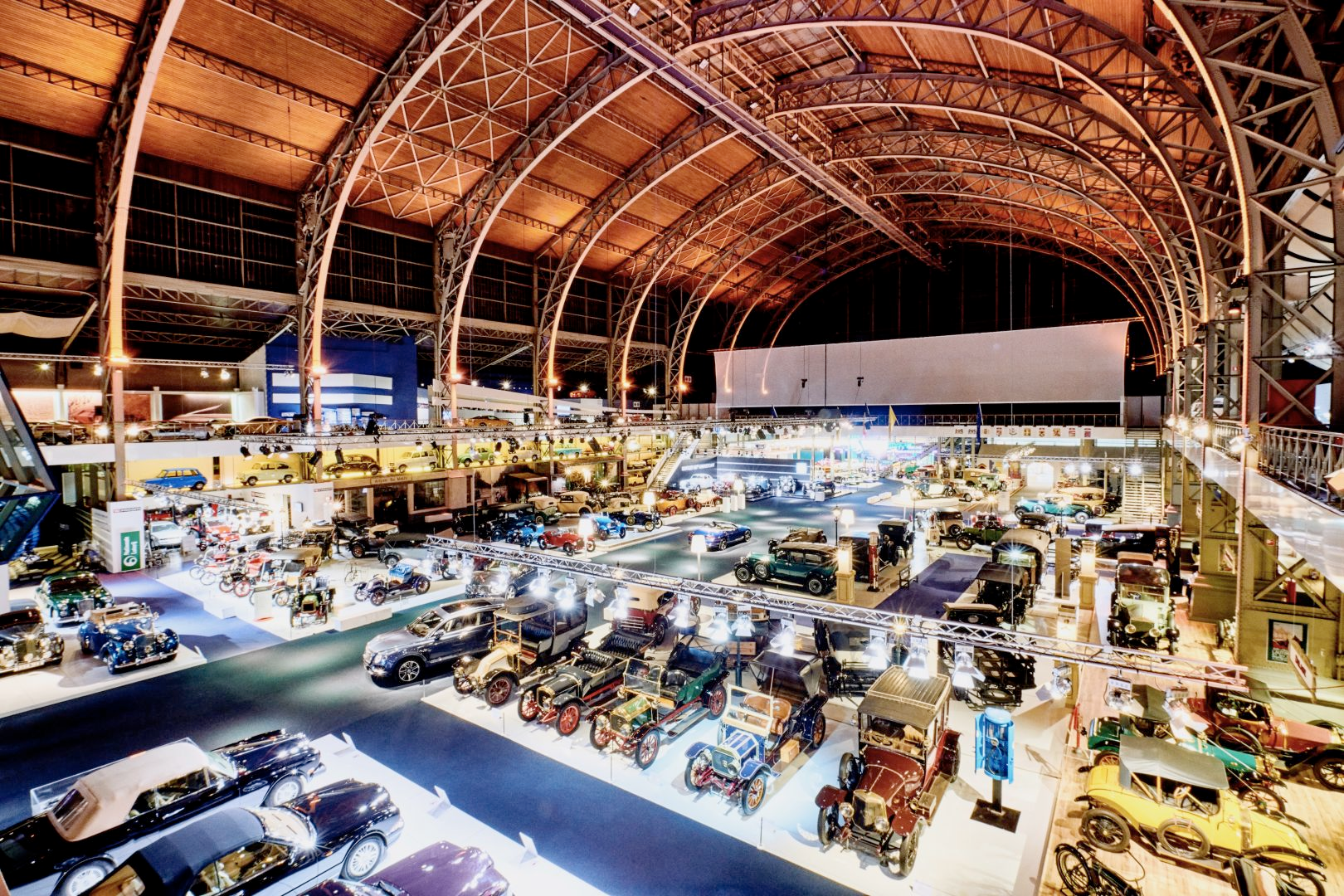 There is even a toy museum, the Toy Museum Mechelen, for your inner child. See toys from all over the world, play games and test your creativity with lots of fun activities.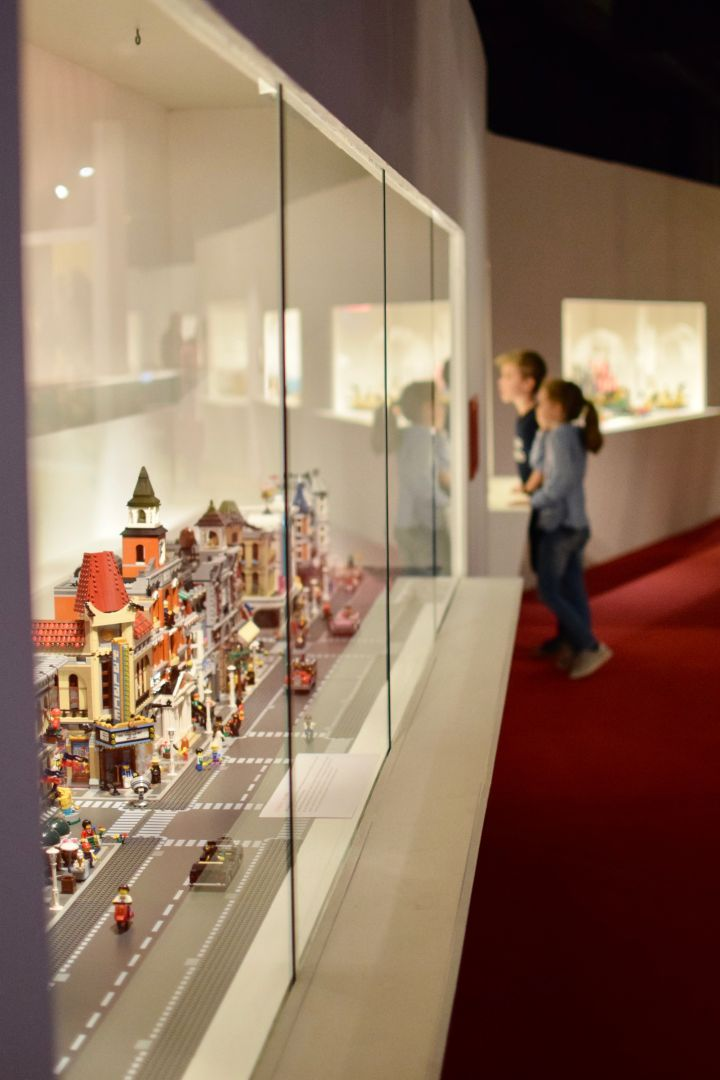 Take a trip to Ghent and sample artisan beer, food and medieval and classic architecture.  You can also glide through Ghent on a guided boat trip and learn more about medieval Belgium, finishing up with a gin and tonic at Valery's bar!
Want to find out more about this sweet destination? Then click below and book your trip!