Spotlight on Lisbon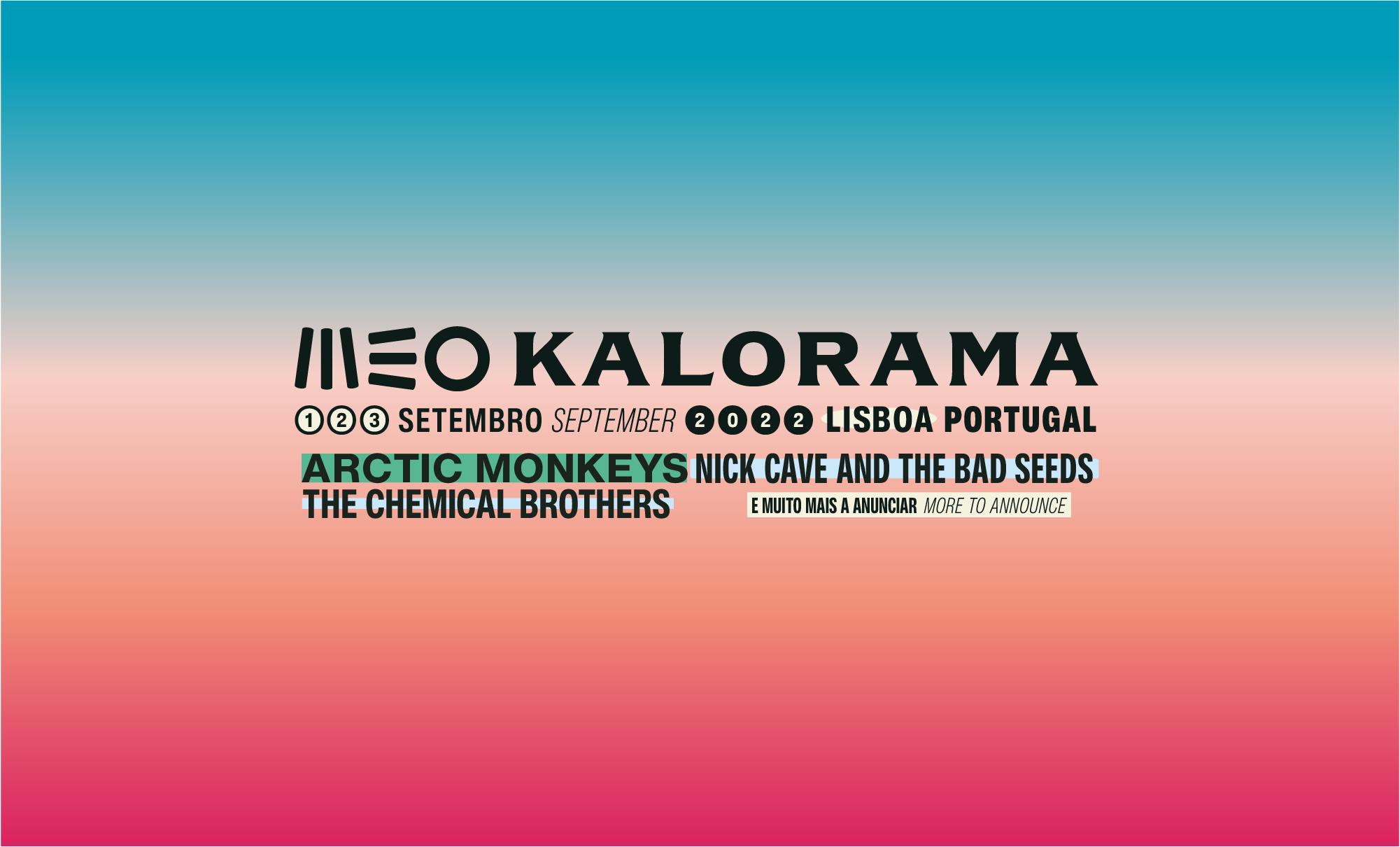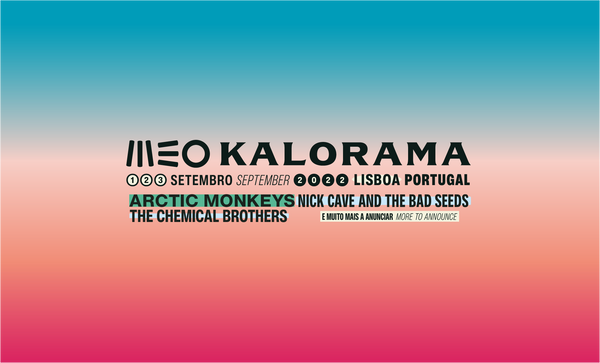 Want to prolong the summer fun this year with a brand new festival experience? Then book your tickets to Lisbon this September for MEO KALORAMA, a three day festival from the 1st to the 3rd of September.
Join the Artic Monkeys, Chemical Brothers, Kraftwerk and many more at one of the largest open areas within the city; Parque da Bela vista, which has previously hosted artists such as The Rolling Stones, Red Hot Chili Peppers, Madonna, Katy Perry and many more, to sold out audiences.
Lisbon offers many affordable accommodation options ranging from bed and breakfast to boutique, large, small, luxurious or just a place to rest your head, so take a look at what's on offer here.
While you're there why not extend your stay and explore the wonders of Lisbon, let the river guide you on a stroll through the historic city taking in sights such as the Castelo de Sao Jorge, and other popular tourist attractions.
Need more culture? Then there are also plenty of museums to choose from and if you want to see even more of Lisbon during your stay then take a trip up on the Elevador de Santa Justa, a funicular railroad built in 1892 offering panoramic views over the city.
Don't forget to soak up the night-time atmosphere. Try out one of the local districts like Bairro Alto or Cais do Sodre with many bars, clubs and restaurants to choose from. You are truly spoilt for choice in Lisbon which also boasts many Michelin star restaurants such as Alma, Belcanto and Feitoria, as well as an abundance of local and global cuisine.
So what are you waiting for, book your unique travel and package today!