Spotlight on Madeira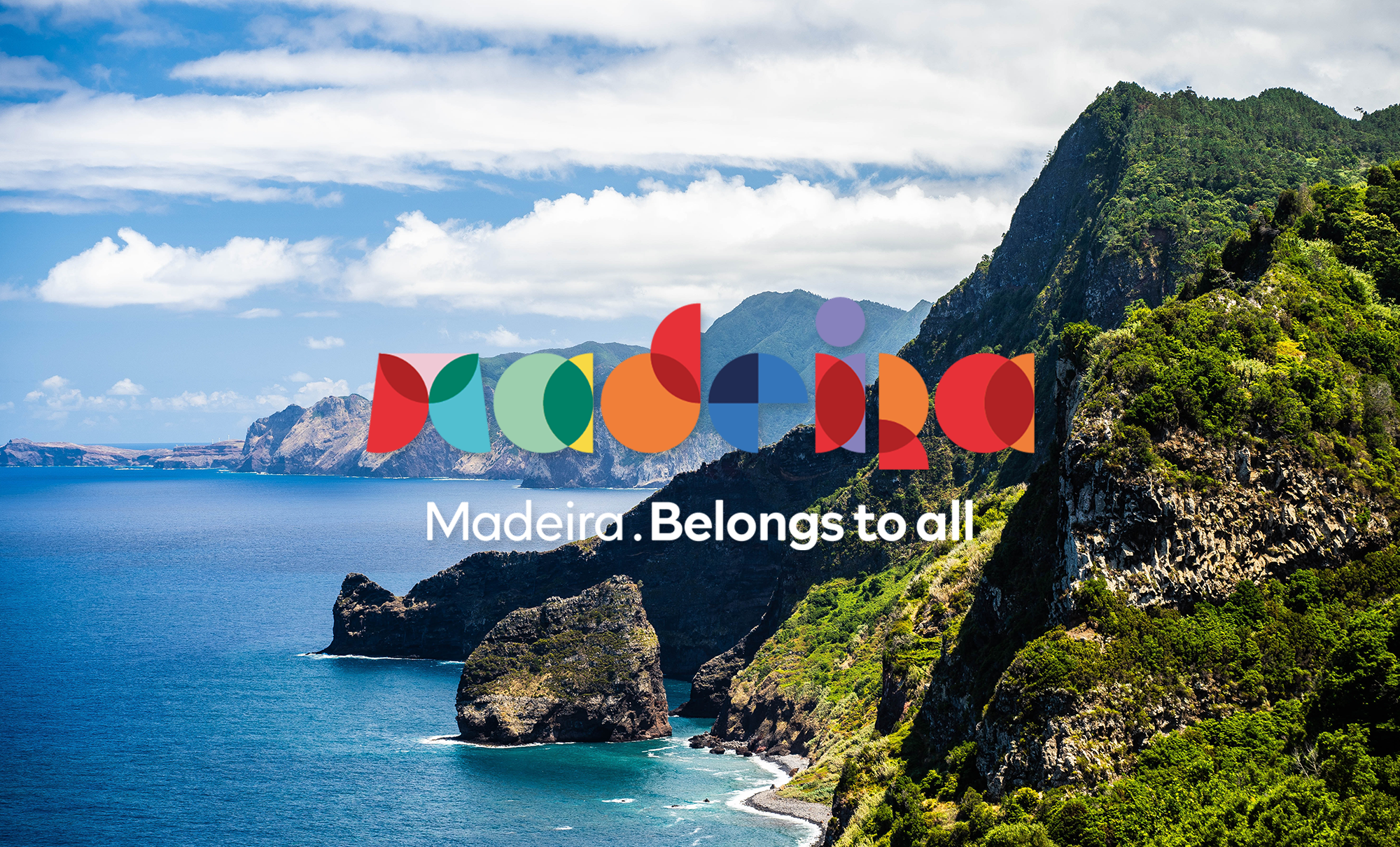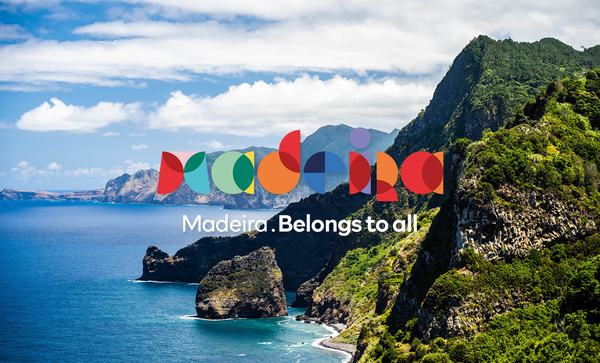 With its subtropical climate, lush volcanic landscape, beaches, waterfalls, dolphin and whale spotting, it is no wonder the Portuguese island of Madeira is often described as the 'Pearl of the Atlantic', and because of its enviable climate it's an all year round destination with activities happening on the island throughout the year.
If it's music you are looking for, then check out the music festivals starting with the Summer Opening, an outdoor festival held at Santa Catarina Park in the heart of Funchal, offering a wide variety of musical styles from rock to rap to funk to soul. To find out more and book your tickets click here.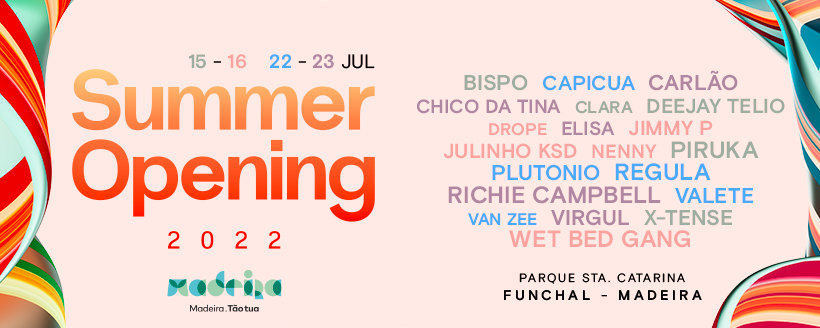 As well as the smaller events taking place and the larger well known ones such as the Flower Festival, Wine Festival and the new addition of the Rum Festival, there is also Madeira Dig, a week-long event held in December in Ponta do Sol, offering a unique music experience with avant garde and digital art performances. Tickets are limited so be sure to book yours soon click here.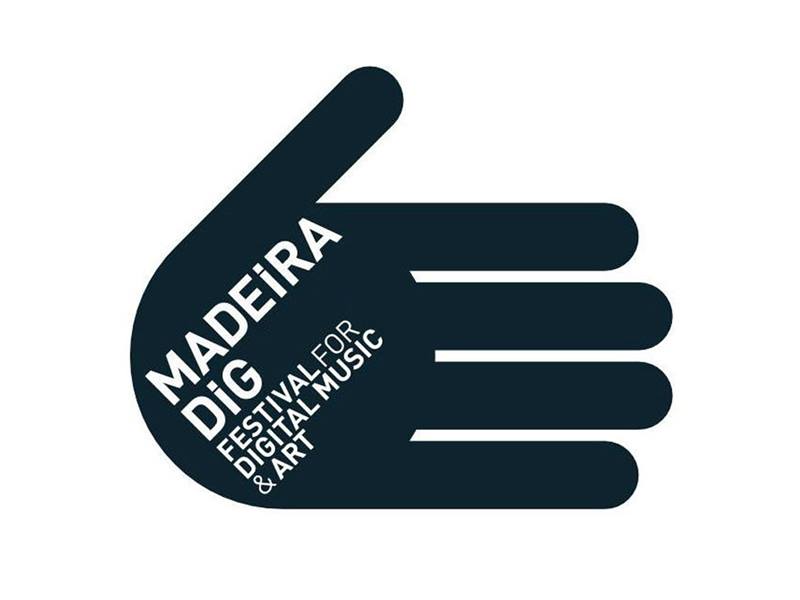 Spend some time taking in the natural beauty on a levada walk and be sure to take a trip to Cabo Girão, which at 580 metres above sea level is one of the highest points in Europe.  Visit the natural salt water rock pools of Porto Moniz and the caves at São Vicente and jump on a cable car up to Monte. Whilst in Monte visit Monte Palace Tropical Gardens and when you are ready to head back down, start your descent with the famous Toboggan ride, a wicker sled ride not for the faint-hearted!
Back down in Funchal, take a trip to the Mercado dos Lavradores for flower spotting and fruit tasting, take a stroll around the old town, which is also a great place to drink a poncha, Madeira's famous local drink.  Funchal also has shopping, museums and other great places to eat, including Michelin restaurants, great sushi, brunch, and plenty of traditional places offering local specialities such as scabbard fish, espetada, bolo do caco and limpets.
Ready to book your Madeiran adventure? Then check out our deals today.