Spotlight on Milan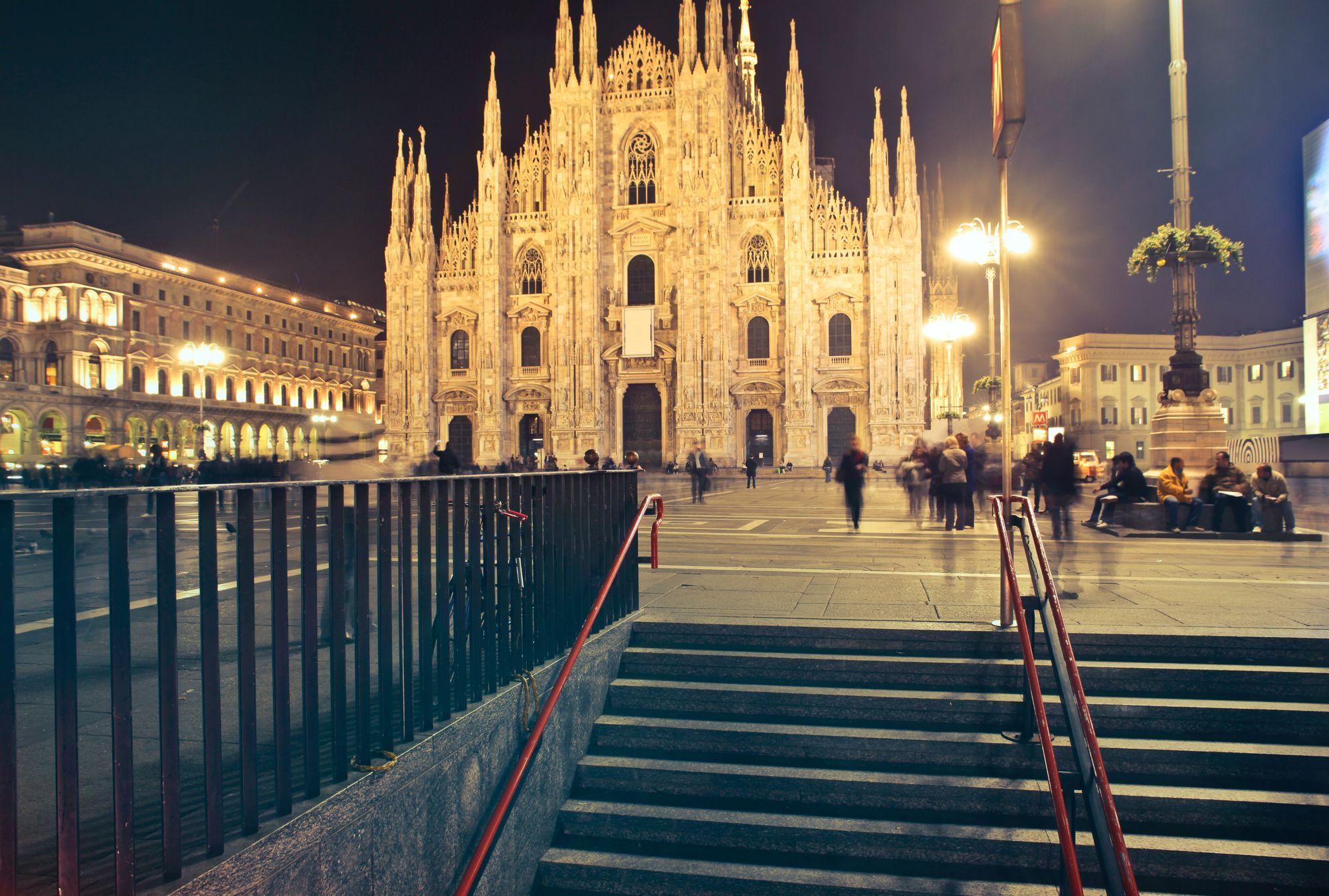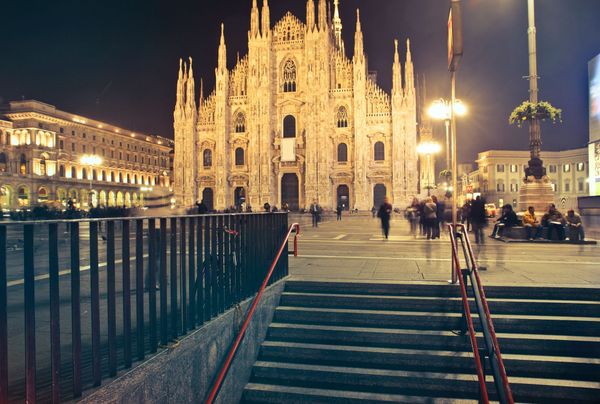 As Italy's second largest city, Milan with its impressive architecture also combines both modern and past achievements from Renaissance masterpieces to some of the hottest fashion spots in the world. It is also home to the spectacular Gothic Cathedral the Duomo and the iconic opera house, La Scala.
To find out more about La Scala, the magical performances and to view the impressive collection of art and musical instruments, book yourself a ticket on a guided tour.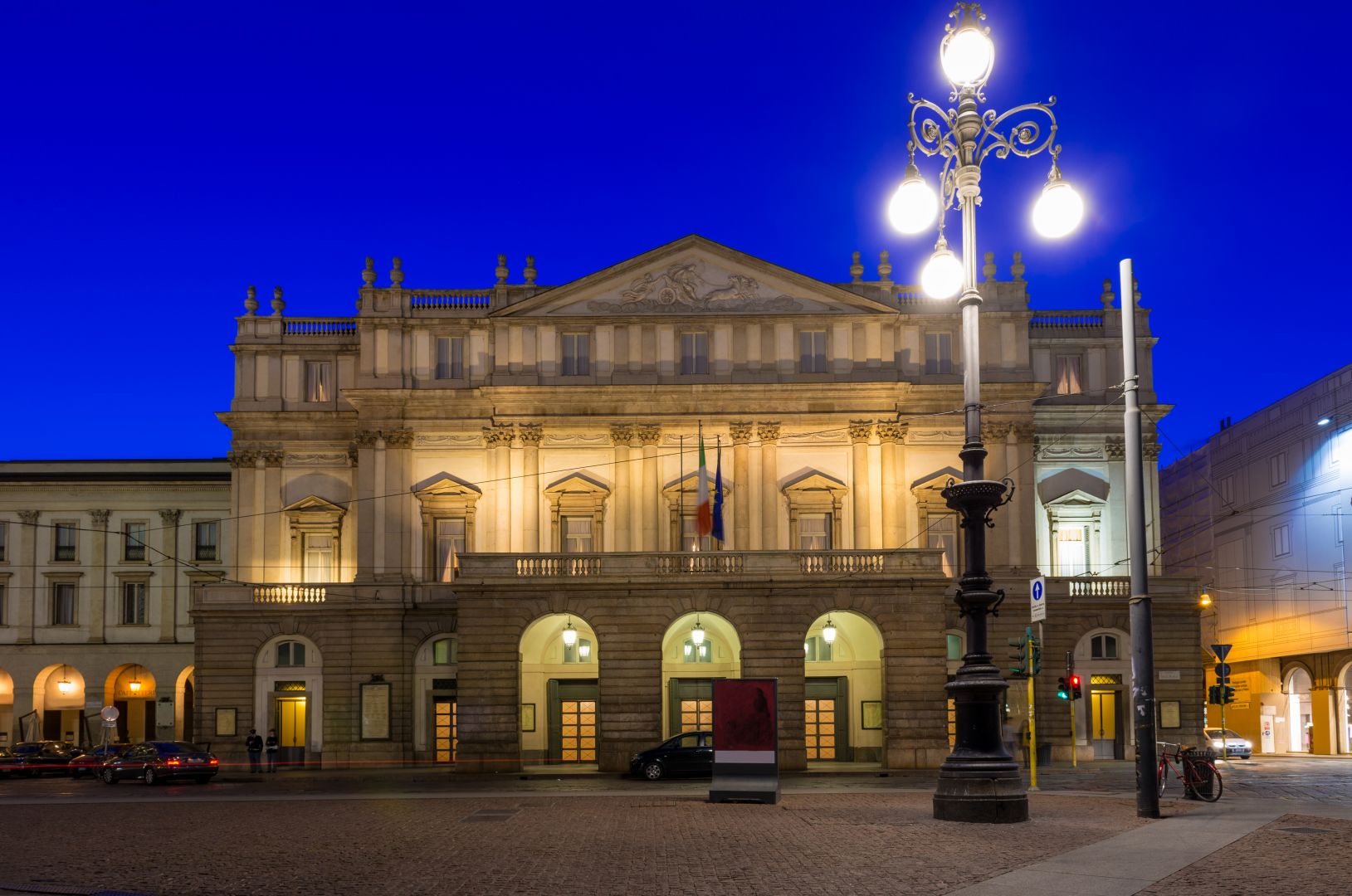 Taking around six hundred years to complete, construction of the Duomo Cathedral began in 1386 but was not completed until 1965 and is well worth a visit. Although stunning to enjoy from the outside with its 135 spires and gargoyles, if you have time, explore the interior too: you can book a private tour with roof access, which if weather permits, will offer views over the city and beyond to the countryside of Lombardy.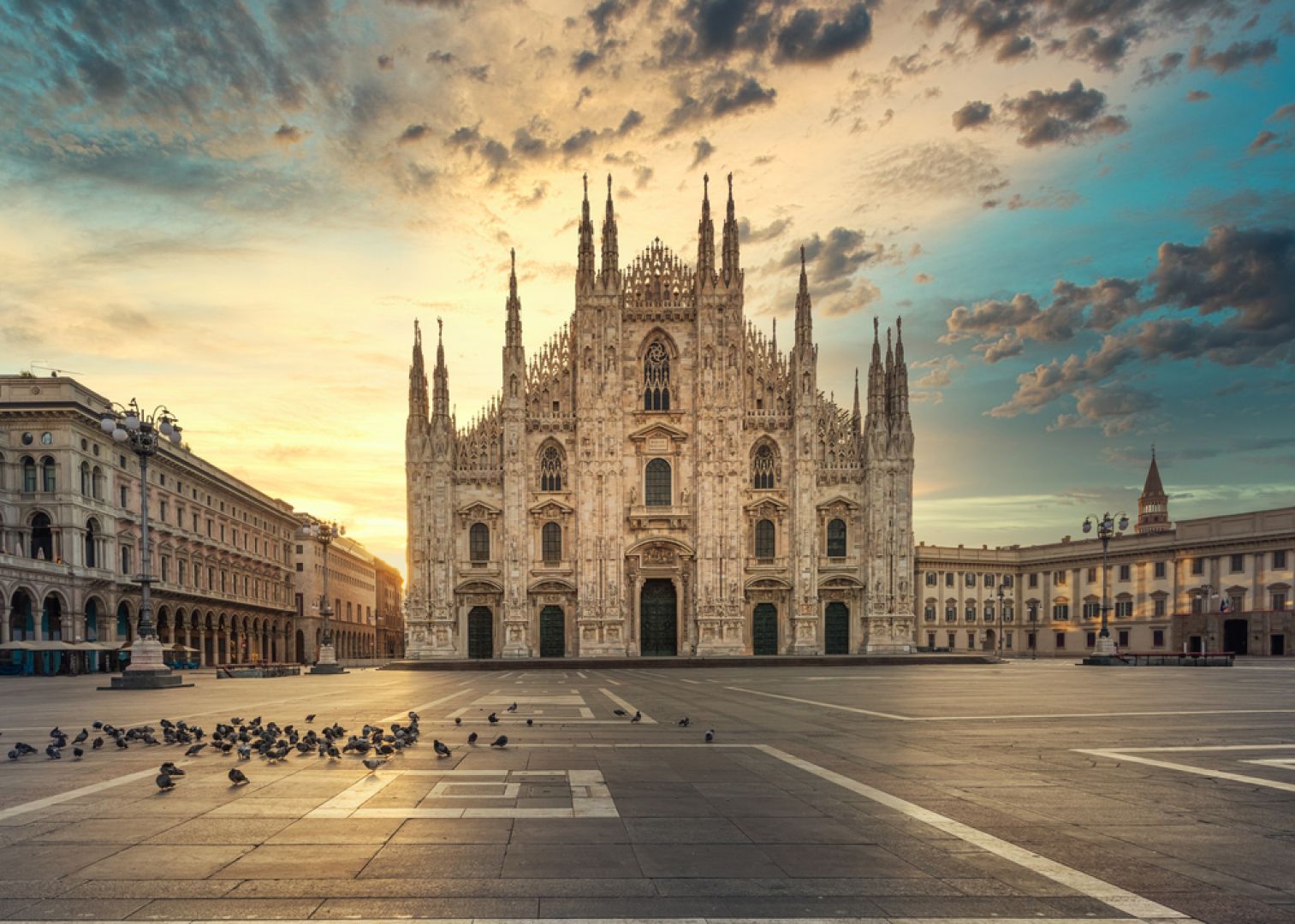 Leonardo da Vinci spent many prolific years in Milan, which becomes evident from walking around the city. The 'Gran Cavello', or 'Great Horse', was commissioned in 1482 but never completed.  Centuries later, the horse was finally finished using da Vinci's original drawings and the striking bronze statue now stands at the Ippodromo di Milano.  There is also the 'Museo Nazionale Scienza e Tecnologia Leonardo da Vinci', Italy's largest science museum, with over 16,000 items, including models based on da Vinci's engineering sketches.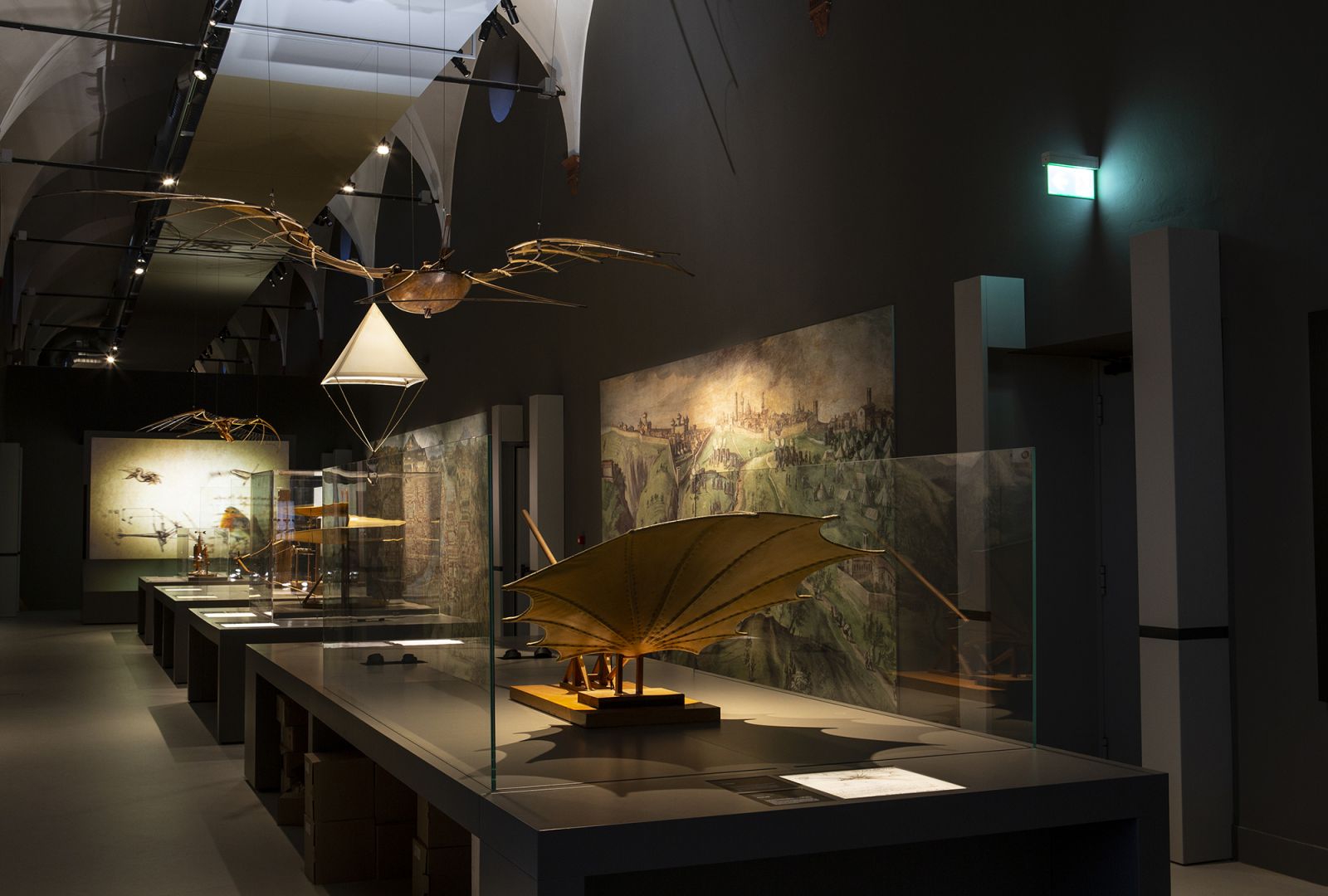 One of da Vinci's most famous paintings can also be seen in Milan: The Last Supper is located in the UNESCO World Heritage site, the convent of Santa Maria delle Grazie and is a must for art and history lovers alike.
To view other great masterpieces from the Renaissance period, including Botticelli and Raphael, take a trip to the 'Pinacoteca Ambrosiana', Milan's answer to the Louvre and the oldest public art gallery in the world.
For food, nightlife and cafes, visit the Navigli district, once Milan's canal system is now full of bars, cafes and restaurants. Before you go, also indulge in a bit of window shopping at the 'Golden Triangle' and wander around the Parco Sempione.
Looking for more attractions and places to stay?  Find out more below