Spotlight on Ravenna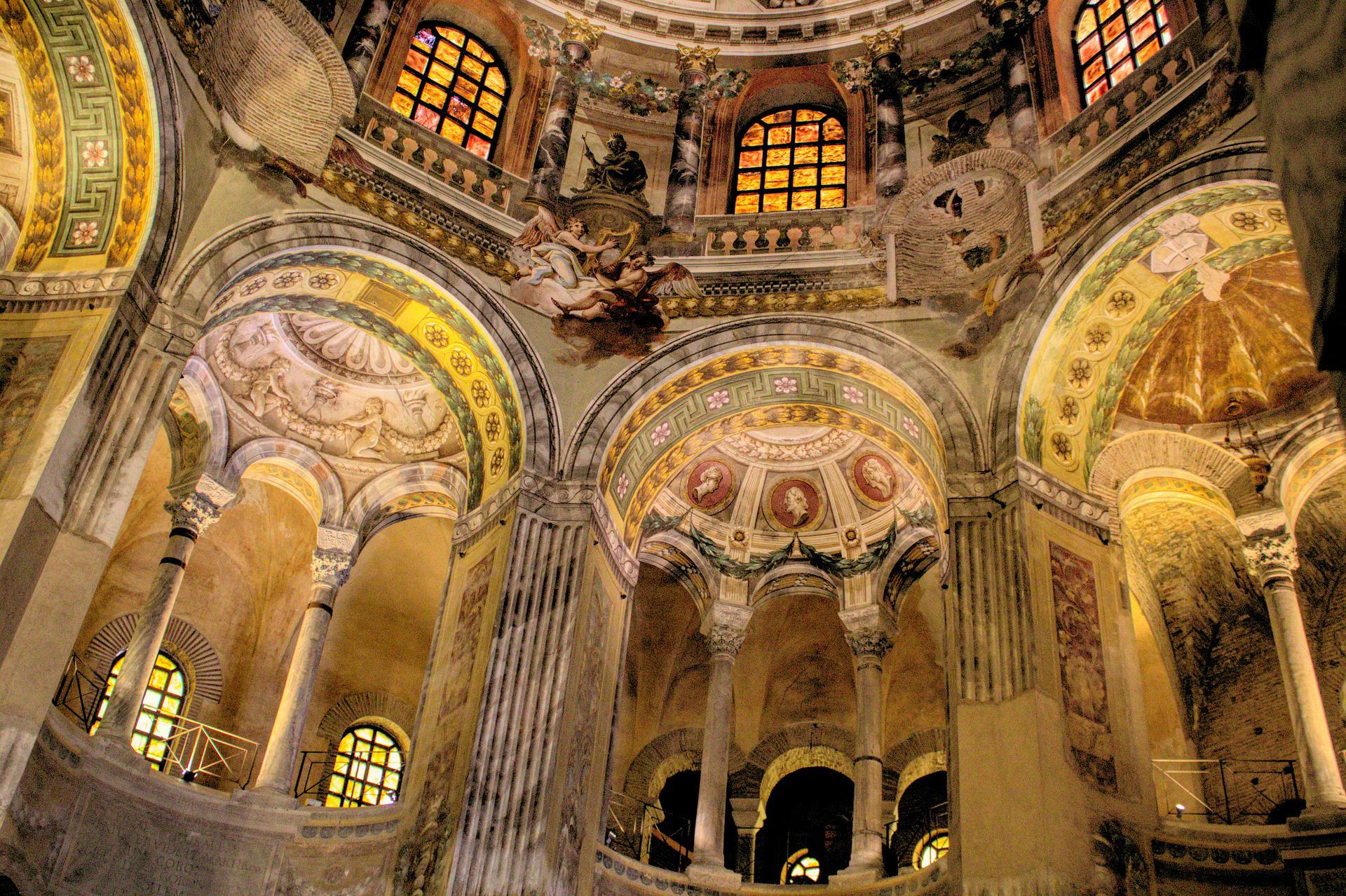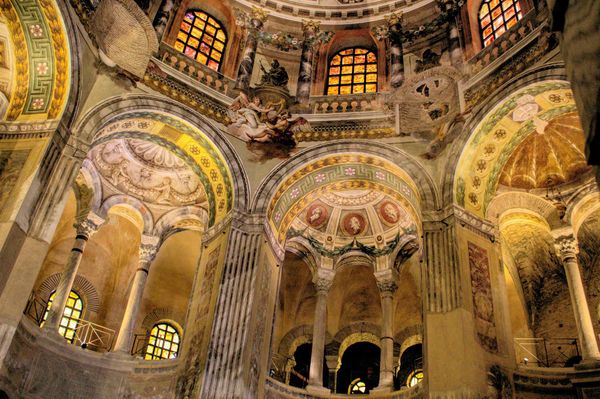 So many of us have either visited or have on our list one of the many top destinations in Italy, but this year why not skip Venice and Florence in favour of the beautiful city situated between them and opt for Ravenna instead?
Located in the northern province of Emilia Romagna, Ravenna offers great diversity including eight Unesco World Heritage Sites, gastronomy, beaches and its own music festival!
The Ravenna festival, now in its 32nd Edition and starting in the spring, brings opera, classical music, dance, ballet and much, much more to the. It makes the most of the stunning venues and has had previous performances from world-acclaimed artists and dance companies such as conductor Ennio Morricone, Matthew Bourne's New Adventures, Lou Reed and Bob Dylan.  This year they have the Budapest Festival Orchestra, with conductor Ivan Fischer performing and you can access a limited amount of tickets here.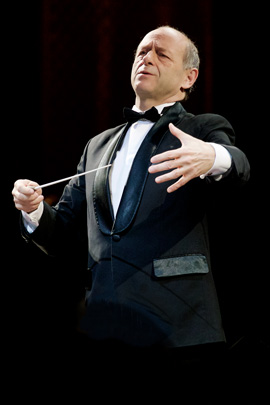 Ravenna is also famous for its mosaics, and you are likely to find them at every turn, dating back to the 5th and 6th century. Some of the most breath-taking can be found at the Mausoleum of Galla Placidia with its glittering night sky.  There is also the Basilica of Sant'Apollinare Nuovo, estimated to have been built between the years 493 and 526, one of the most significant buildings for European religious art containing 26 mosaic scenes from the New Testament. These are just two of the World Heritage sites based in Ravenna, others include the Neonian Baptisterys and Arian Baptisterys.
Now head to Piazza del Popolo square to enjoy an aperitif before heading for dinner where you will be spoilt for choice, whether it's Michelin star restaurants you are looking for, more rustic or even dinner on the beach, savour the tastes of real Italian food.
If you have time before you leave, make sure you dip your toe in the water at some of the beautiful white sandy beaches on the coast.
Want to book your trip today, we've made it easy, check out our deals below...