Spotlight on Rome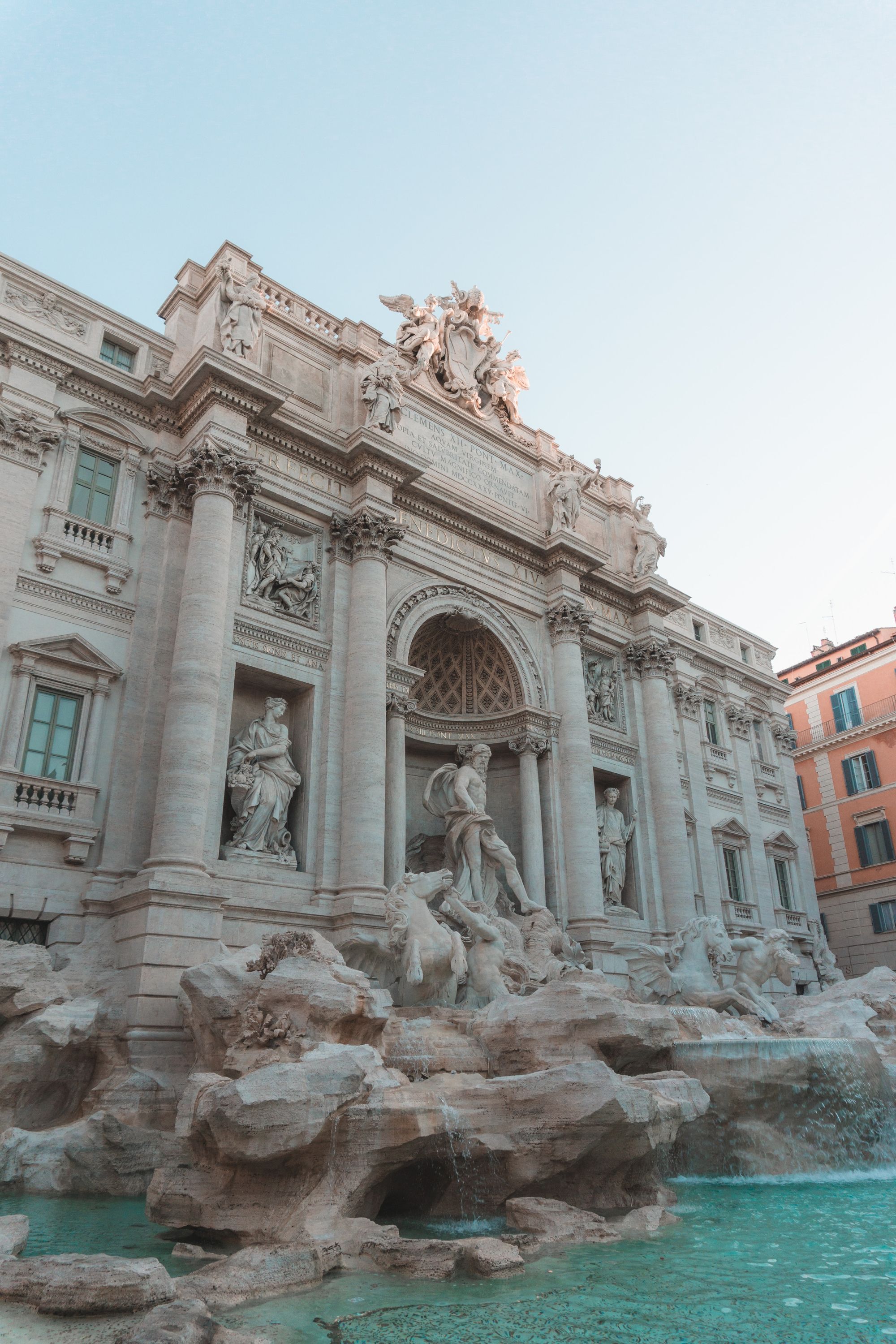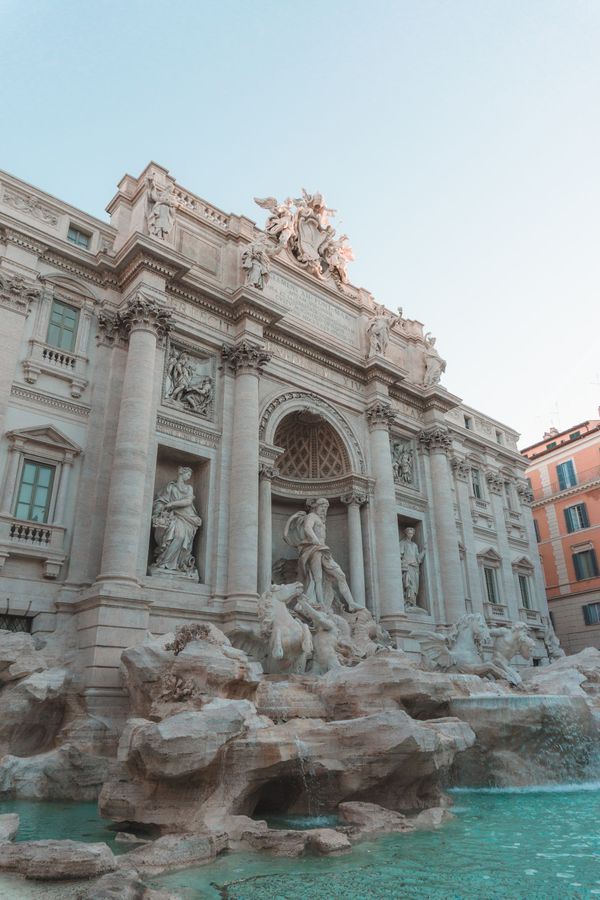 Named the 'Eternal City' by the Romans, Rome has indeed maintained much of its Roman history, with many monuments still standing after 2,000 years. With its breathtaking cityscape, food and culture it's no wonder people continue visiting from all around the globe to make a wish at the Trevi Fountain.
Whilst in Rome you can also visit a city within a city, with a trip to the Vatican, so why not start your trip with a two hour guided tour of the Vatican Museums and skip the line to take in the awe-inspiring Sistine Chapel.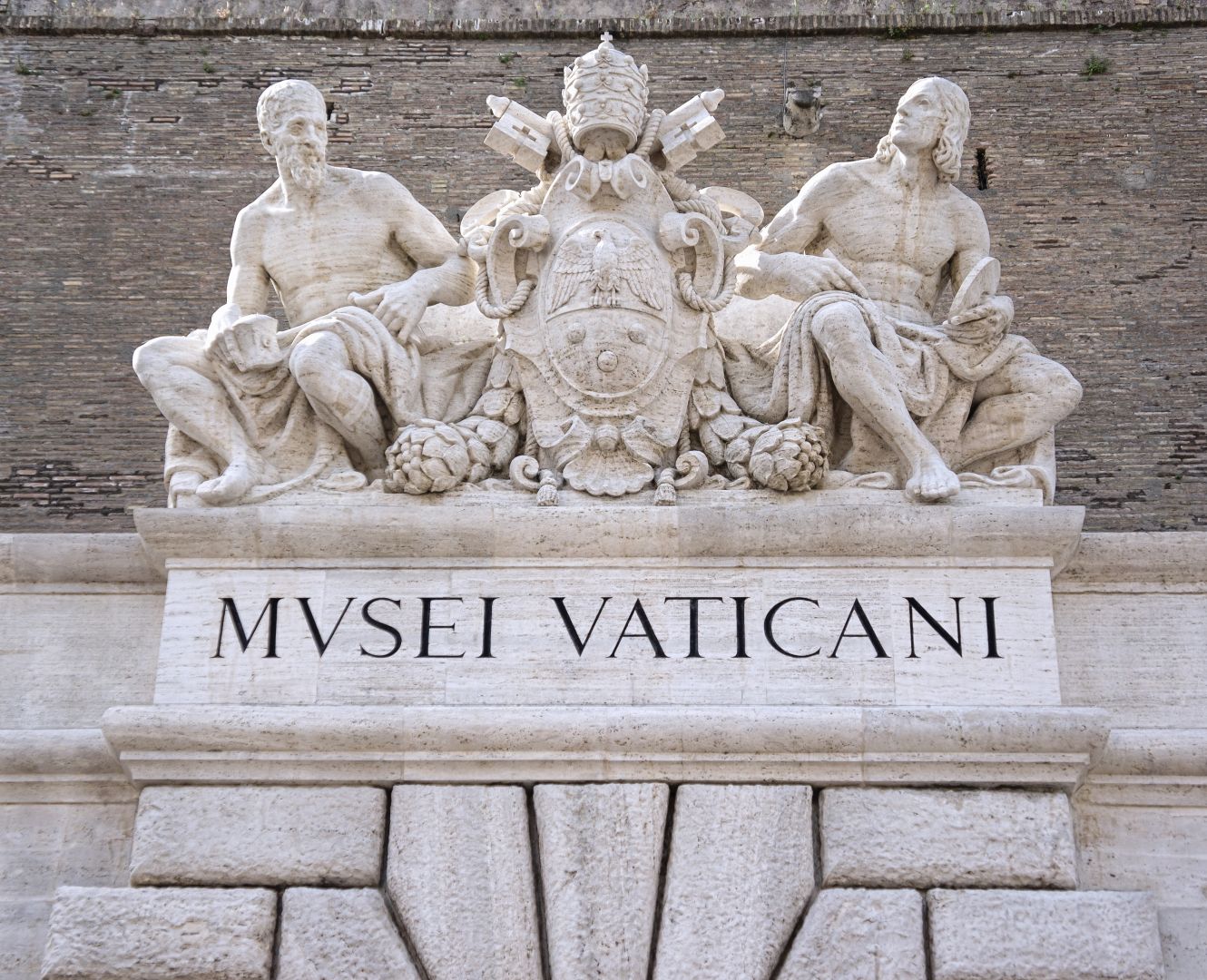 Of course, a trip to the Colosseum is a must, walking around what was once an ampitheatre, drawing in crowds of over 50,000 to witness gladiatorial battles, chariot races and processions. Learn more about the Roman Forums, and the lifespan of the Roman Empire with a Roman Forum Self-Guided Audio Tour - Yacooba
Or see a collection of rare musical instruments from antiquity to the classical era. Rome's National Museum of Musical Instruments is home to over 3000 handsome antique instruments, some of which date back as far as the 15th century. So roll 'Bach' the years and meet these rare retired beauties in the flesh.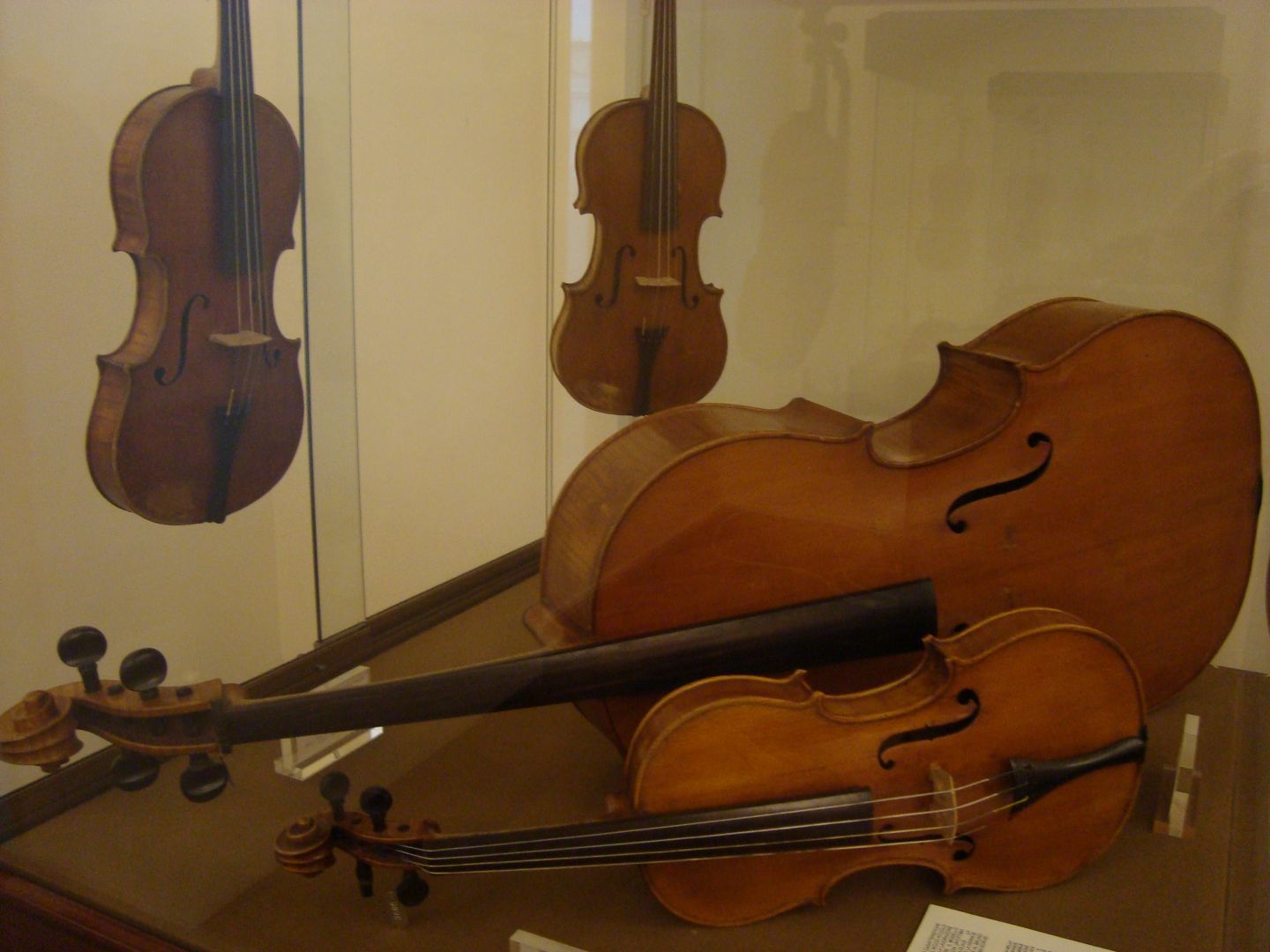 Looking for a good spot to take in those breathtaking views? Then there are lots of options - overlook the Tiber from the Castel Sant'Angelo, once a mausoleum, whose towering cylindrical structure is now a museum with amazing rooftop views.
Skip the line here: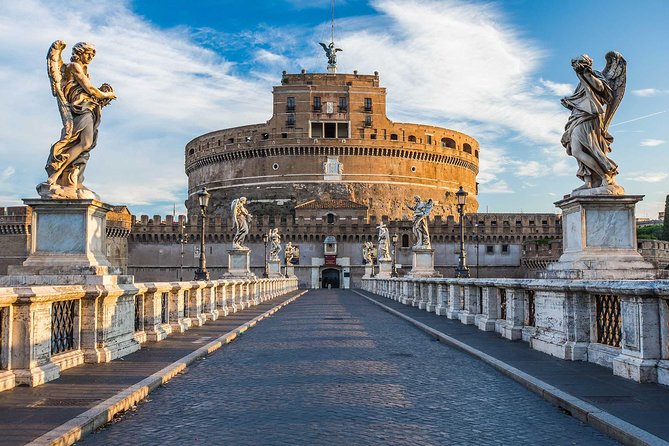 Take in 'Rome from the Sky' with a glass elevator ride at the Vittoriano monument, offering panoramic views over the city including the Colosseum, the Roman Forum and the Palatine Hill.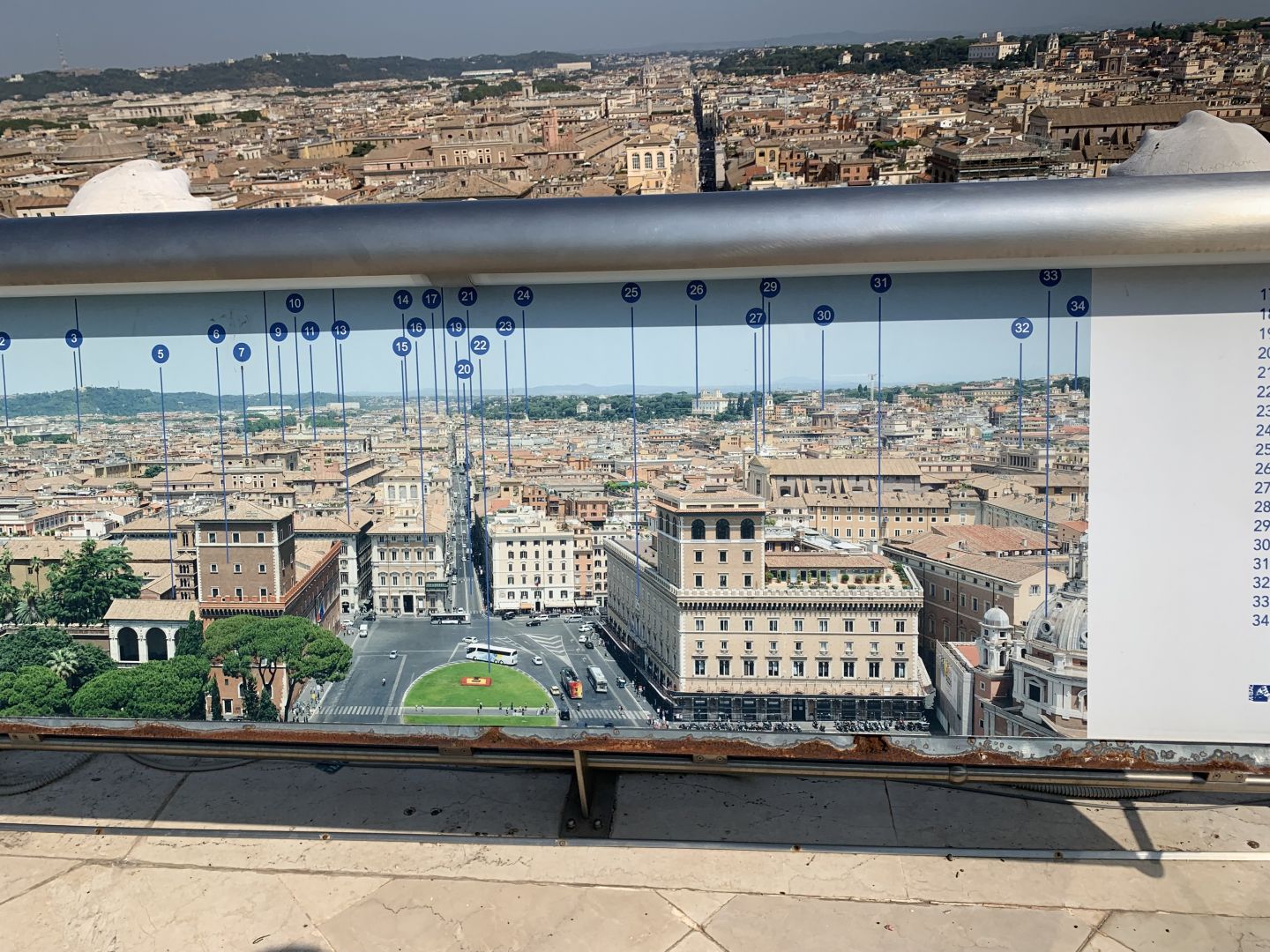 Experience a nice stroll through Rome's enchanting squares and neighborhoods while tasting your way through some of the city's best shops, restaurants, and markets, discovering the secrets of the world-renowned Italian cuisine first-hand, on the The Roman Food Tour - Yacooba
For nightlife, there is plenty going on, usually starting with an aperitif, then you take your pick from an abundance of cafes, gelaterias, trattorias, pizzerias and osterias, before heading onto more lively areas such as Monte, Testaccio and Ostiense districts.
Are you ready to walk in the footsteps of the Romans? Then click below to find out more!