Spotlight on Stockholm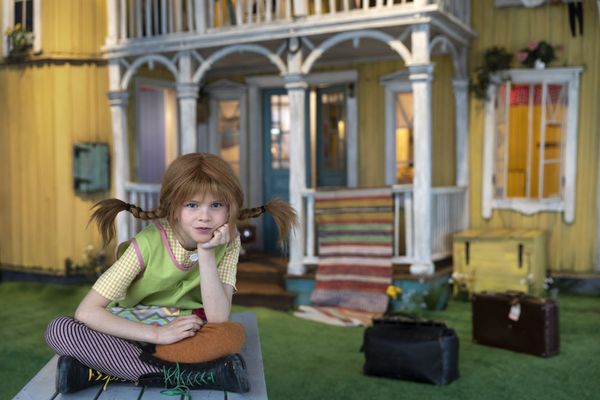 Get in touch with your inner child with a trip to the fairy tale city of Stockholm.  This sprawling city covers many islands, each with their own distinct character, making it perfect for both a short trip or a much longer vacation.
Stockholm is the capital and largest city of Sweden, connected by beautiful bridges and waterways, with architecture dating back to the 13th century. Gamla Stan is a great place to start your trip, full of cobbled streets, ancient ruins, colourful mechant's houses and home to the Nobel Museum, Stockholm Cathedral and the 'Kungliga slottet', Sweden's baroque Royal Palace.
Continue your magical escape from the 21st century, with a visit to old-world Sweden, in the world's oldest open-air museum Skansen. Immerse yourself in the traditions, culture and craftsmanship of the past, with wild animals roaming around to keep you company.  With activities such as summer concerts and Christmas markets, this is an enjoyable visit at anytime of the year.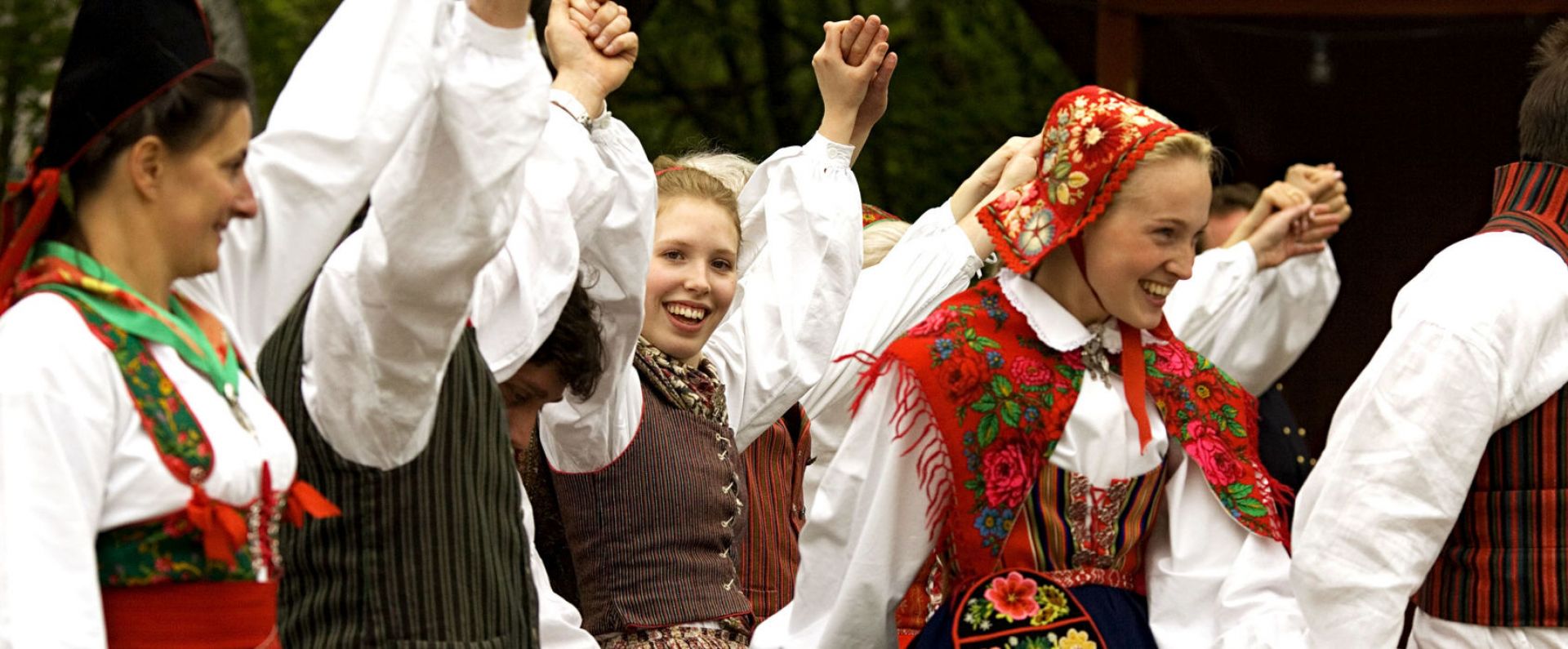 Continue to delve back into the past and head to Skeppsholmen and take a trip underground to the Toy Museum, with it's unique entrance located in the tunnel systems.  Browse around their collection of over 40,000 childhood artifacts, dating back to the 17th century.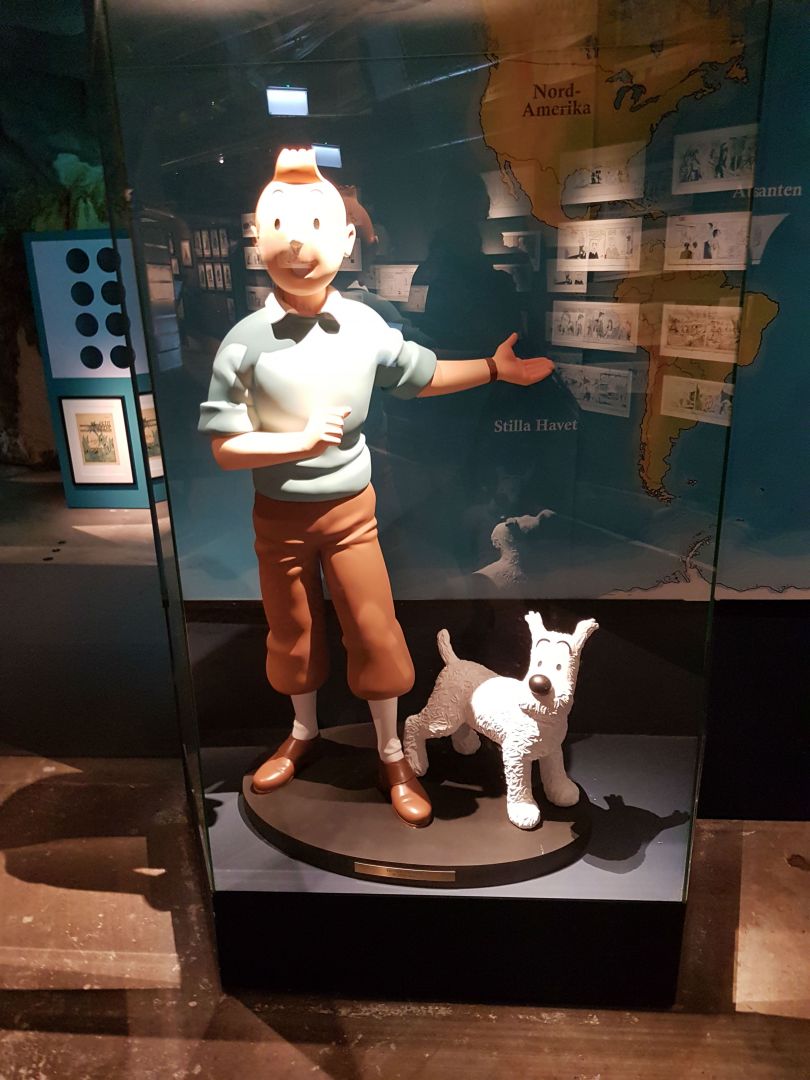 If you want to head back even further then, you can even take the Viking ride 'Ragnfrid's Saga', a thrilling SFX-packed journey through life in the year 963 at the Viking Museum.
If all this history has left you needing some R&R, then head to the Nacka nature reserve to sweat it out in one of their saunas, a constitutional part of Nordic culture!
Stockholm is also now being recognised as one of the hottest foodie places in Europe, so make sure you put time aside to bag yourself a table at one of the many restaurants in the capital, from authentic Swedish cuisine to Middle Eastern, Michelin Star and stylish brunch spots.
There are also plenty of places to relax, take a drink and enjoy the scenery, so why not combine this with a trip to the Fotografiska Museum, an old waterfront building with stunning photography exhibitions, after which you can enjoy the panoramic waterside views across the central islands at their cafe.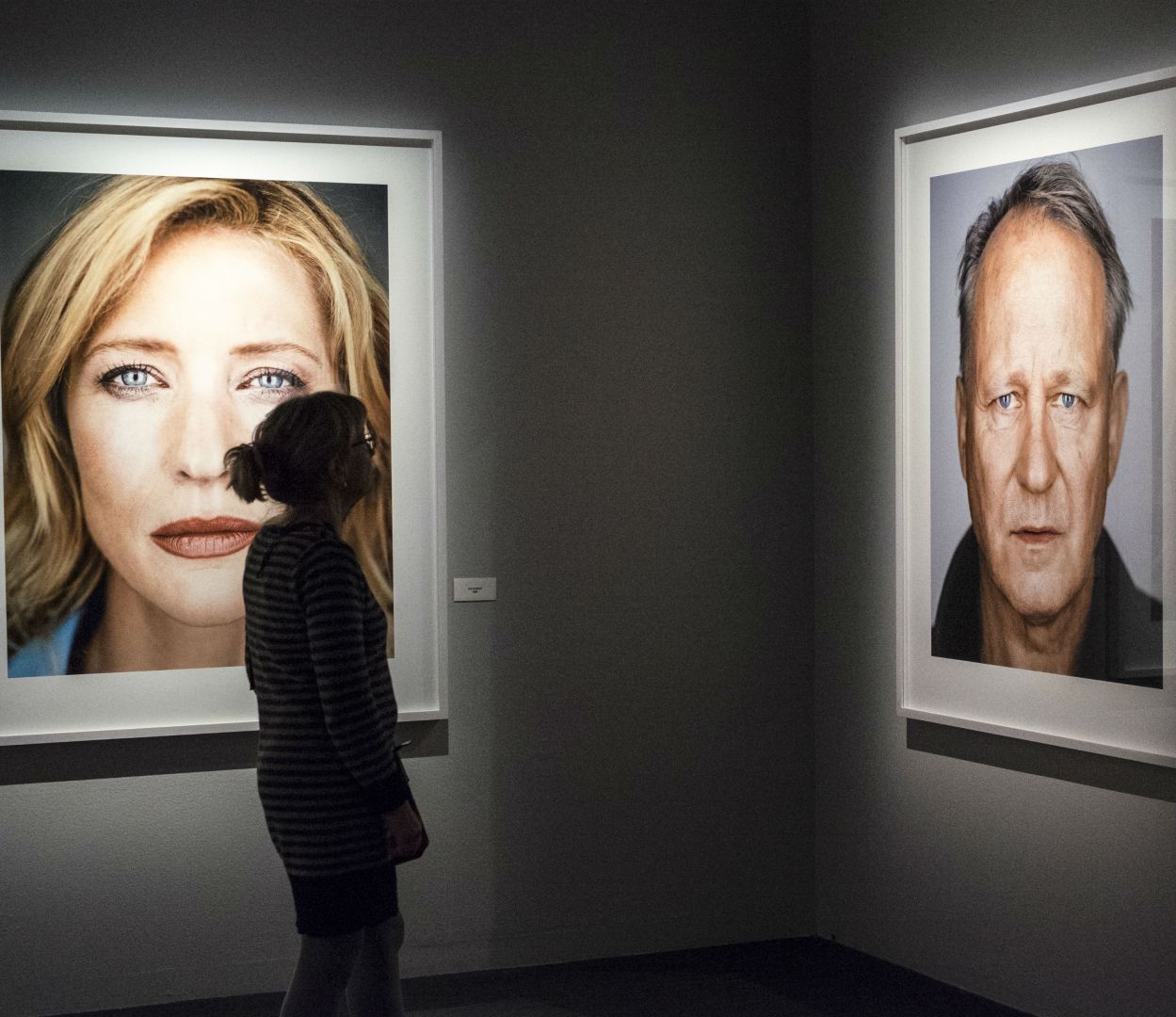 With so much happening throughout the year, including the Stockholm Jazz Festival in October, Stockholm really is an extraordinary place anytime of the year, so take a look at what else is happening and book your trip!