Spotlight on Tallinn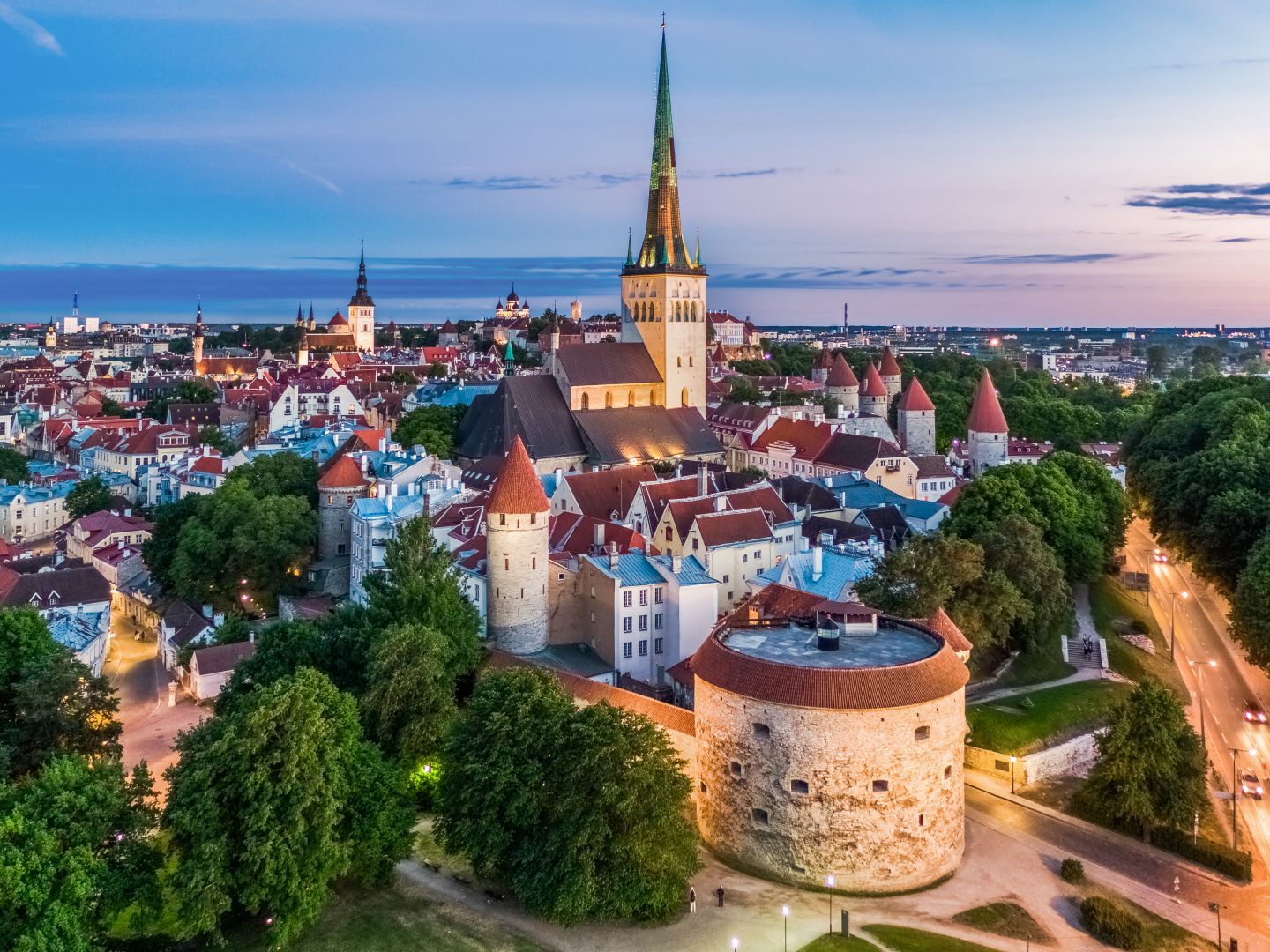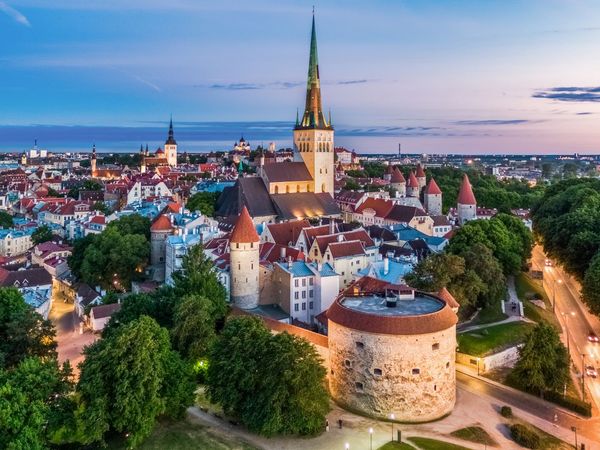 This European city has been something of a hidden gem until relatively recently, but after a period of regeneration is now one of the top ten digital cities in the world.
Left largely unaffected by war, the city remains mostly intact with medieval and Gothic buildings, wooden houses and red rooftops mixed with the hard concrete buildings from the Soviet era.
One of the best places to start exploring is the Rotermann Quarter, once an industrial district, now transformed into a modern hub of shops, restaurants and home to the Museum of Estonian Architecture.
For a good example of classic Soviet design, plan a trip to the Teletorn TV Tower, Estonia's highest building. It has a restaurant, exhibitions throughout the year and a rooftop viewing platform if you have no fear of heights!
The Tallinn music scene is also growing with its very own rock and electronic scene, the annual Tallinn Music Week held in the spring, and Tallinn's answer to the proms with the Song Festival held every five years during the summer.
Tallinn's economy has been shaped by the sea for centuries, and you can learn more about this from a visit to the Fat Margaret cannon tower, dating back to the 16th century.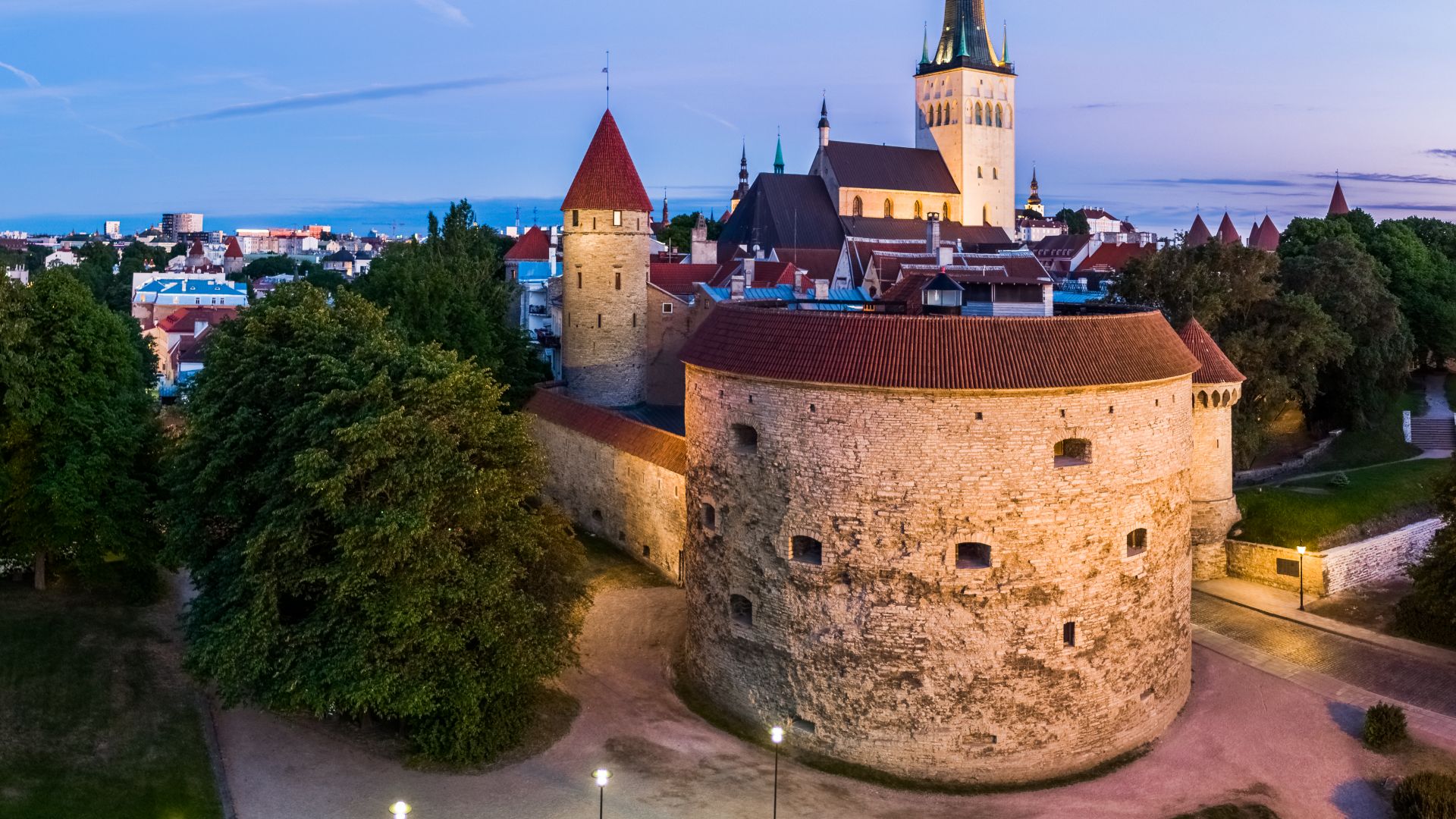 You can also take a trip to Seaplane Harbour, a hangar and maritime museum where you can discover more about Estonia's exploits at sea from the Maasilinn ship, the oldest discovered ship in Estonian waters.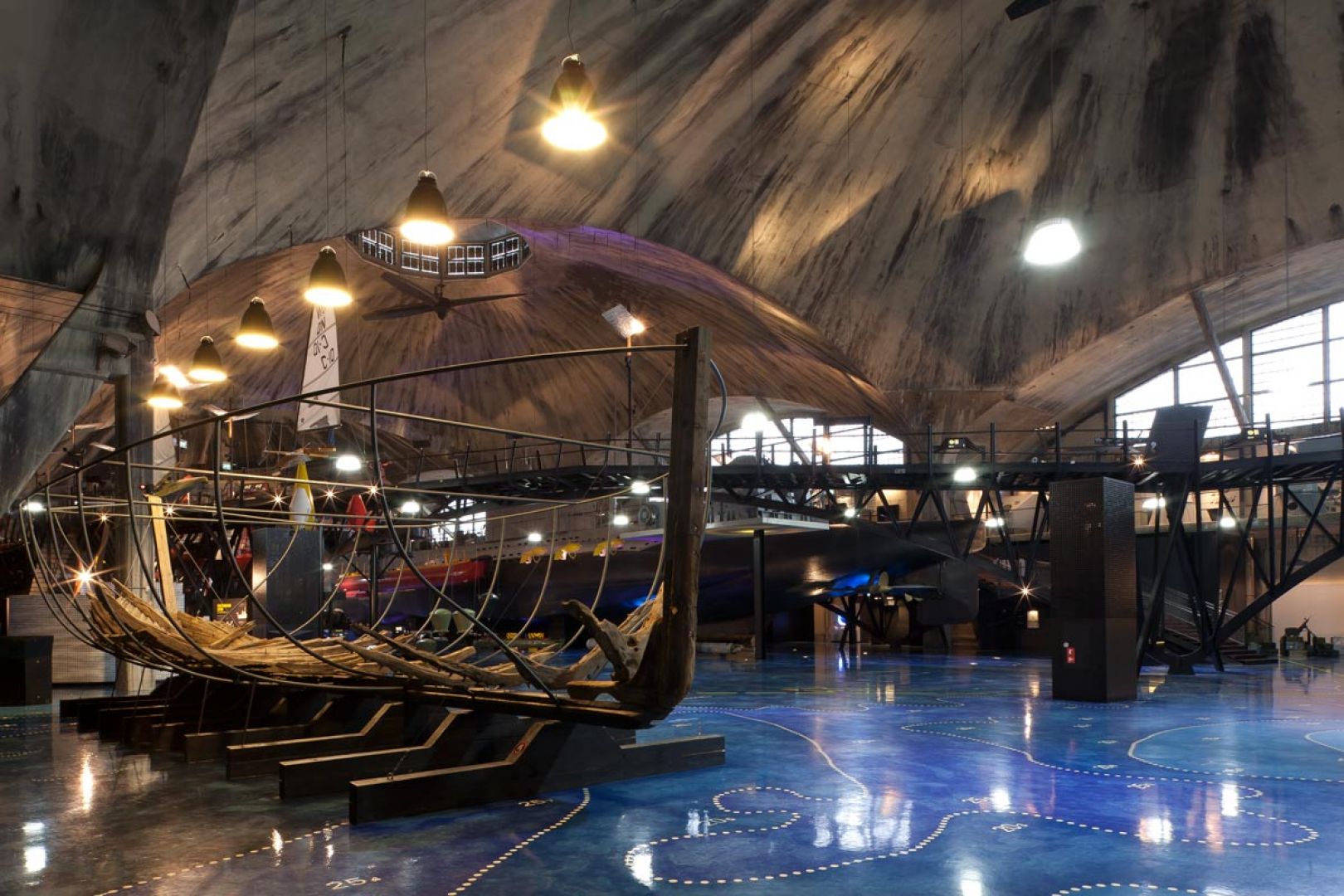 Explore the Old Town, one of the best preserved medieval towns in Europe and head up to the Kohtuotsa Viewing Platform on Toompea Hill for a great photo opportunity overlooking the red rooftops, modern taller buildings, a view over the harbour and the Alexander Nevsky Cathedral - built in 1990 in typical Russian style with its distinctive black domes. Look for the St Catherine's Passage, formerly known as Monk's Alley, an enchanting medieval street where you can watch local craftsmen at work, nip into some art shops and enjoy an authentic lunch.
If you want to find out more about the history of Estonia before you leave, then skip the line and book a ticket to the Maarjamäe History Centre which takes visitors on a journey from the birth of the Republic of Estonia to the modern day.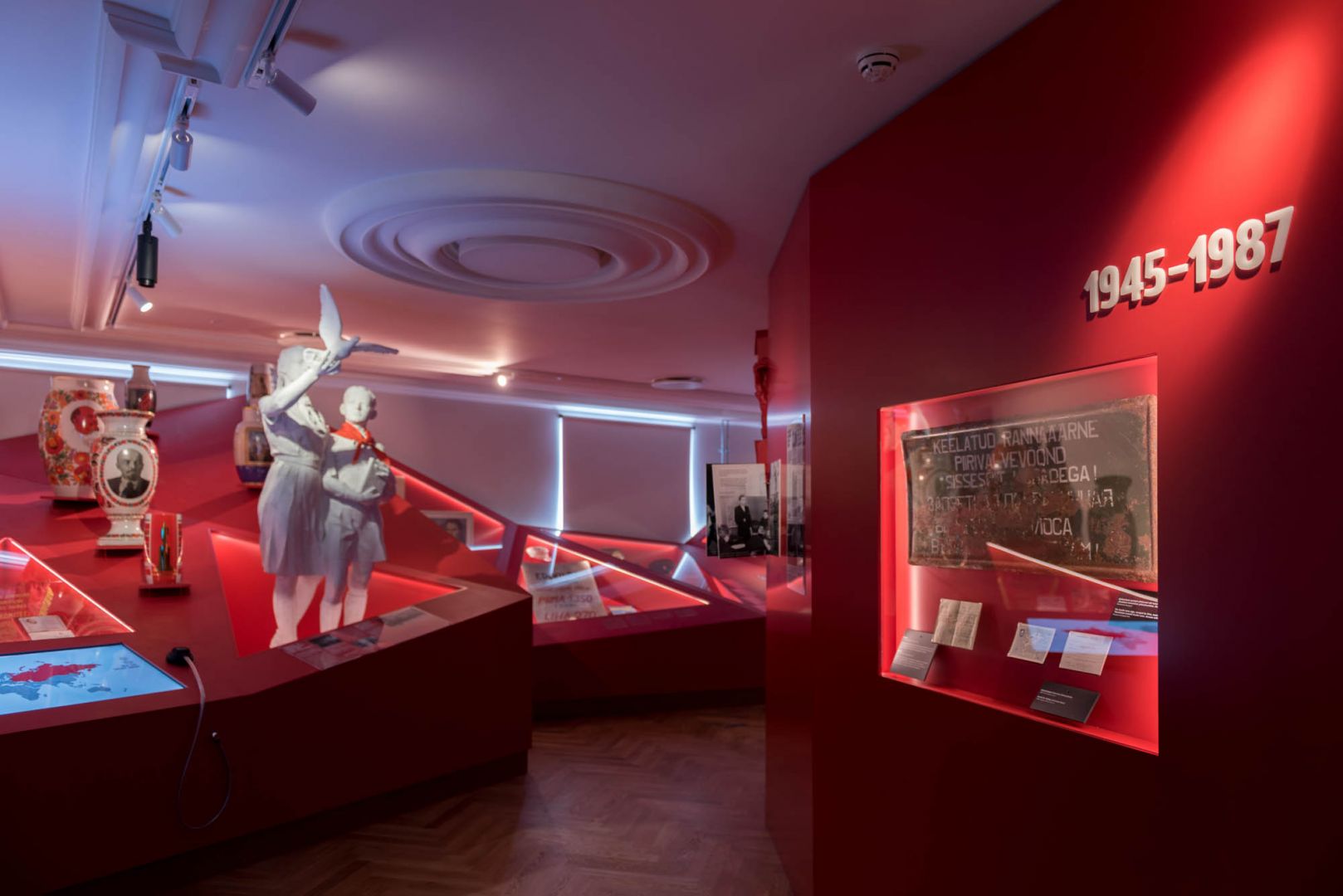 Want to explore some more? Then click below!