Spotlight on Venice
It's always a good time to visit Venice, but in February it's also a chance to experience the centuries old Carnival too...read on to find out more.
It's always a good time to visit Venice, but in February there is also a chance to experience the centuries old Carnival. From the 16th of February for around two weeks, you can meander around the city of masks and step back in time as the streets are filled with 17th style Venetian costumes, parades and processions. You can join in too by hiring your own costume or just picking up a mask from one of the various shops and stalls around St Mark's Square.
Whether you are looking for a mask or not, St Mark's Square is a must when visiting Venice. The iconic Piazza is where you will find some of the top attractions such as the 15th Century Clock Tower and the Campanile di San Marco. The bell tower of St Mark's Basilica, rebuilt in the early 20th century is still one of the most recognisable architectural structures of the city, but there is also the Palazzo Ducale, (Doge's Palace), a stunning example of Venetian Gothic architecture.
Why not skip the line and book a ticket on the Best of Venice, Palazzo Ducale and Gondola Tour and uncover the history and culture of this magnificent city. Inside, you'll find fantastically ornate rooms decorated by artists, including Persian carpets, liturgical vestments, illuminated manuscripts, and more! Afterwards, take your seat and cruise the beautiful Grand Canal in a gondola.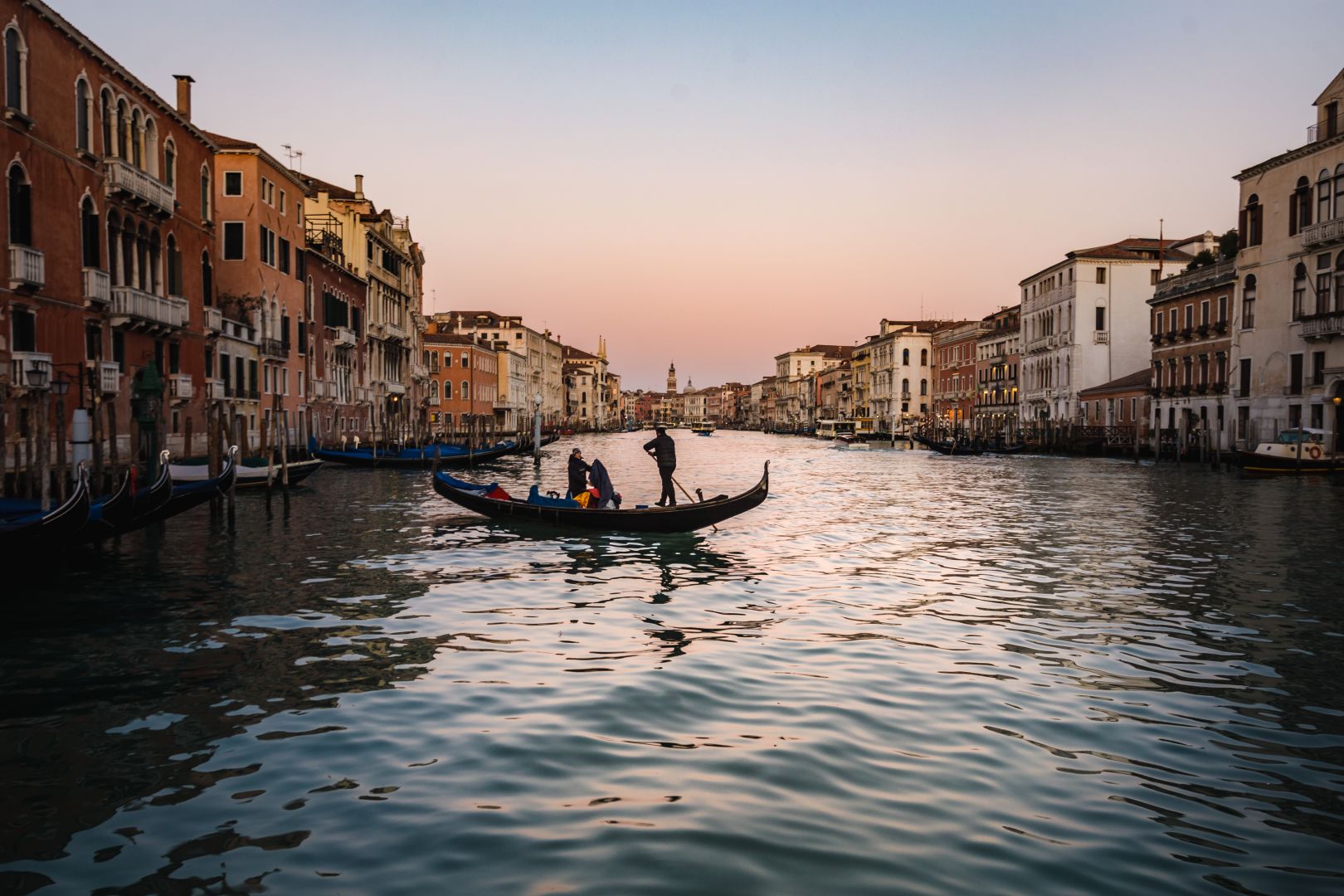 Venice is also known for its glass production which has been a dominant tradition since the 10th Century, so why not enjoy a Venetian Glassblowing Demonstration in Piazza San Marco, located in an old glass factory and watch gorgeous glass form before your eyes.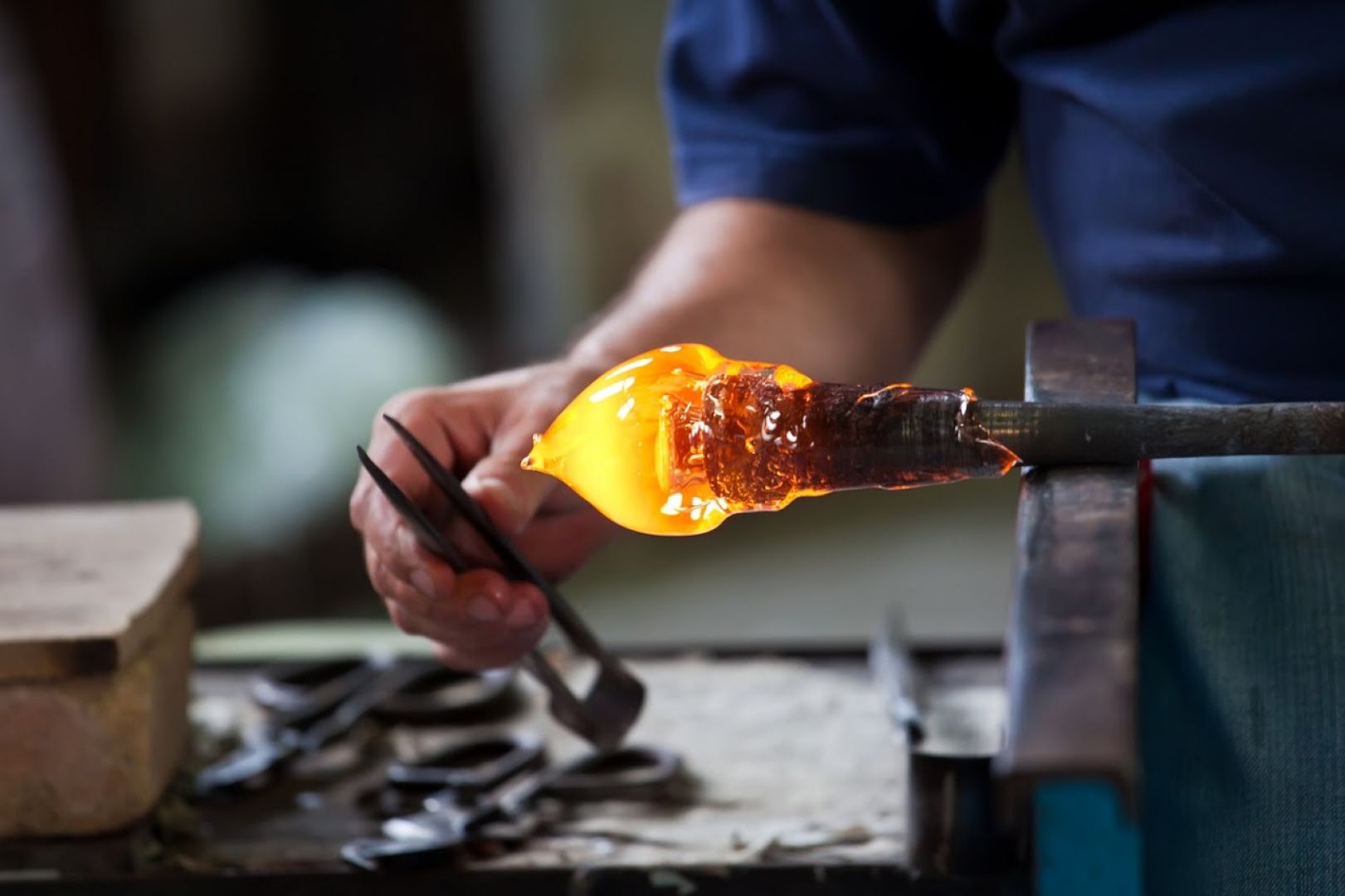 Don't miss the photo opportunity in front of the Rialto Bridge either, immortalised in the paintings of Canaletto and renowned as an architectural and engineering achievement of the Renaissance period.
Before you go, enjoy a glass of the famous Venetian cocktail Bellini, an Aperol Spritz and of course some of that delicious Italian food!