Spotlight on Warsaw
Take some time out this Spring to explore the largest city in Poland, Warsaw. Explore this historic city, the picturesque buildings, the Old Town Market Square and parks full of culture, music and art. Read on to find out more...
Take some time out this Spring to explore the largest city in Poland, Warsaw, located on the River Vistula.
Visit the controversial Communist-era Palace of Culture, built by 3,500 Soviet workers after Poland was flattened in WW2.  As one of the tallest buildings in Poland it stands as a symbol of the country's complex past and once inside you can take in panoramic views of the city from the 30th floor.
Stop at the old town, with its picturesque buildings and Old Town Market Square, which dates back to the 13th century.  Originally used as the centre of Warsaw's public life, the market square was a stage for political speeches and even executions. Thankfully the square is now full of restaurants, cocktail bars, street art, souvenir shops and The Historical Museum of Warsaw, where you can find out more about the historical journey that has helped shape Warsaw today.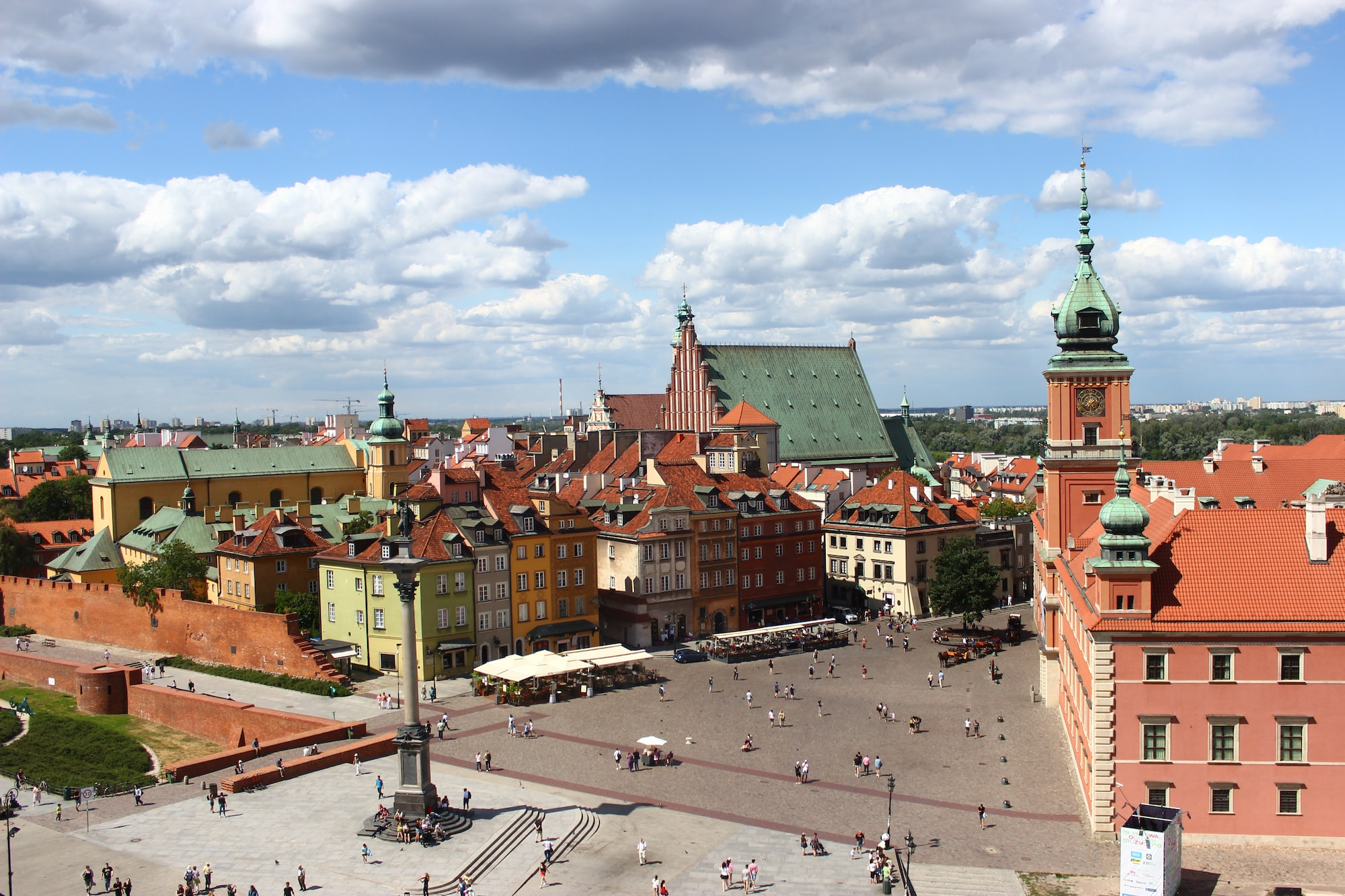 While in the old town, you can also enjoy a cozy Chopin concert, in the city where he spent the first 20 years of his life. Hear exquisite Chopin pieces by unbelievably talented pianists in a personal venue in the centre of the city and try a traditional Polish drink on the house!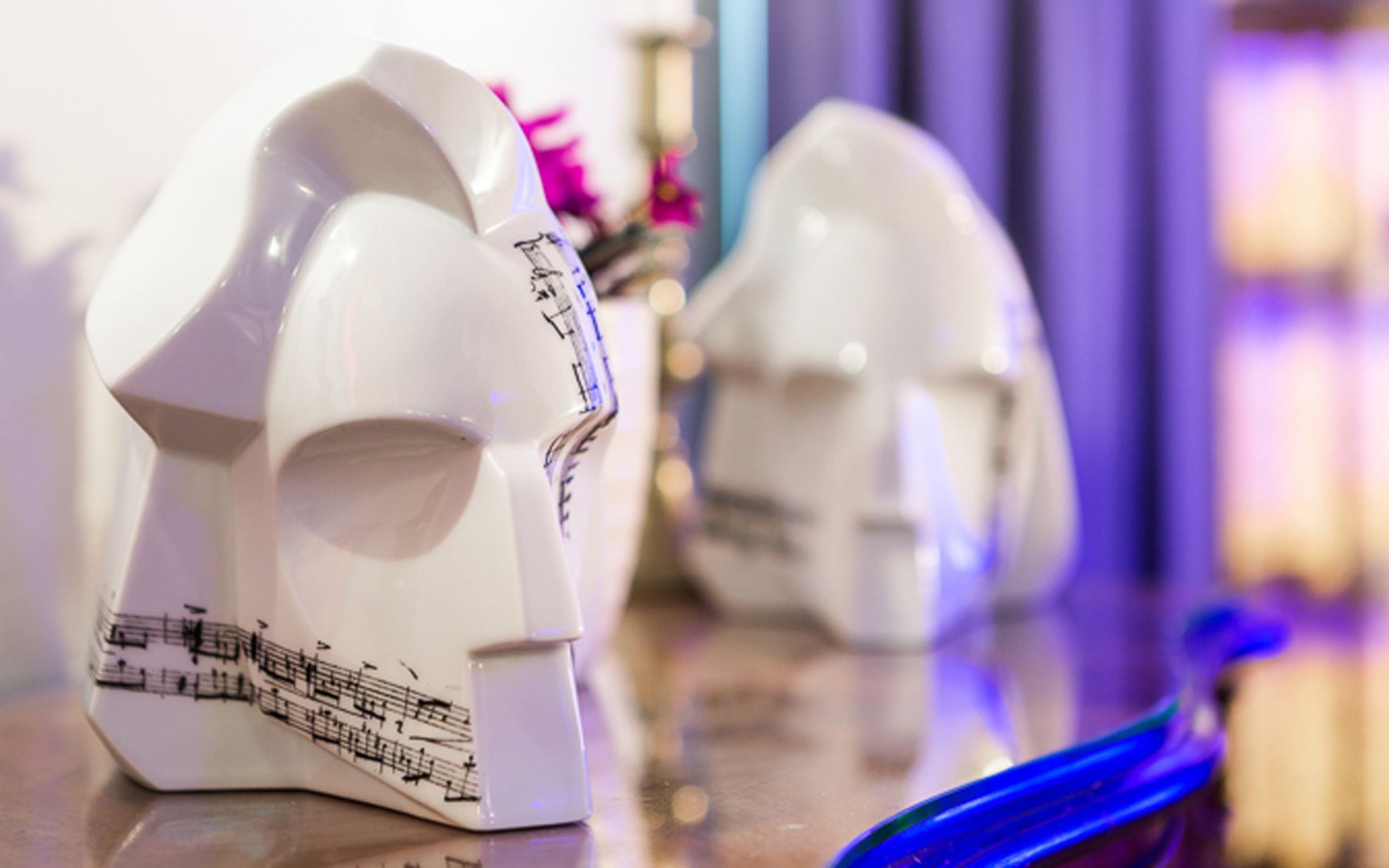 If you want to visit a museum that's a little different, the COSMOS Museum is a must.  This interactive museum is packed with dazzling illusions and over 50 exhibits to pique your curiosity and get you pondering about time and space.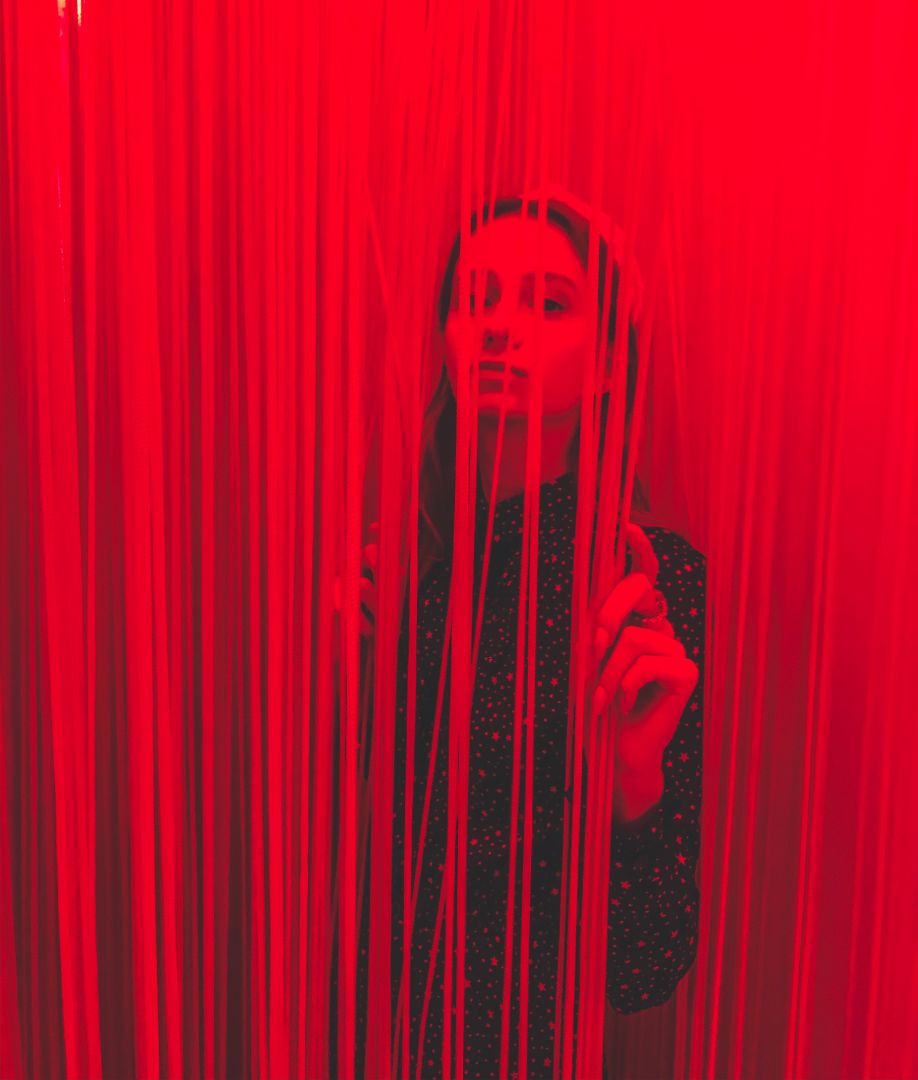 Before you leave take a spring stroll at the Lazienki Park, the largest park in Warsaw covering 76 hectares.  Within the park you will also find palaces, an amphitheatre and an Egyptian temple, with tourist and locals visiting regularly to soak up the park's culture, music, arts scene and you can even walk alongside wandering peacocks.
Click the link to find out more…