Theatre is Back! - 2022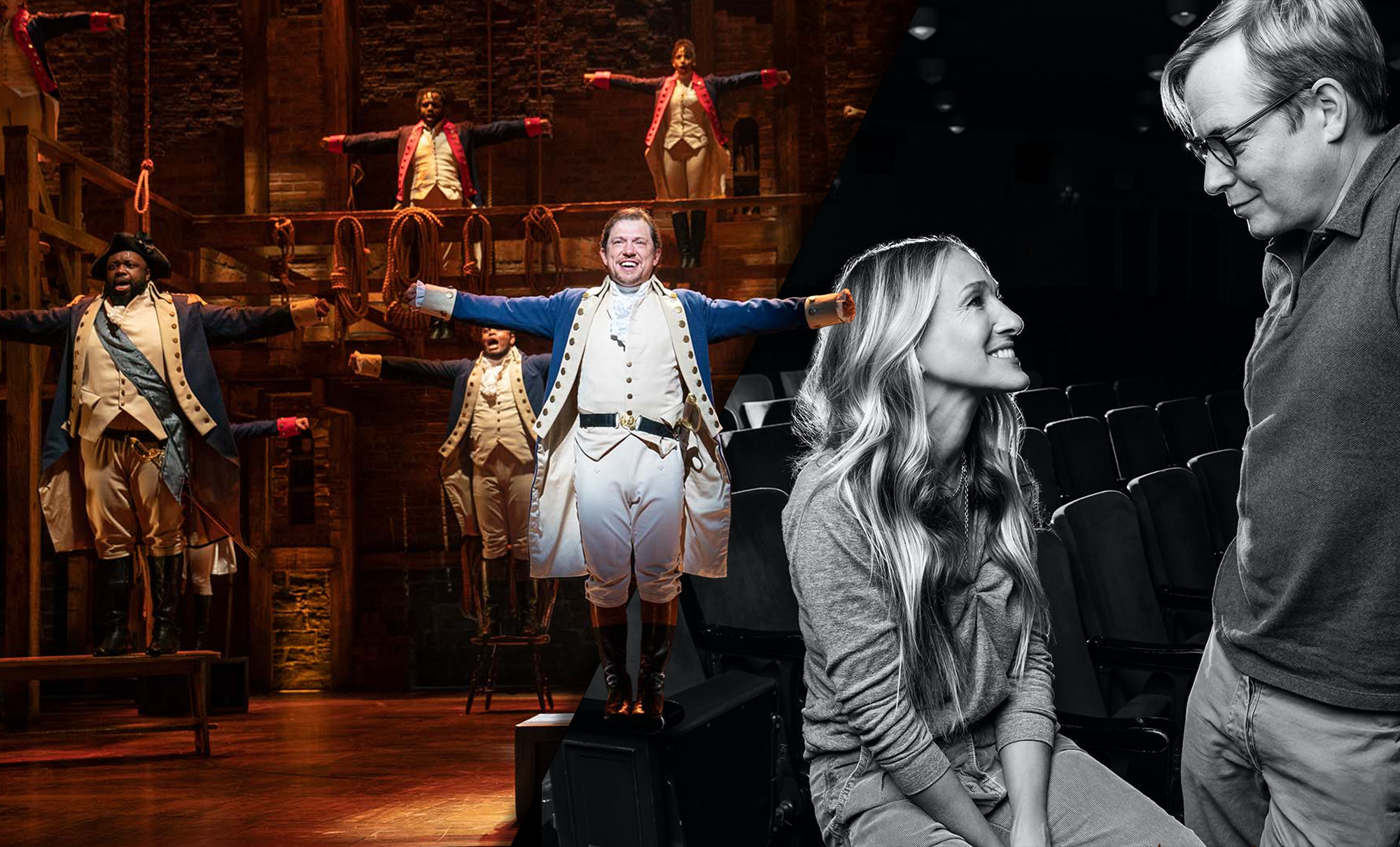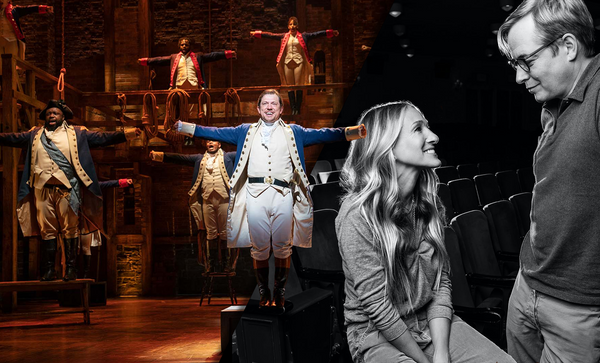 Although some of us were still able to get our theatre fix through live streams, there is something  magical about being in the presence of great acting, and musical performances while watching a story  unfold, and 2022 has something for everyone.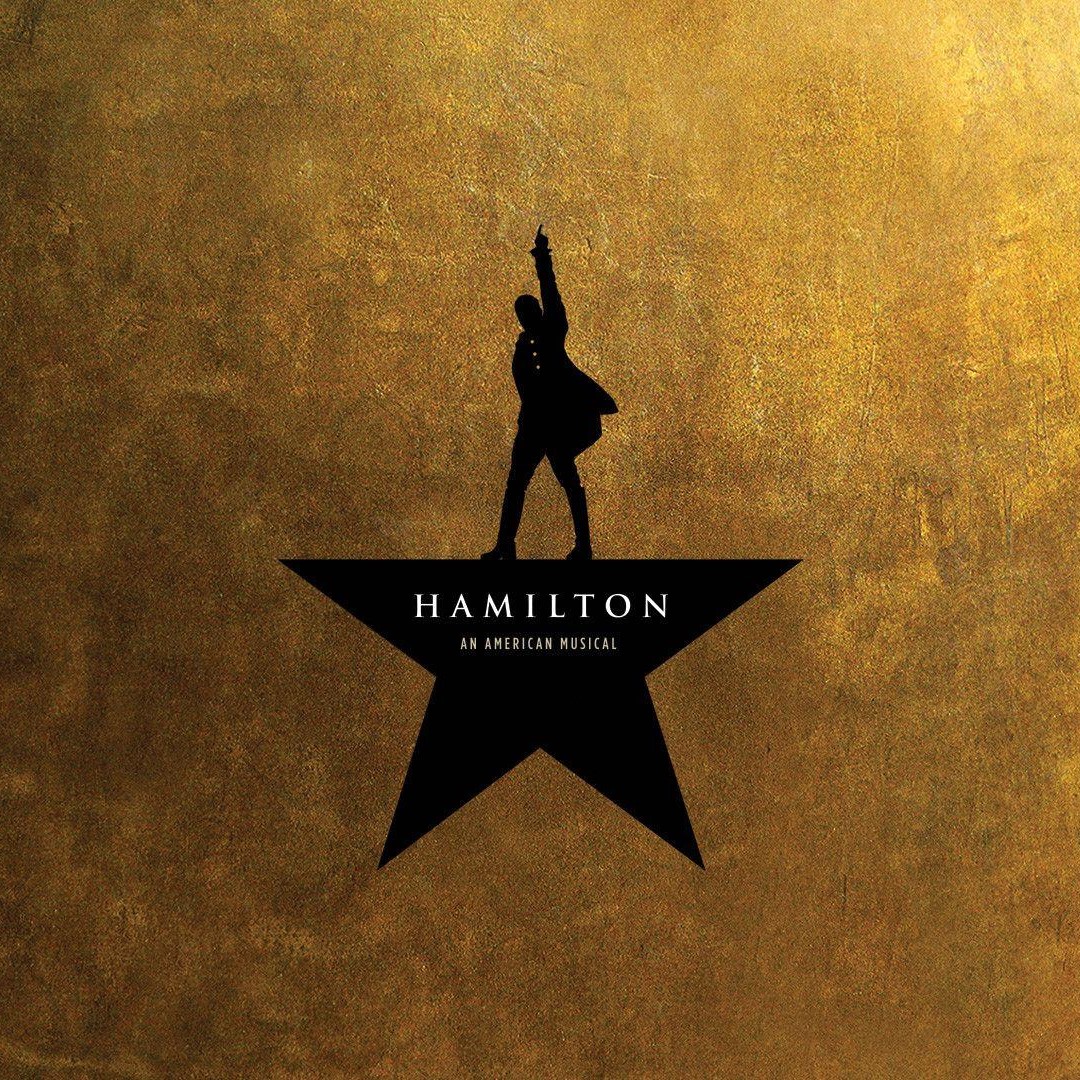 As well as the best loved shows of Broadway and the West End such as Phantom of the Opera, Chicago,  Les Miserables, the Producers and new favourites such as Hamilton, Harry Potter and the Cursed Child,  and the Book of Mormon, there is always room for more such as Frozen, now showing in London at Theatre Royal Drury Lane and the new version of Rodgers & Hammerstein's 1943 musical 'Oklahoma!', for more info on upcoming shows visit click here.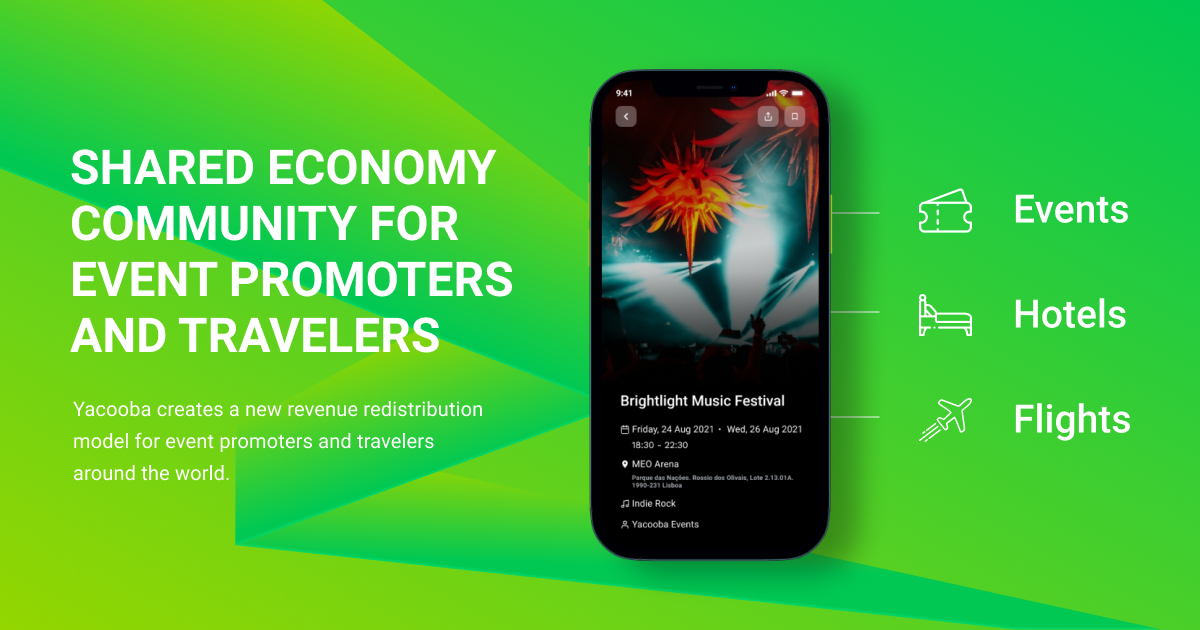 There are new plays too, with some high profile A-listers making time to step onto the stage and wow audiences. Jodie Comer ('Killing Eve'), makes her West End debut in Prima Facie,  and Ruth Wilson ('The Affair'), returns to the stage in Jean Cocteau's 'The Human Voice', both coming to London at the Harold Pinter Theatre in 2022.  New York sees long time Hollywood couple Sarah Jessica Parker and Matthew Broderick bring their magic to the stage, in the comedy 'Plaza Suites' at the Hudson Theatre. Click here for our listing of Broadway shows and tickets.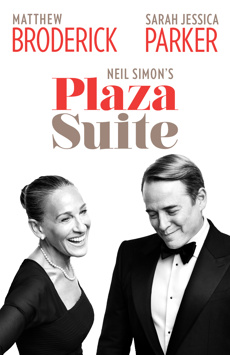 If you want a more Shakespearean experience, then you won't be disappointed, Shakespeare's Globe, the  historic cultural landmark, located on the River Thames London, UK, has released its line up for the  summer, including the classics, 'King Lear', 'The Tempest' and 'Much Ado About Nothing'.
Building on the quote "Drink sir, is a great provoker..." Macbeth, Act 2, Scene 3, The Lounge at the Lion  Theatre, Chicago sees the arrival of 'Drunk Shakespeare', a comical take on Macbeth where audience  participation is often required! New York's Longacre Theatre will also be reviving 'Macbeth' with Daniel Craig and Ruth Negga taking lead roles, and tickets are sure to sell out  fast!!
With so much now on offer, why not make a weekend of it and book a full travel package with us?