UK Summer Festivals are Back! - 2022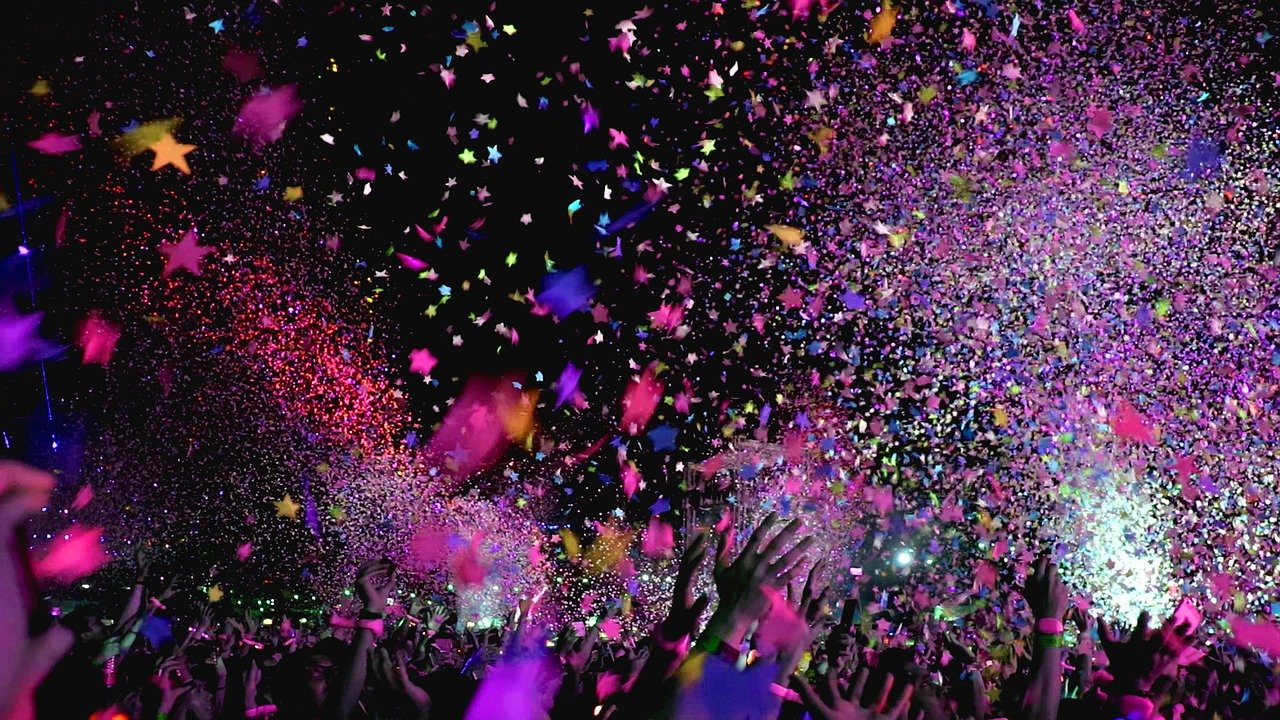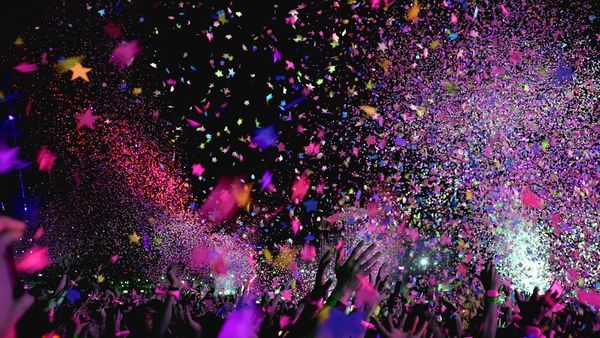 After the last two years of uncertainty, UK summer festivals are back to be enjoyed by festival goers once again.
Since the late 60s, music festivals have been a staple for many music lovers in the UK and beyond and this year has high hopes to get the festival spirit back in full swing.
Old favourites such as Glastonbury, with loyal fans coming back year after year and others dotted around the UK such as Green Man in Wales, Camp Bestival on the south coast, Latitude in Suffolk, and TRNSMT in Scotland are all back for 2022 so it's time to dust off those wellies and put up those tents!
Some festivals have already been and gone, such as Bearded Theory's Spring Gathering in Derbyshire headlining with PLACEBO and Patti Smith, Wide Awake, which had its first year in London in 2021, and returned this year with Primal Scream and many more in May.
There are also some festivals operating all summer long, like the Underbelly Festival, which returns every year to London, previously held on the South Bank in London bringing comedy, circus, theatre and food stalls to Londoners and visitors alike, this year returning to a new venue in London's Cavendish Square, so be sure to have a look at what's on and enjoy a fun filled evening.
As well as big stages and even bigger acts, the UK also embraces the smaller music scene with more local festivals happening too, have a look at Somerstock in Somerset which has been on the festival scene since 1988, 12 hours of music over two stages. This year The Hoosiers, an English pop rock band created in Indianapolis, will be headlining. To find out more and book your tickets, click here.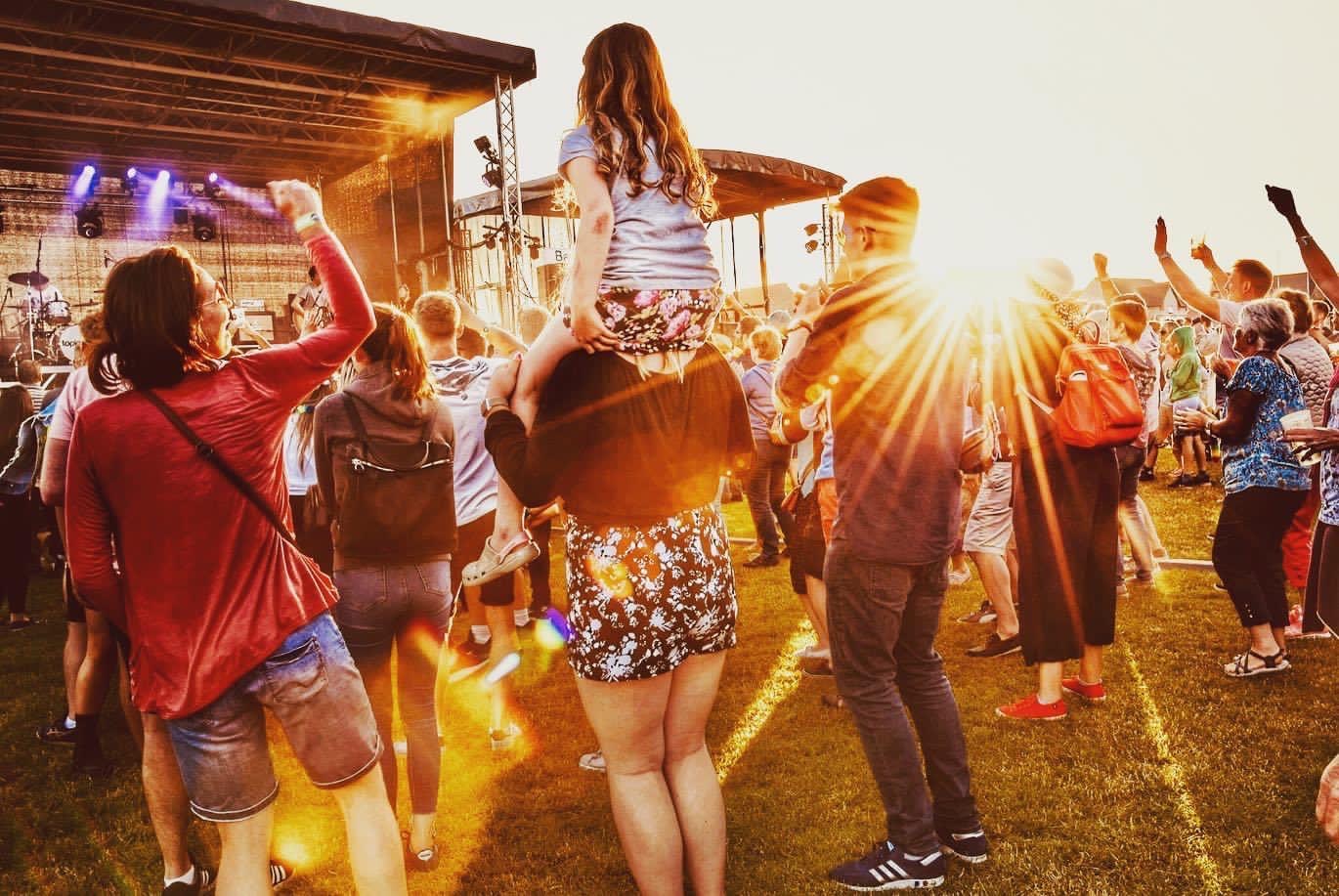 But of course, it's not just music festivals returning this summer. There are plenty of food and drink, literary and arts festivals to choose from too: Taste of London in Regents Park is a great way to spend the day, or Pub in the Park offers various events around the UK throughout the whole summer.
Looking for other events happening over the summer, then take a look at our current listings here.