If Tech's your Thing, then Head to Madeira…
With the second edition of the Madeira Blockchain Conference and TEDxFunchal – "Sharing Ideas, Inspiring People and Transforming the World", if Tech's your thing, then head to Madeira! Read on to find out more...
The second edition of the Madeira Blockchain Conference will be held on November 30th and December 1st, 2023 at the Cultural & Research Centre of Funchal (CCIF). The conference will focus on blockchain technology and its applications in the market.  The goal of the conference is to raise awareness of the potential of blockchain technology in the local community, as well as in Portugal and internationally.
There are a number of companies in Portugal that are already using blockchain technology, this conference showcases the innovative ideas that are being developed in this field. The conference will feature keynote speakers, panel discussions, workshops and networking opportunities for attendees to meet with other people who are working with blockchain technology.
To find out more about BLOCKCHAIN click here Madeira Blockchain 2023
And join us be getting your tickets here -

Also happening in November is TEDxFunchal – "Sharing Ideas, Inspiring People and Transforming the World".  The TEDxFunchal event follows the general principles of TED, but focuses on stories, innovations and issues that are particularly relevant to the region.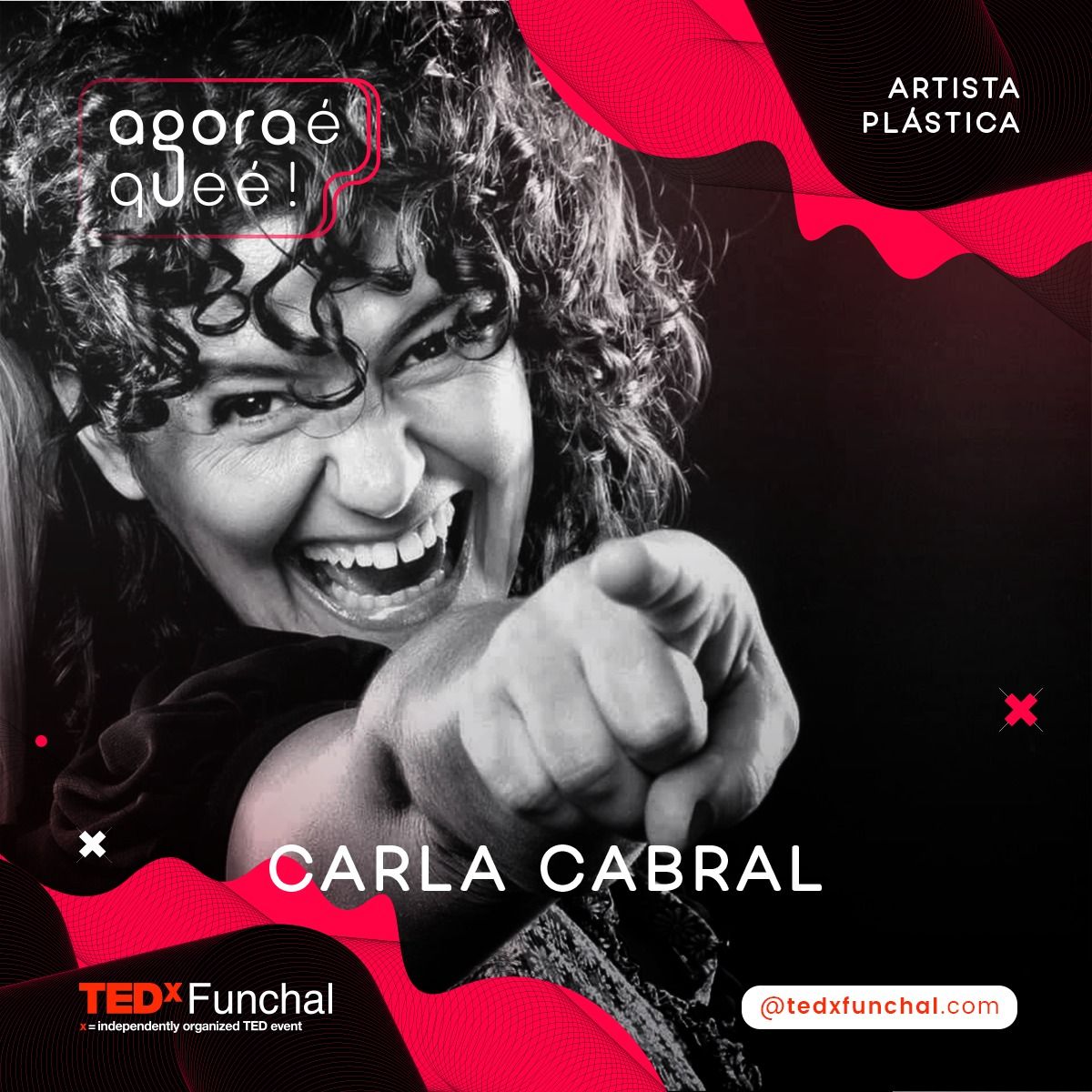 TEDxFunchal plays a significant role in the local community, inspiring change and promoting the dissemination of innovative ideas. As the event grows in popularity and influence, Madeira Island stands out as a hub for creative thinking and collaboration.
This event promises to be a celebration of innovative thinking and a catalyst for positive transformation. Don't miss the opportunity to be part of this inspiring day!

Make a longer stay of it too with a mild inviting climate and appreciate the landscapes, cuisine and culture, while experiencing times of pure fun and delight through a wide variety of activities in close touch with nature.
In Madeira the mountain trails will take you to the skies — and far beyond, so come and "Experience Madeira for Yourself".